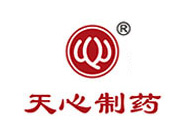 Established in 1948, Guangzhou Baiyunshan Tianxin Pharmaceutical Co., Ltd. (Tianxin) is a modern pharmaceutical company featuring medical development, manufacturing and sales with a history of nearly 70 years. Its predecessor, Guangzhou Tianxin Pharmaceutical Factory, is the first manufacturer of injectable powder in the south of China as well as the first factory producing injectable cephalosporin powder in Guangzhou.
With an area of 36 thousand square meters, built up area of 55.2 thousand square meters and a green area of 12 thousand square meters, Tianxin has fixed assets of over 300 million RMB, and annual output value and sales turnover of up to more than 1 billion RMB.  
Adhering to its own guidelines of good quality and strong brand awareness, it has established a powerful research team, and impeccable systems of product development and quality management, advanced production facilities and testing instruments as well as new GMP factories of scientific design and layout. Tianxin continues to expand the market and increase product profitability by executing excellent performance management and having continuous input into technological improvement.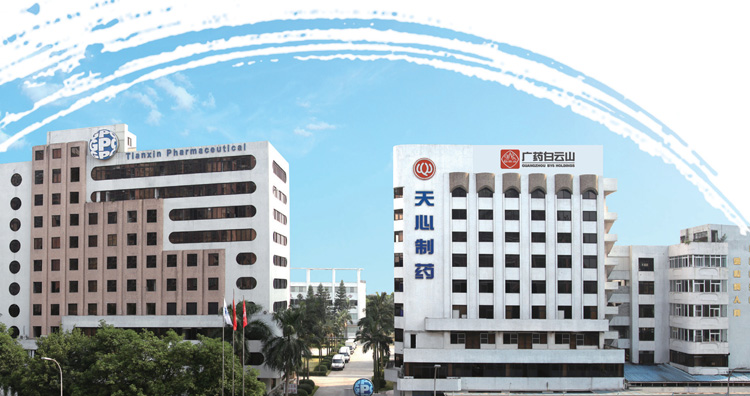 In terms of product development, it mainly produces anti-infectives featuring cephalosporin and penicillin, supplemented by drugs for treating cardiovascular and cerebrovascular diseases as well as distinctive specialist drugs. Apart from that, it also focuses on the development and production of injectable powder, small-volume injections and oral solid preparations.
Tianxin has a variety of products: up to more than 200 kinds of drugs including injectable powder, small-volume injections and oral solid preparations, making it the largest manufacturer of injectable powders and small-volume injections. In particular, it is one of the only manufacturers with first, second, third and fourth generations of cephalosporin for injection.

It attaches much importance to intellectual property rights, owning 19 national patents and multiple first generic drugs, patented drugs and Guangdong high-tech products. Thanks to its competence in the arena of innovation, Tianxin has been recognized as a Guangdong Model Innovation Enterprise, Guangdong Sterile Preparation Engineering Technology Research Center and Enterprise Technology Center of Guangdong.

Due to its good product quality, Tianxin has been well received by customers, gaining an excellent reputation across the country. Thus, Tianxin has acquired a lot of titles such as National Famous Trademark, Guangdong Famous Brand, Guangdong High-tech Company, one of the Top 100 National Pharmaceutical Companies and Enterprise of Observing Contract and Valuing Credit approved by State Administration for Industry & Commerce of the People's Republic of China for 16 consecutive years.

In the spirit of "Sincerity and Meticulousness", Tianxin will keep providing a comprehensive quality service for each and every customer.

(Translator: Cheryl Ma; Editors: Simon Haywood, Olivia Yang, Monica Liu)