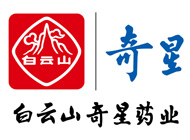 Founded in 1994, Guangzhou Baiyunshan Qixing Pharmaceutical Co., Ltd. (Qixing) is a joint venture between Guangzhou Baiyunshan Qixing Pharmacy and Hong Kong Guangyong Finance Co., Ltd. A major player in Chinese patent medicine (CPM) manufacturer, Qixing is one of the top 50 Chinese CPM manufacturers, and is a company with quality and efficiency in the export market. Qixing takes advantage of innovative technology, held up as a model of the TCM fingerprint and safe product program, a model company with foreign investment. It is a subsidiary of GPC and a part of Guangzhou Pharmaceutical Company Limited (listed in HKSC and SSE).

"Excellence in Pharmacy" is the company's motto. Qixing perpetuates the values of 'gratitude, responsibility, passion and wisdom'. Qixing possesses distinct advantages: a deep pool of talent, cutting edge technology, capital and brand reputation. The number of employees with professional qualifications, such as post-doctoral researchers, staff holding PhDs and Master Degree, licensed pharmacists, senior engineers, senior economists, engineers, economists, accountants, accounts for over 45 percent of Qixing's total employee base.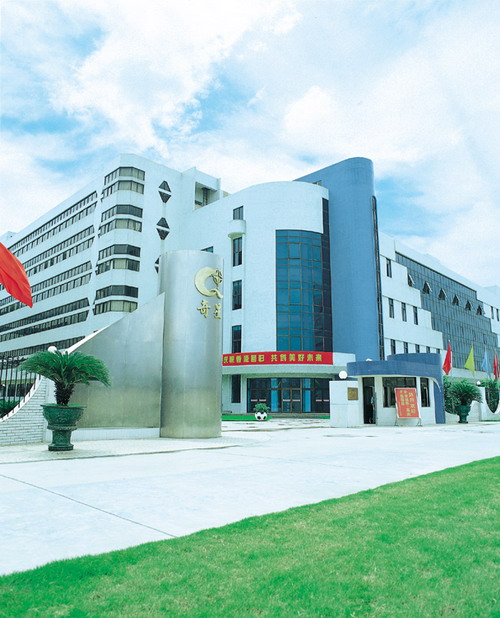 In 1996, the company obtained the Good Manufacturing Practice (GMP) license from Therapeutic Goods Administration, the regulatory body for therapeutic goods in Australia, and has passed the re-inspections five times since then. Qixing was the first pharmaceutical company in GPHL that completed the GMP inspection procedures.

The company's main focus is on cardiovascular medication, complemented by pediatric medication. It has developed more than 80 products across six dosage forms: pills, tablets, capsules, granules, powders and mixtures. Xuhanting Keli (treating excessive sweating), Xinxue Keli (dispelling internal heat and toxins), Houzao Niuhuang San (treating phlegm and coughing), Sifang Wei Pian (for gastropathy) and Yifu Zhixue Wan (for regulating menstruation) are protected TCM products. Xinxue Keli and Houzao Niuhuang San are essential CPMs for all emergency departments in China's TCM hospitals. These products have proven popular across domestic and international markets, with a double-digit growth in both sales and profit in recent years.

Qixing is the only company to produce Huatuo Zaizao Wan. It is the first TCM achievement to have been recognized by the State Scientific and Technological Commission since the founding of the PRC. It has also been awarded with the National Advancement Prize of Science and Technology, and the gold medal at the International Great Wall Awards in the traditional medicine category. It is engineered to treat cerebrovascular diseases and prevent hemiplegia and has been exported to 29 countries and regions, including Russia and Vietnam. Its export volume tops other individual TCM products. Furthermore it has been included into the National Essential Medicine List (essential reference for primary healthcare organizations) as the only CPM for treating stroke and also included in the Catalogue of Drugs for Basic National Medical Insurance, which will provide Qixing with potential growth opportunities.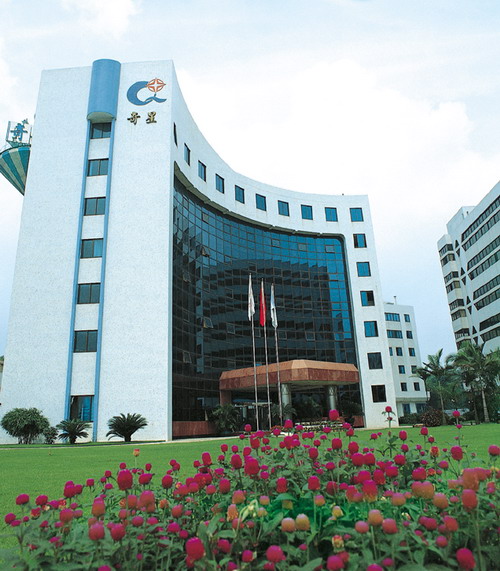 With an operational strategy that focuses on technology and self-innovation, Qixing will aim at evolving into the cerebrovascular medication manufacturing center for South China and make Huatuo Zaizao Wan a brand with international recognition. The company utilizes new technologies and techniques to develop high value-added products and continually works on rebranding. It serves as a teaching center for the Guangzhou University of Chinese Medicine, integrating manufacturing, education and research. The Huatuo Zaizao Wan Repositioning Project, has received dedicated government funding at provincial and municipal level. As approved by the  China Food and Drug Administration in 2008, Qixing launched a clinical trials for Huatuo Zaizao Wan's treatment of coronary heart disease and angina.
Whilst the company expands its business, it also tries its best to relieve those in need and give back to society as a whole. For years Qixing has carried out the Huatuo Zaizao Wan sponsored charitable campaigns for helping families with stroke-stricken patients in 10 provinces, such as Sichuan, Chongqing, Henan, Shandong, Shaanxi and Heilongjiang. Qixing fulfilled its social obligations by offering donation of RMB 104,000 and drugs worthy of RMB 1.77 million for free immediately after the 2008 Sichuan Earthquake.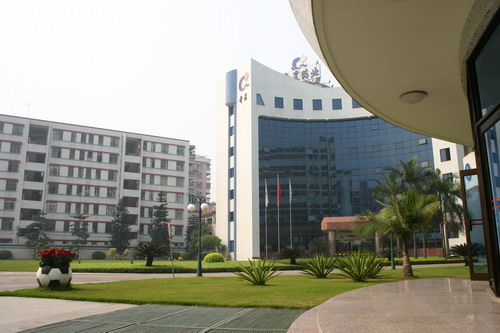 The company takes philanthropy seriously. It entered into an agreement with Chinese Football Association to give support to the Chinese women's football team in 1988, and this joint effort has lasted for almost three decades now. It pioneered the "Qixing Model" which trains national athletes with cooperation  across different sports between enterprises and national teams.
(Translator: Michelle Wang; Editors: Simon Haywood, Olivia Yang, Monica Liu)