GPHL's Ganoderma Lucidum Spore Oil joins CCTV National Brand Plan
2020-04-09 16:51:33 GPHL GPHL
GPHL's Ganoderma Lucidum Spore Oil will be featured on a China Central Television (CCTV) program entitled National Brand Plan, and its brand stories will be shown during prime time on both CCTV-1 and CCTV-2 channels.


CCTV is the primary public television broadcaster in Mainland China. Launching this marketing campaign on China's national television is evidence of strong brand recognition for Ganoderma Lucidum Spore Oil, and will also help GPHL more widely promote its brands at home and abroad.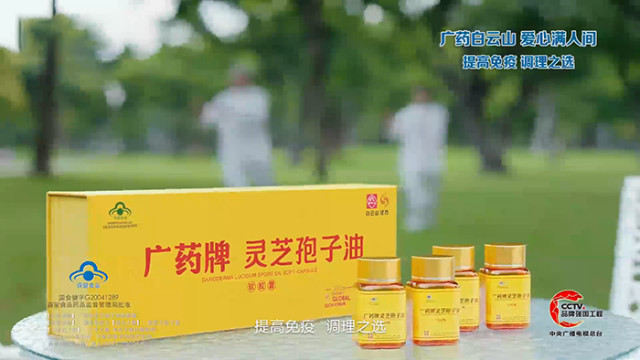 Ganoderma Lucidum Spore Oil is manufactured by GPHL's subsidiary Guangzhou Baiyunshan Hanfang Pharmaceutical Co.,Ltd. and can be used as a supplement to boost people's immune systems. It is also a component of GPHL's move to promote the internationalization and standardization of TCM, extending its philosophy of 'Trendy TCM'. The product was also gifted to attendees of the 2019 Fortune Global Tech Forum.

Huangdi Neijing (literally the Inner Canon of the Yellow Emperor) is an ancient Chinese medical text that has been treated as the fundamental doctrinal source for Chinese medicine for more than two thousand years. The texts accords, Lucid Ganoderma the honour of being the most highly prized herb among all the multitude types of Chinese medicinal herbs
In the future, Hanfang will continue to focus on tumor immunotherapy and rehabilitation, and make further efforts to combine TCM with modern technology, promoting the legacy of TCM and encouraging innovation.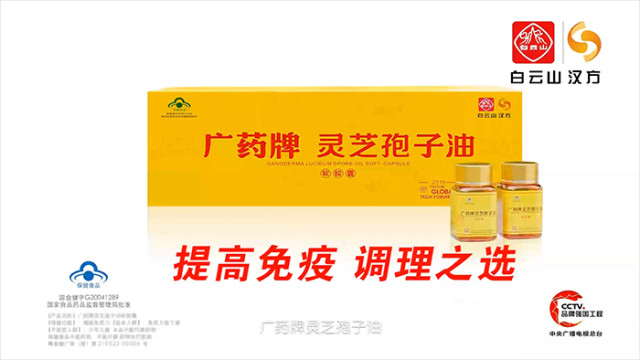 Authors: Monica, Zoey (intern)
Editor: Simon, Olivia