Caizhilin sets an example for state-owned enterprises in combating COVID-19 outbreak
2020-03-17 10:39:44 GPHL GPHL
Amid the COVID-19 outbreak, as a socially responsible state-owned enterprise, GPHL's subsidiary Guangzhou Caizhilin Pharmaceutical Company Limited (Caizhilin) has implemented infection prevention and control measures across production lines, distribution network, and both retail and hospital pharmacies.

1. Production lines
The Caizhilin TCM Decoction Pieces Factory was one of the first companies responsible for producing infection prevention and control supplies in Guangdong, and the only recommended Guangzhou-based producer of TCM decoction pieces. After receiving orders, the workers resumed production on the second day of Chinese New Year holiday.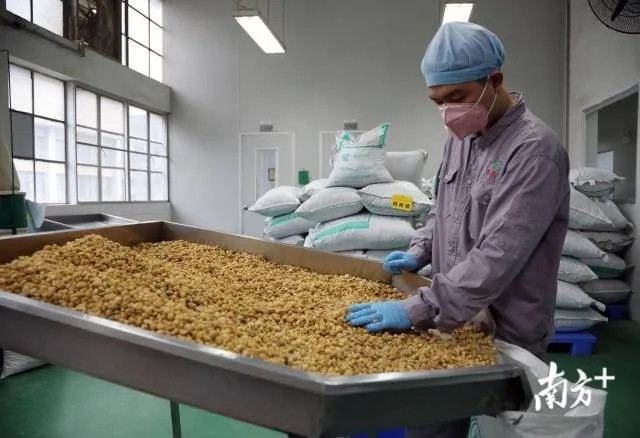 A worker checking Pinelliae Rhizoma preparata. (Source: Nanfang Daily)
2. Chain drugstores
Caizhilin Chain Stores are open every day, and are endeavouring to ensure the supply of masks, disinfectants and other necessary products. Thanks to a simplified process, payment can now be completed in just two seconds. Stores close one hour earlier, and counters have been placed outside the door to ease crowding.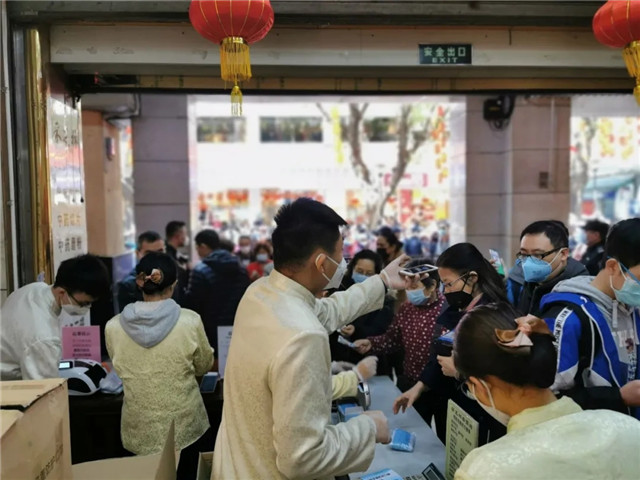 Meanwhile, Caizhilin opened the WeChat account '采芝林中药文化' (Caizhilin TCM Culture)" and a corresponding mini-program, through which customers can purchase products. The company has also worked with communities and companies to provide dedicated shopping channels for elderly and poverty-stricken people and employees.
3. Supporting Wuhan
Caizhilin's TCM Research Institute and the Guangdong Hospital of Traditional Chinese Medicine jointly developed 'Flu Prevention' Herbal Tea. Caizhilin TCM Decoction Pieces Factory and Caizhilin Smart Decocting Centre were respectively responsible for raw ingredient processing and decoction. So far, 100,000 bags of herbal tea have been delivered to medical workers in Wuhan's hospitals.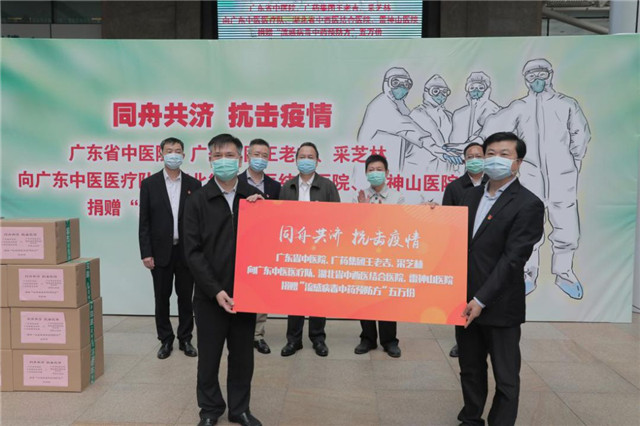 In addition, Caizhilin TCM research team has developed a variety of TCM products, drinks and teas for infection prevention and control. Those products are available both through chain stores and Caizhilin's WeChat store.
4. Charitable donations
On February 7th, a team led by Caizhilin chairman Kong Jian donated masks and other supplies to low income families, families with special support, and community workers in Shiweitang community.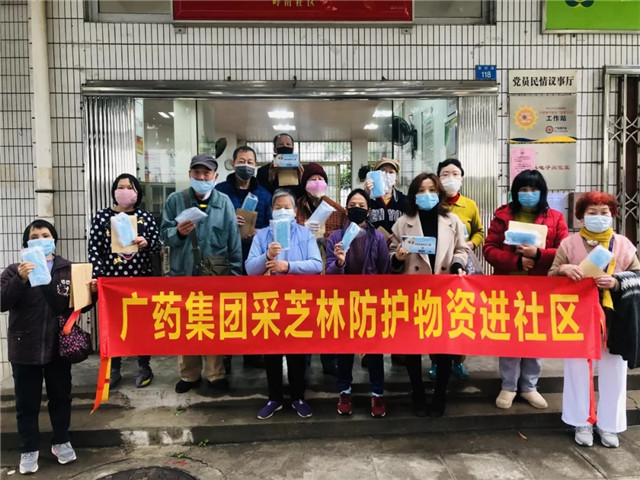 On February 19th, Caizhilin's management donated masks and other items to the villagers of Jingkou, Wanxi, and Yuanling in Meizhou, Guangdong, and learned about local poverty-stricken families' conditions and needs.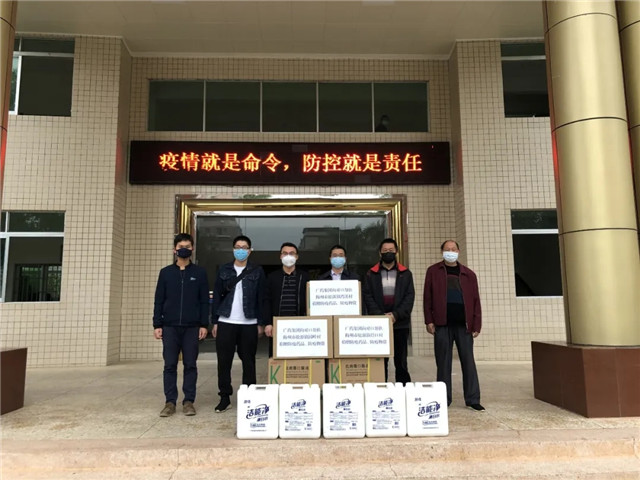 On March 3rd, Caizhilin raised funds in support of epidemic prevention and control.
Authors: Michelle, Monica
Editor: Simon Haywood