'Suikang' provides free masks and more in exchange for expired drugs
2020-03-17 10:32:17 GPHL GPHL
You may not only reserve masks but also have your expired drugs recycled on the mini-program 'Suikang' (穗康) this week.
GPHL launched its annual campaign to reclaim expired medicine on the mini-program last Friday (March 13th). To avoid crowding, residents need to make a reservation online first, and then take their expired medicines to a designated drugstore for recycling and exchanging for a gift package of masks and more offered by GPHL.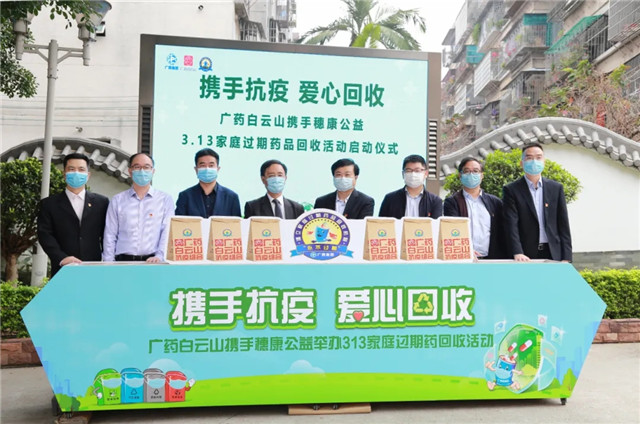 The launch ceremony of the expired medicine recycling campaign held at GPHL's Shennong Caotang Museum in Guangzhou on March 13th, 2020.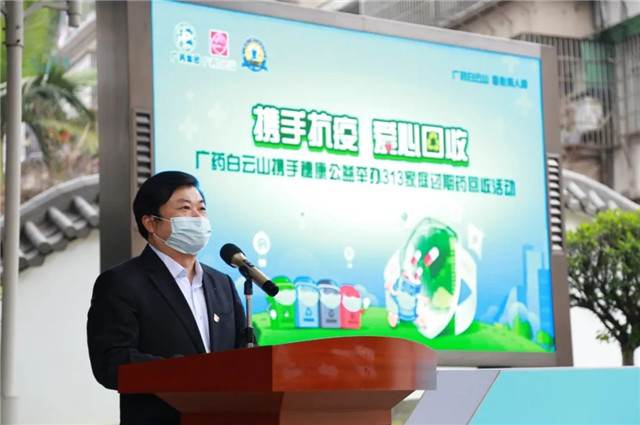 Li Chuyuan, chairman of GPHL
What is in the gift package?
The package contains one face mask and two or three of the antivirals listed below:
●Huacheng antiviral oral liquid (白云山花城抗病毒口服液)
●Hejigong essential balm (何济公风油精)
●Guanghua Xiaochaihu granules (白云山光华小柴胡颗粒)
●Xingqun Xiasangju granules (白云山星群夏桑菊颗粒)
●Mingxing Qingkailing oral liquid or granules (明兴清开灵)
●Jinxiutang Qingre Xiaoyanning (敬修堂清热消炎宁)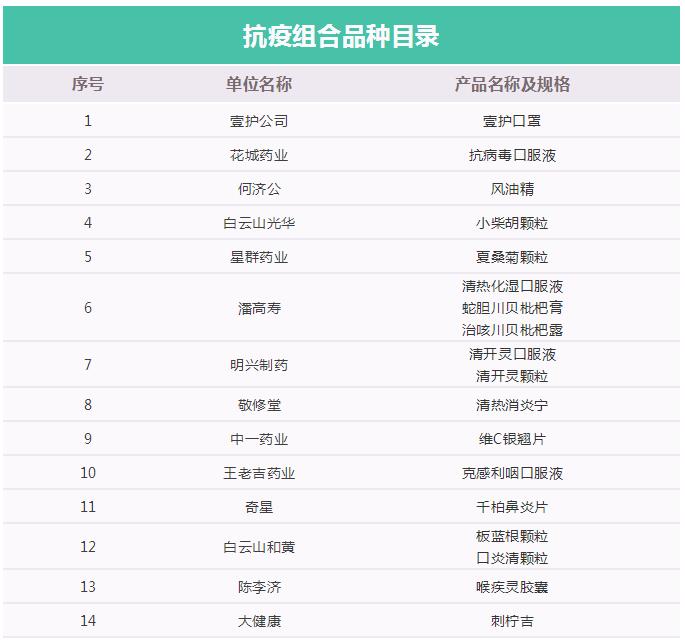 How to make a reservation?
Make a reservation via the newly added service 'Suikang Public Welfare' (穗康公益) on the mini-program at 20:00-21:00 everyday between March 13th and 19th. You need to provide your contact information and choose an offline drugstore that is convenient for you. Each WeChat account is only allowed to make one reservation.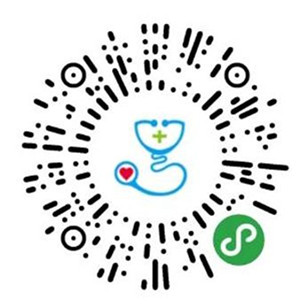 Scan the QR code to enter 'Suikang'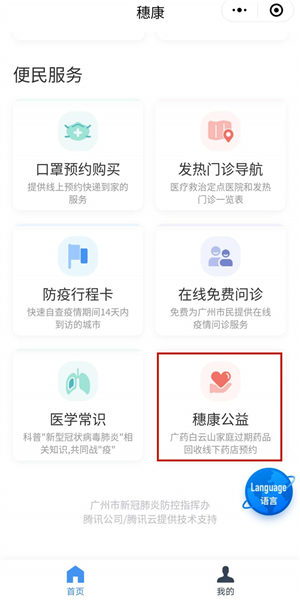 What to do after a reservation?
Go check if you have made the reservation successfully through 'My Reservation' (我的预约) on the program after 21:00 that very day.
After a successful reservation, bring your expired medicine (no limit on quantity) and valid ID to the chosen pharmacy and receive a GPHL gift package for free.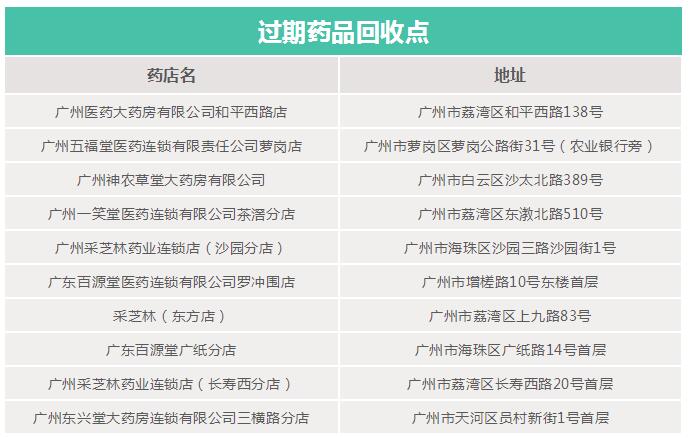 Lists of drugstores participating in the campaign
Guangzhou is making an all-out effort to promote garbage classification across the city. Expired medications are classified as hazardous waste which can not be casually disposed of. By launching the campaign on 'Suikang', GPHL hopes to engage more people to take part in the recycling of expired drugs, said Li Chuyuan, chairman of GPHL.

Authors: Monica Liu, Zoey Huang (intern)

Editor: Simon Haywood