GPHL facilitates precision poverty alleviation with solar street light project
2017-11-01 16:29:00 GPHL GPHL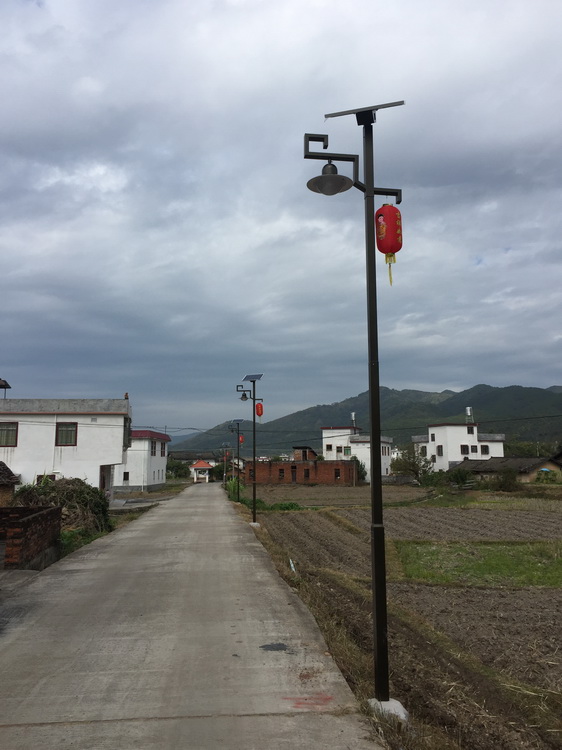 Shortly before the 2017 Spring Festival, GPHL completed its precision poverty alleviation initiative in the three villages of Songyuan Town in Meizhou City—Jingkou, Yuanling and Wanxi. The villagers were busy preparing for Spring Festival and migrant workers were also returning home, only to find 220 newly equipped solar street lights installed on the roadsides.

Guangzhou Baiyunshan Xingqun Pharmaceutical Co, Ltd (Xingqun), Guangzhou Caizhilin Pharmaceutical Company Limited (Caizhilin) and Guangzhou Baiyunshan Guanghua Pharmaceutical Co., Ltd (Guanghua) under the umbrella of GPHL were dedicated to implementing poverty alleviation in the three villages of—Jingkou, Yuanling and Wanxi respectively. After many interviews, they found that there were no street lights along the roads in Yuanling and Xiwan, and that in Jingkou most of the street lights didn't work due to aging wires and general wear and tear, all of which was causing the villagers great inconvenience. Solving this problem would mean a lot for the local people.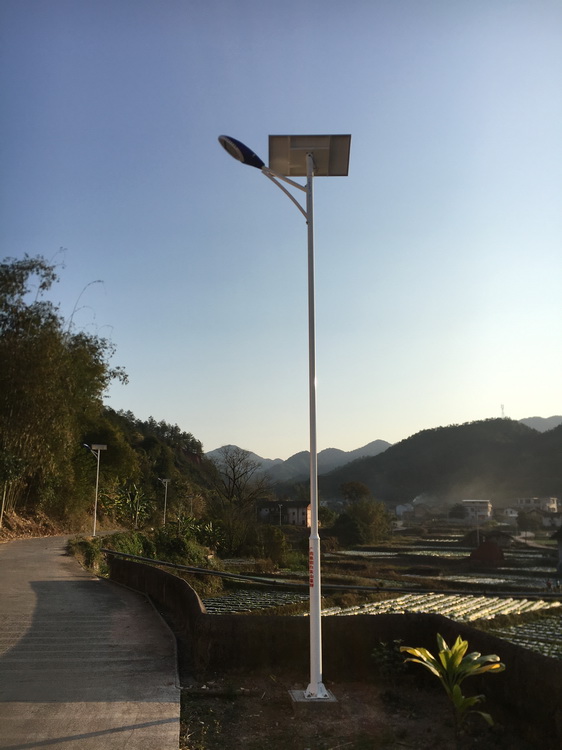 To help maintain a beautiful village and actively improve the village environment, GPHL decided to carry out the solar street light installation project. In line with the needs of these three villages, Xingqun invested money in the renewal of 49 solar street lights for Jingkou, Caizhilin the installation of 70 solar street lights for Yuanling and Guanghua the installation of 110 solar street lights for Wanxi.

The project was completed before the Spring Festival, bringing a timely present for the villagers. Prior to the project, these villages have to pay nearly 20 thousand RMB each per year for electricity and maintenance. However, this project will save the villagers about 10 thousand RMB per year. With a longer lifespan, good performance and extremely safe operation, the newly installed solar street lights lower the cost in an environmentally friendly manner, which also solves the lighting problem for the villagers. The local people were delighted and extremely grateful for the help.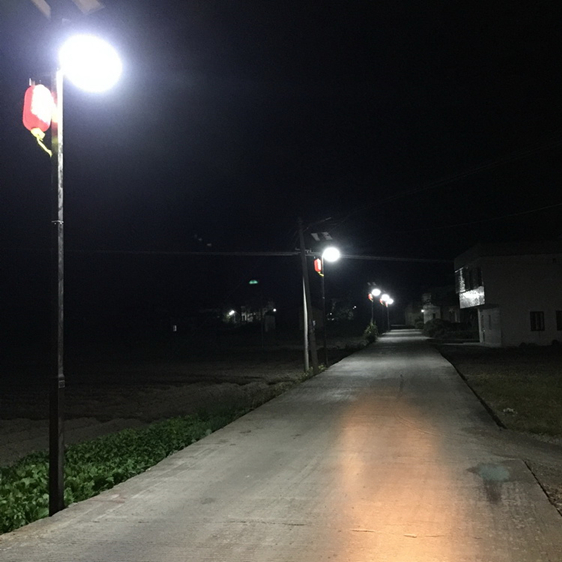 (Translator: Cheryl Ma; Editors: Simon Haywood, Olivia Yang, Monica Liu)