GPHL's Party Committee emphasises poverty alleviation
2019-03-15 13:10:00 GPHL GPHL
Over the years, GPHL's Party Committee has attached great importance to its mission of poverty alleviation, touting the corporate spirit "Love for the World".

Last November, GPHL began work on the roxburgh rose lozenge project in Bijie, a city in Guizhou province, in attempt to help the city get itself out of poverty. On February 21st this year, the first batch of Wanglaoji roxburgh rose lozenges were produced. The whole process only took 98 days, a record for GPHL in terms of providing support to the poverty-stricken areas.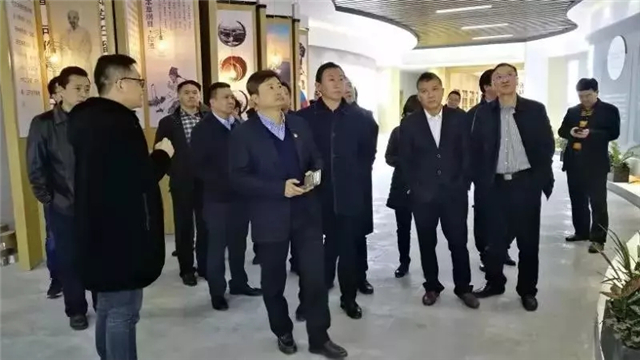 GPHL's chairman Li Chuyuan visits a roxburgh rose lozenge company in Bijie, Guizhou province.
Since May 2016, three young employees of GPHL have been living and working in three villages in Meizhou to help the local people overcome their difficulties. There are 145 low income families in the villages, thanks to GPHL's assistance, all of them were judged to have escaped poverty by the end of 2018, which is much earlier than was anticipated.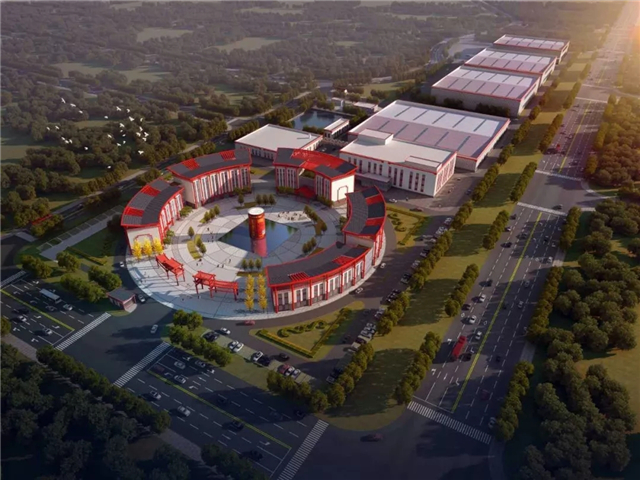 GPHL's Wanglaoji factory in Meizhou.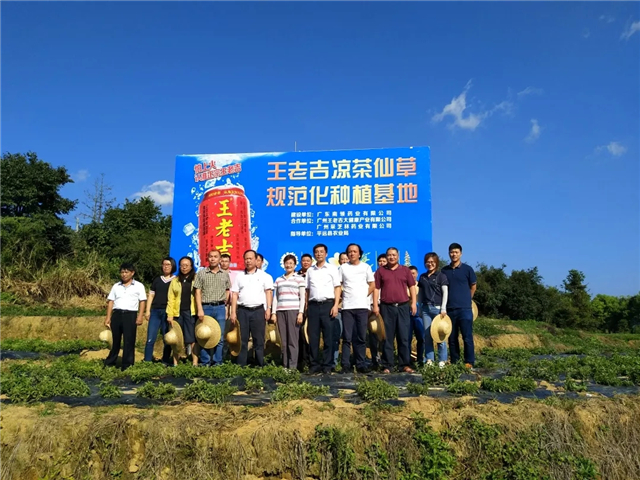 GPHL's herb planting base in Meizhou.
Last year, GPHL laid the groundwork for a series of cooperative projects with Gansu Province, including setting up a Wanglaoji factory and an R&D center in the province, so as to alleviate local poverty.

With the Party Committee's great support, GPHL has run its annual campaign to reclaim expired medicine in hundreds of cities around China for 15 consecutive years now. All expired drugs, with the exception of injections and liquids, can be recycled, whether produced by GPHL or not. On the 10th anniversary of the campaign, GPHL was awarded the Guinness World Record for the highest volume of expired medicine collected in 24 hours (across multiple locations) in Guangzhou on March 11th, 2014.
The corporation has also established a charitable fund which has donated over 1 billion RMB to disaster-affected areas and patients in those areas. It has also invested over 25 million RMB in universities and research institutes for the training of future talent.
Reported by Monica Liu
Edited by Simon Haywood