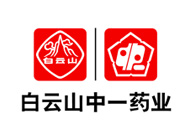 Guangzhou Baiyunshan Zhongyi Pharmaceutical Company Limited (Zhongyi) is a part of Guangzhou Pharmaceutical Holdings Limited (GPHL). As a TCM-oriented major enterprise with a rich history established over 350 years, Zhongyi is a "living proof" of the development of Lingnan-based TCM pharmacies. Zhongyi started as Huang Zhonghuang Pharmacy in 1662 and has merged and acquired 47 TCM pharmacies historically.
As a China Time-honored Brand, Zhongyi is specialized in Chinese patent medicine R&D, manufacturing and marketing and services such as healthcare consultancy. It is a high-tech enterprise being listed as China's Top 100 Pharmaceutical Companies, Top 10 Quality Pharmaceutical Brands in China as well as China's largest diabetes Chinese patent medicine (CPM) R&D and industrialization center.
Zhongyi is located in Guangzhou Economic and Technological Development Zone (Huangpu District), with an area of 120,000 sq. m. and total assets of 980 million RMB. It has over 1,100 employees, more than 41% of which have a technical background, including 5 employees holding PhDs, 44 employees educated to master's degree level and 370 employees with other professional titles. Zhongyi has partnered with China's top 20 colleges and universities, and established internship centers with five universities and vocational colleges.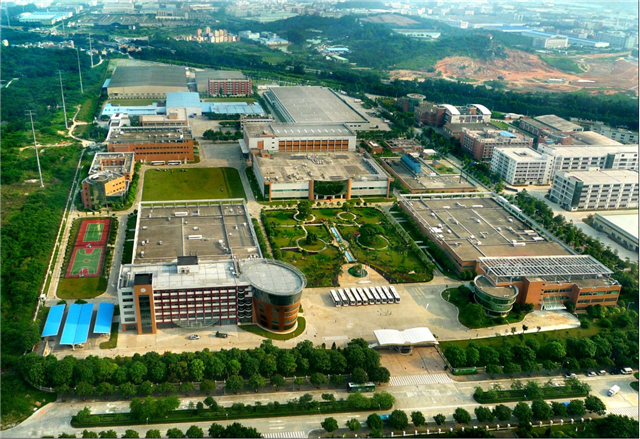 Legacy and All-inclusiveness
Zhongyi has a history of producing well known TCM prescriptions, such as Angong Niuhuang Wan (for dispersing internal heat and de-toxing) and Bo Ying Compound (for treating common cold in children), and keeping such legacy of Lingnan-based TCM alive. Zhongyi owns the patents on more than 100 products from about 140 products in six dosage forms. Over 90% of the company's sales come from its newly developed products and patented products.
Its primary products include Xiaoke Wan (for diabetes), Ziyu Yangtai Wan (to assist in preventing miscarriage), and the previously mentioned Angong Niuhuang Wan. Xiaoke Wan, Zhongyi's leading product, was awarded as an Outstanding Chinese Patent as it took in the essence of the classic prescription, and then applied advanced technology and modern manufacturing methods, as a pioneering and new method of treating diabetes via a combination of TCM and western treatment. Angong Niuhuang Wan can be dated back to the Qing Dynasty. As a drug with reputation of treating emergency cases, it can effectively prevent and treat stroke and cardiovascular and cerebrovascular diseases.

Quality and Branding

With abundant resources, Zhongyi vigorously promotes the modernization of TCM and continues to provide society with quality products and services. It is establishing a manufacturing center in order to give back to the community; and it is committed to becoming a leading company in field of drug development and manufacturing in China as well as a strong driver for TCM modernization. Zhongyi creates added value for government, healthcare industry, its employees, consumers and society as a whole, and as a result it is one of the brands recognized by Chinese consumers as most dependable.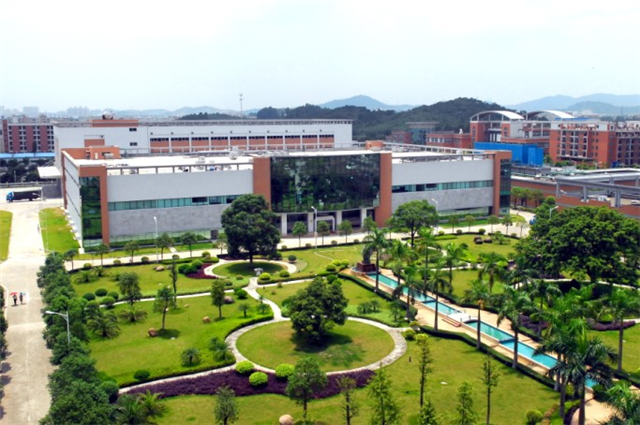 Innovation-driven and Pursuit of Best of the Best
On the subject of quality, Zhongyi has integrated traditional medicine preparation skills with modern technology; it has built garden-styled plant zone, modern production lines, GMP-based clean facilities, modern warehouses, and the South China Diabetes Drugs R&D Center. The infrastructure of its plants complies with GMP. Regarding manufacturing, Zhongyi launched a project in 2015 for production technology reform and innovation, which has borne fruit. Zhongyi has focused on scaling-up their operation, integration, Internet, information technology and establishing an IT system, with the goal of creating "Digital Zhongyi" and transferring from traditional management approaches to advanced information management approaches.
In the field of marketing, Zhongyi has encouraged a quality and integrated marketing approach and adopted a marketing strategy that emphasized both hospitals and OTC, helping the product portfolio undergo a breakthrough. In 2015, the sales of Angong Niuhuang Wan exceeded 100 million RMB, becoming Zhongyi's second product with annual sales of 100 million RMB following Xiaoke Wan. On the subject of management, Zhongyi has established an innovative management platform, making it the first Chinese company to pass on-site verification for IT and industrialization integration and receive certification, a model for best practice in IT and industrialization integration, as well as the first AAAA certified TCM company in Guangdong.
Achievements and Corporate Culture

Zhongyi's effort on developing corporate culture has proven to be fruitful as it was awarded the titles of Model for Corporate Culture Development and Guangzhou's Model Enterprise of Organizational Culture. With the in-house journal Baiyunshan Zhongyi Pharmaceutics, it was listed as a Top 10 Publisher by the Bureau of Culture, Broadcasting, Television, Press and Publication of Guangzhou. It was recognized as Guangzhou's Model Enterprise of Organizational Culture for the second time in 2015.
As one of the foremost science popularization and education centers in Guangdong, Zhongyi bears the responsibility of carrying TCM culture into the future through activities to popularize this branch of science and medicine, with a number of more than 10,000 visitors each year. Zhongyi has fulfilled its social responsibilities and thus received honorable titles such as National Model Pharmaceutical Company with Quality Products and Integrity, Top 10 Chinese Brands that Consumers Trust Most and nomination for Guangzhou Mayor's Choice of Quality Brand.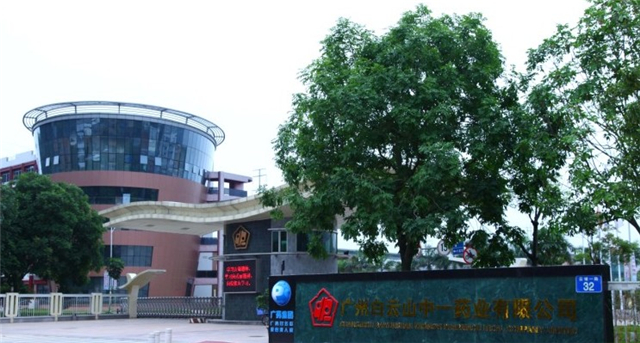 During the period of the 13th Five-year Plan, Zhongyi will explore both endogenous and exogenous growth, encourage innovation in all areas, and improve both quality and efficiency, with the goal of creating highly competitive products. Zhongyi will focus on innovation in the fields of marketing, research, manufacturing and IT, and achieve deeper integration of IT and industrialization by analyzing the production and utilizing big data, mobile Internet, Internet of Things and other new technologies.
Reform and Innovation

In the face of the so called "new normal", Zhongyi is working on new business drivers and improved management, actively promoting TCM modernization, and seizing the opportunities presented by central and Guangdong governments for developing the TCM industry. Zhongyi is billed to become a major enterprise highly integrated with industrialization, information technology and TCM culture, and in offering quality products,  make further contributions to the development of China's TCM industry.

(Translator: Michelle Wang; Editors: Simon Haywood, Olivia Yang, Monica Liu)