Update | China suspends cross-provincial group tours till March 2022
2021-12-18 18:24:41 Newsgd.com Newsgd.com
On December 17, the Ministry of Culture and Tourism of the People's Republic of China issued a notice about epidemic prevention and control arrangements during the upcoming New Year's Day and Spring Festival holiday in 2022.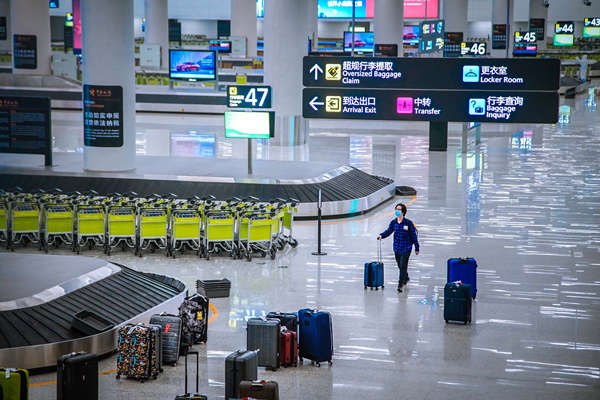 For provinces (cities and districts) with medium-high risk areas, the travel agencies and the tourism enterprises with online businesses of cross-provincial tours including group tours, air tickets and hotel reservations are required to be suspended immediately, and inform their clients and potential clients in time. According to the notice, such cross-provincial group tour businesses for cities with land border ports are also suspended until March 15, 2022 (except those connected to ports in Hong Kong and Macao).
Travel agencies and online tourism enterprises are required to strengthen the health monitoring of their employees and regularly organize tour guides and other front-line staff to take nucleic acid tests. In addition, they need to implement epidemic prevention and control requirements in all respects as well as pay close attention to information such as travel limitations and risk alerts, plan travel routes reasonably, control the scale of tourist groups, and report the information of travel groups on the national tourism regulatory service platform in a timely and accurate manner.
In addition, the specific scope of land border port cities shall be determined by relevant provinces (cities and districts) according to the needs of epidemic prevention and control and announced from time to time.
Author: Holly
Editor: Monica, Jerry