GPHL launches expired medication take back program
2020-08-25 15:48:24 GPHL GPHL
On August 13th, 2020, GPHL held a launch ceremony for an Expired Medication Take Back Program at the Boao Asia Forum International Conference Center.
Since that day, GPHL has started collecting expired drugs from families at authorised drug take back sites. Moreover, an online appointment service for door-to-door collection was provided in 24 Chinese cities. Consumers who participate in the program can receive a Lucky Gift Bag or Tmall coupon for purchasing GPHL's products.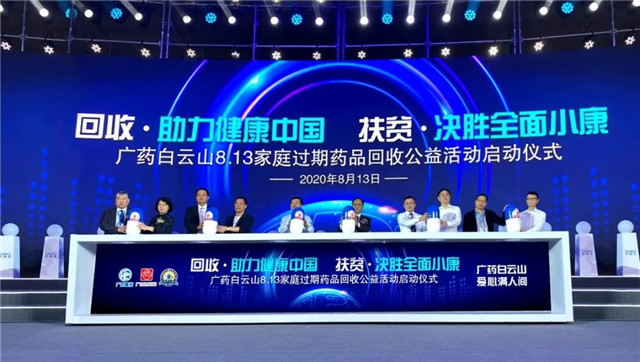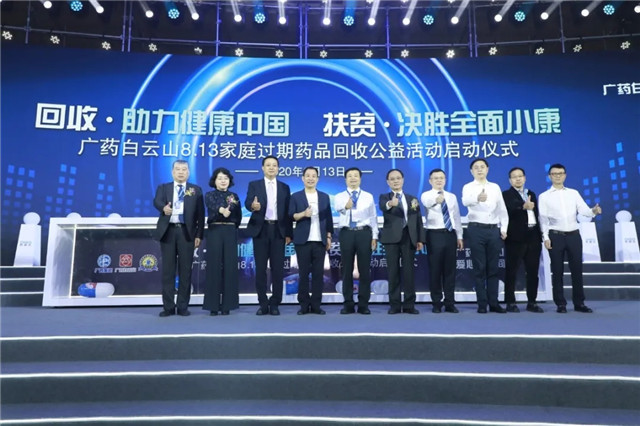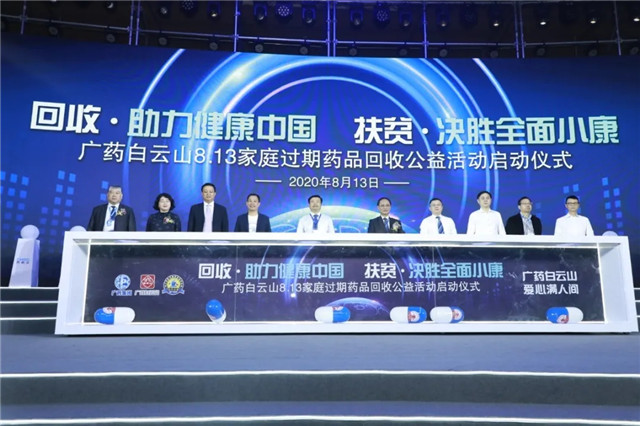 Executives and guests launch the expired medication take back program.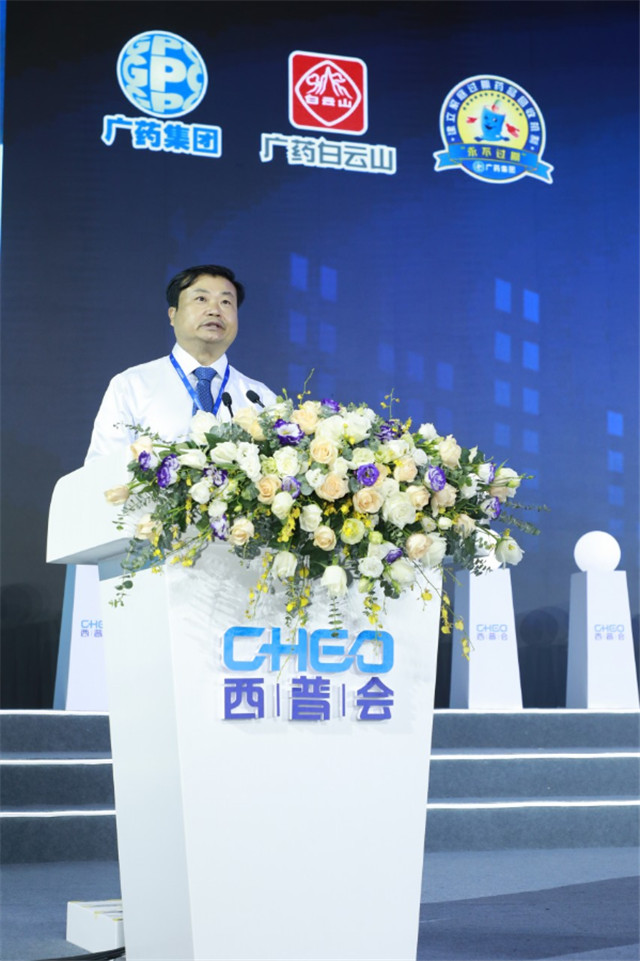 GPHL chairman Li Chuyuan delivers a speech during the launching ceremony.
For consumers in Guangzhou, from August 13th to 19th, they can make an appointment for drug collection via Suikang ('穗康') micro-program from 8:00PM to 9:00PM. In the micro-program, find 'Suikang Gongyi' ('穗康公益'), tap and enter the appointment page, and then fill out the information requested (each WeChat for one scheduled appointment). On the next day, between 1:00PM and 5:00PM, consumers can go to a designated drug take back site along with expired drugs, an appointment message and proof of identity, to exchange the expired drugs for a Lucky Gift Bag, which includes a GPHL product and a bottle of Ciningji.
In addition, Ali Health launched the online segment of this program from August 21st to September 10th, 2020. Finish the following steps, and you will receive a coupon for purchasing GPHL's products: log into Taobao or Alipay apps, scan the drug traceability code on a drug package, fill in complete information, and then just wait for a deliveryman to collect the expired drugs at your door. You can participate in this program in 24 Chinese cities, including Hefei, Beijing, Guangzhou, Shenzhen, Shijiazhuang, Zhengzhou, Wuhan, Changsha, Nanjing, Nanchang, Jinan, Shanghai, Chengdu, Tianjin, Hangzhou, Chongqing, Linyi, Xi'an, Kunming, Taiyuan, Wuxi, Suzhou, Ningbo and Yichun.

GPHL has been running this expired drug take back program for 17 years. In 2004, GPHL created the first family expired medication collection mechanism in the world. In 2014, GPHL was awarded the Guinness World Record for the largest family expired medication collection program in the world.
This year GPHL worked with China Unicom to develop the 5G family expired drug collector. This collector has a variety of functions, such as drug sorting, outer and inner package segregation and big data-based drainage solutions, effectively saving labour and making the process easier. During this year's program, collectors have been placed in several drug take back sites for tests. Citizens can exchange expired drugs for a Lucky Gift Package at GPHL's drug stores or from a 5G family expired drug collector, enjoying an upgraded drug tack back experience.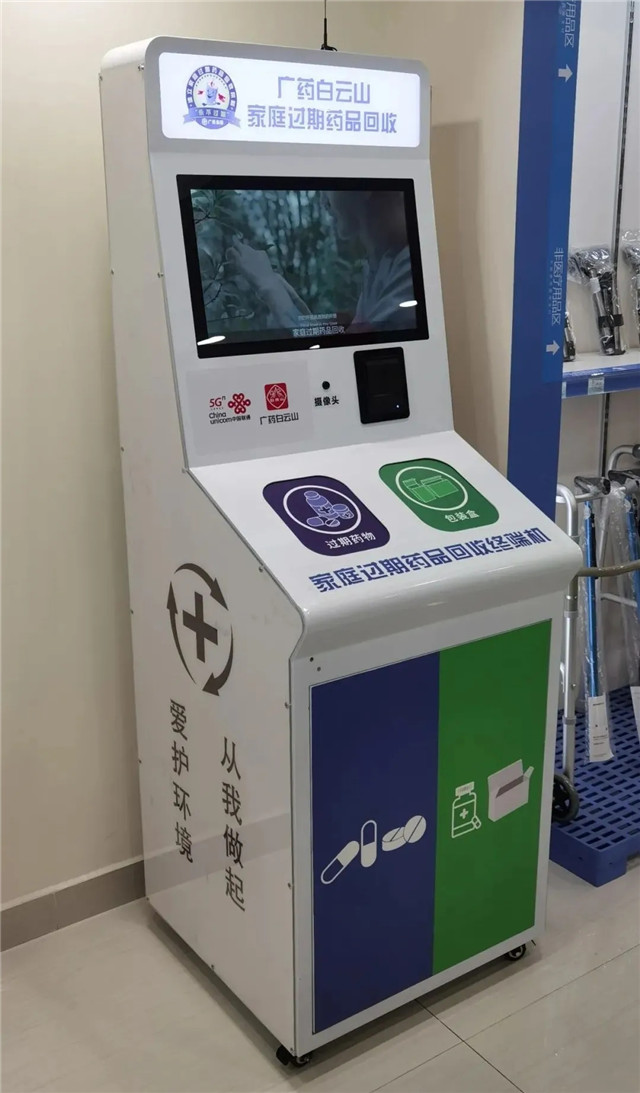 5G family expired drug collector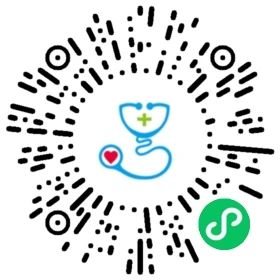 Join us by scanning Suikang micro-program and tapping 'Suikang Gongyi'!
Authors: Monica & Michelle
Editors: Olivia & Jerry