How strong is Guangdong's nucleic acid testing?
2020-08-12 16:02:18 Newsgd.com Newsgd.com
Nucleic acid testing plays a pivotal role in the prevention and control of the COVID-19 pandemic. In the combat against COVID-19, Guangdong announced that eight groups of people should be tested thoroughly, and other groups who are willing to do so can also take tests.

Moreover, Guangdong sent a team to Hong Kong to support local nucleic acid testing in early August.
How strong is Guangdong's ability to take nucleic acid test? The Health Commission of Guangdong Province conducted an investigation and found the following:
As of July 26th, there are 379 institutions with qualifications to conduct nucleic acid testing across the province, with a maximum daily test capacity of 555,000 samples, which can fully meet the needs of Guangdong's epidemic prevention and control.
How can Guangdong make such an achievement? The first to be mentioned are the hospitals. At present, Guangdong's 281 medical institutions can all carry out nucleic acid testing with a daily testing capacity of 233,000 samples.
The CDC has also been at the forefront. 58 CDCs have carried out nucleic acid testing of around 30,000 samples. Among them, the provincial CDC and 21 municipal CDCs registered a daily testing capacity of 13,000 samples.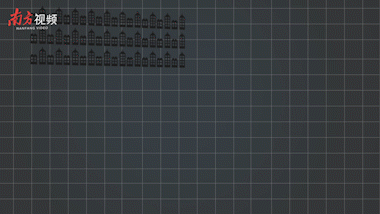 During the epidemic, the testing capabilities of county-level CDCs have seen great improvements, 36 of them are able to do nucleic acid tests, mainly in Guangzhou, Shenzhen, Foshan, and Heyuan. In the future, CDCs at county and district-level will also be qualified to carry out tests.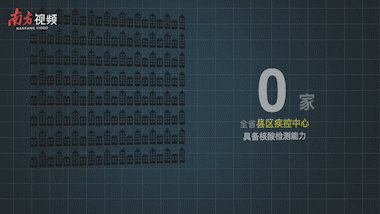 Third-party testing institutions have also made great contributions. At present, there are 40 third-party testing institutions in Guangdong with a daily capacity of 292,000 samples, among them are 22 in Guangzhou, 9 in Shenzhen, 6 in Dongguan, 2 in Zhuhai, and 1 in Foshan. Some third-party testing institutions can quickly build new laboratories in high-risk areas and mobilize concentrated resources to conduct tests.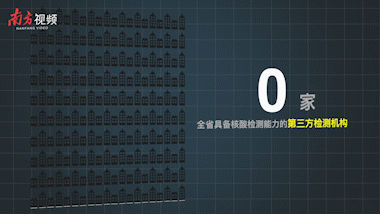 How many nucleic acid tests have been carried out in Guangdong? As of August 5th, the province has completed 24.93 million nucleic acid tests, with 16.99 million people tested in total. Since May 25th, the average daily nucleic acid test volume has hit about 170,000.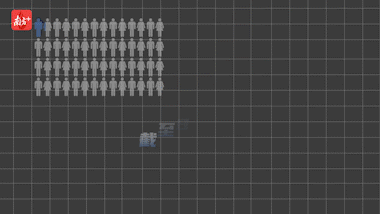 To allow residents take tests without travelling a long way, Guangdong has set up 555 testing service points in the whole province, covering all counties and districts. If there is no service point at your neighbourhood, there is no need to go faraway to find one! With more than 4,800 medical institutions across the province, there is always one near your home.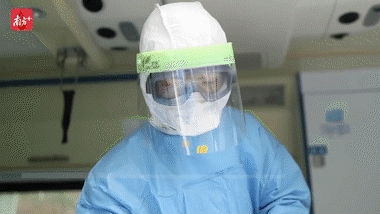 At the cutting edge of technological innovation and the manufacturing industry, Guangdong shows competitiveness in terms of technology and products for rapid testing. Guangdong has planned 30 novel coronavirus testing kit products, and 7 testing kits have been approved, among which 4 nucleic acid testing kits, ranking first in the country.
In the future, a nucleic acid test result will be available within half an hour. The province is currently developing 10 half-hour nucleic acid testing products, of which 5 are relatively mature, and have entered the registration inspection and testing stage.
Guangdong has produced more than 168 million test reagents in total, including 77 million nucleic acid test reagents, and 91 million antibody test reagents.
Author: Hannah
Editor: Steven, Jerry