GPHL holds charity sale to help the poor in Guizhou
2020-07-08 15:46:29 GPHL GPHL
On the morning of July 4th, GPHL's subsidiary Guangzhou Baiyunshan Pharmaceutical Sales Co., Ltd. held a charity sale event at the Dashenlin Pharmacy on Shipai Dong Road, Tianhe District.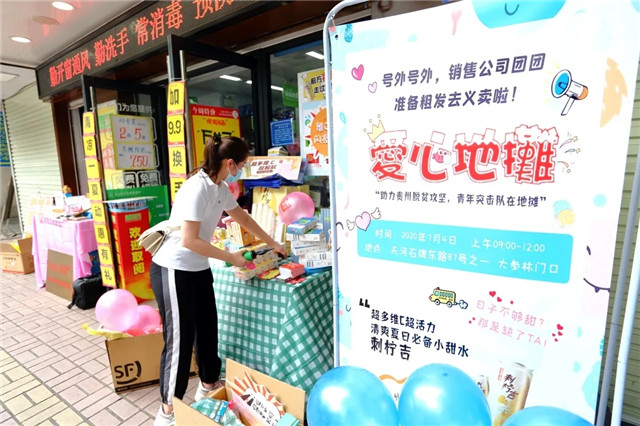 A staff member prepares for the event.
Volunteers from the company showcased GPHL's hot new product Ciningji at the stalls, and gave out coupons and gifts to participants who bought their products or played games to show support for the event. According to the company, all the profits of the event will be donated to charity organizations to help the poor in Guizhou.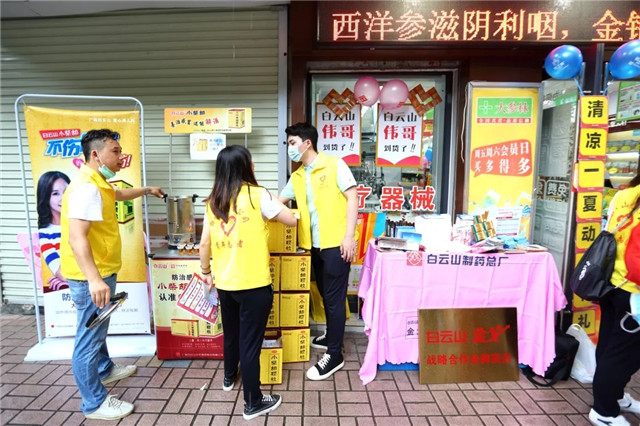 Staff members prepare for the event.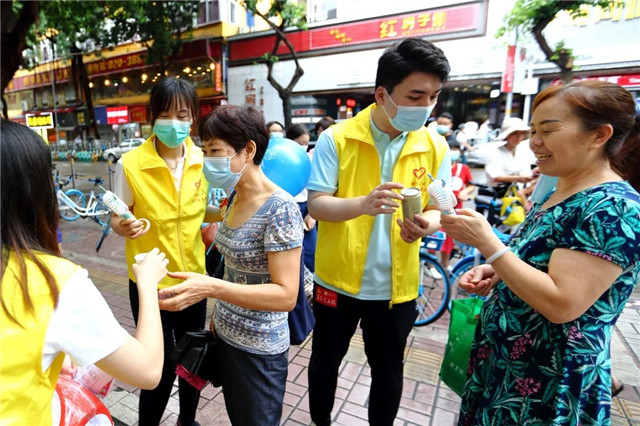 Residents take part in the event.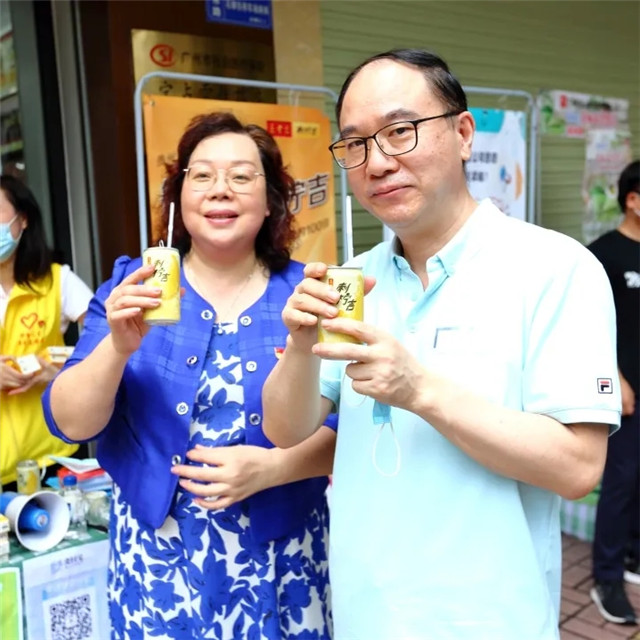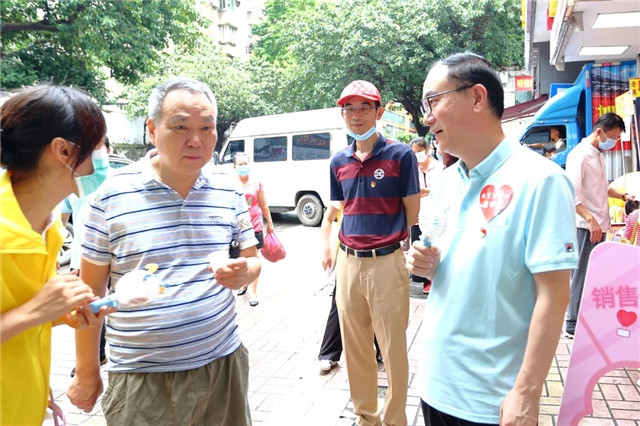 The company's leaders visit the stalls.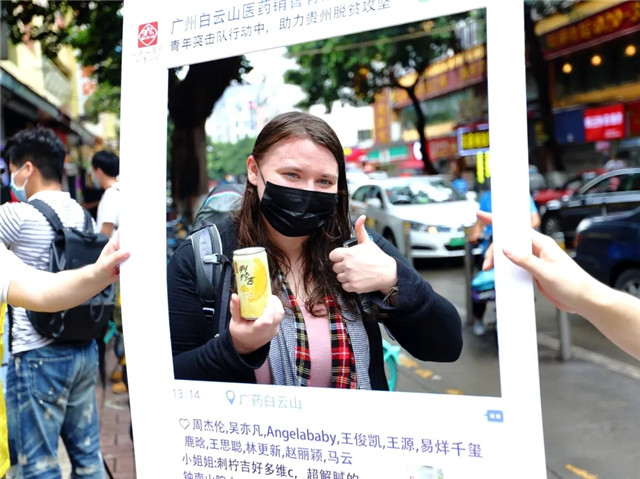 An expat poses for a photo with a can of Ciningji.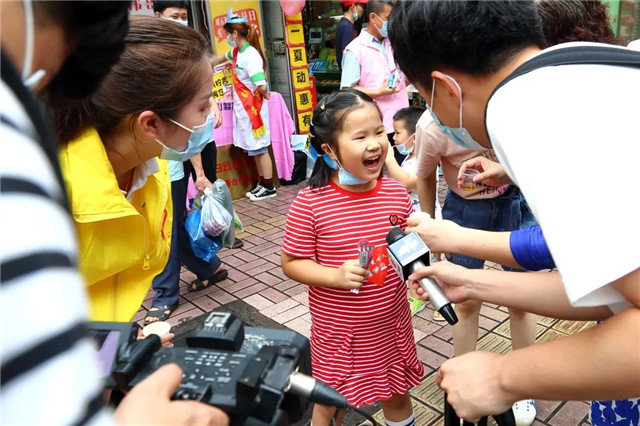 A local media outlet covers the event.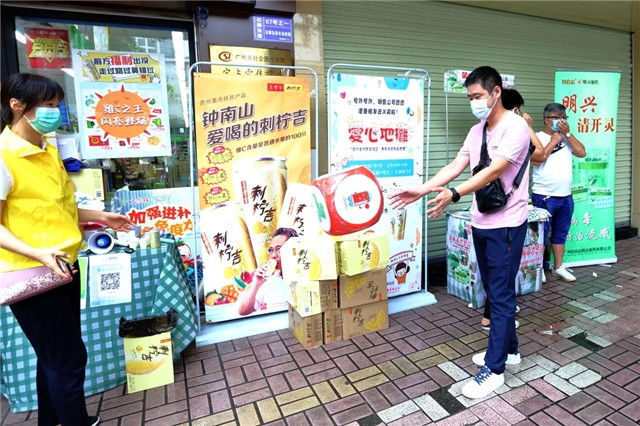 A resident plays a game during the event.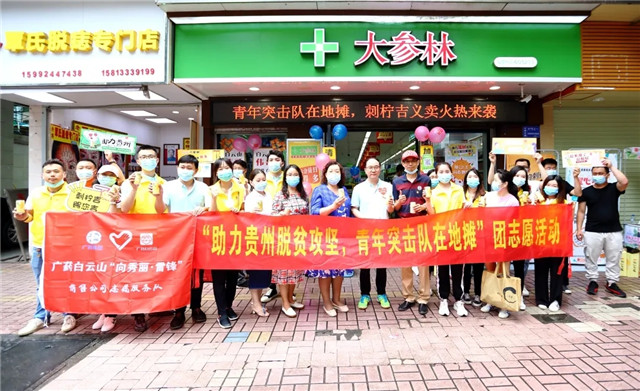 Volunteers pose for a group photo.
Author: Monica
Editors: Jerry, Olivia