Exhibition of GPHL's battle against COVID-19
2020-06-23 11:44:26 GPHL GPHL
The exhibition about GPHL's fight against the COVID-19 pandemic opened at the Guangzhou-based Shennong Caotang Museum on June 13th. Over 100 items in combination with images, illustrations, video and audio are displayed to record the efforts invested in containing COVID-19 by pharmaceutical companies, especially GPHL. Many are being shown to the public for the first time. This is the first exhibition in China to feature a company's response to the coronavirus.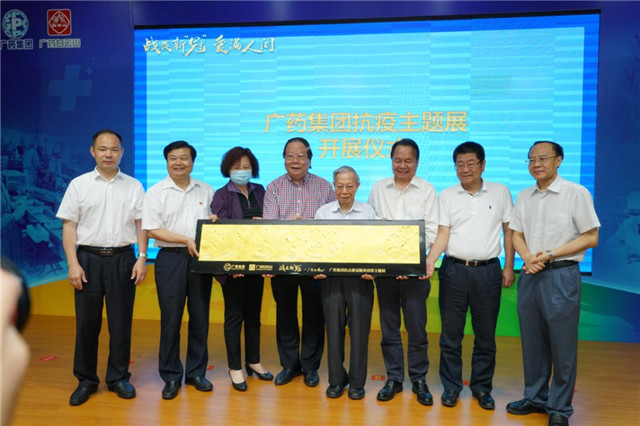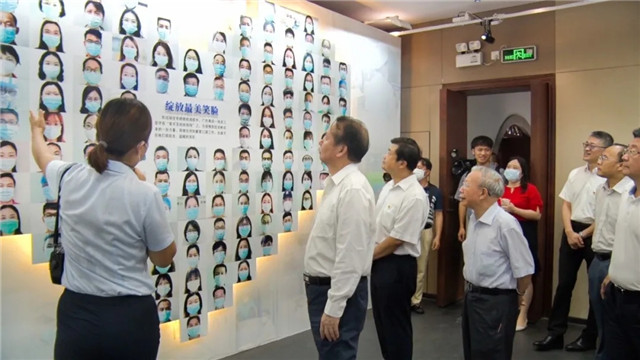 This exhibition is being held at the Songqiao Palace, part of the museum's Lingnan Medicine Garden, and will open until early August. For group visits, please make an appointment through Shennong Caotang's WeChat account or by phone. Hotline: 020-66282302. The museum will start to receive individual visitors in the second half of June. Booking ahead is required for all group visits. In the future, GPHL plans to hold a touring exhibition with the same theme in different places.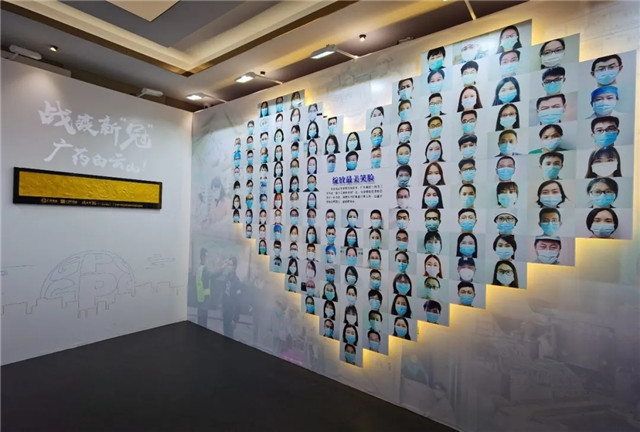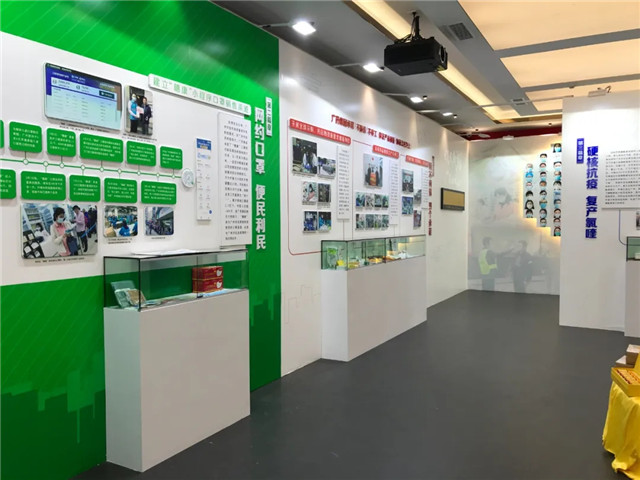 Walking into the exhibition hall, the first thing you will see is a large 'smiling-face' picture wall that shows 150 GPHL employees wearing face masks. They cover different jobs, such as factory workers responsible for drug manufacturing, purchasing agents, and face mask sorting workers. More than 5,000 GPHL employees have been working on the frontline since the spread of the virus.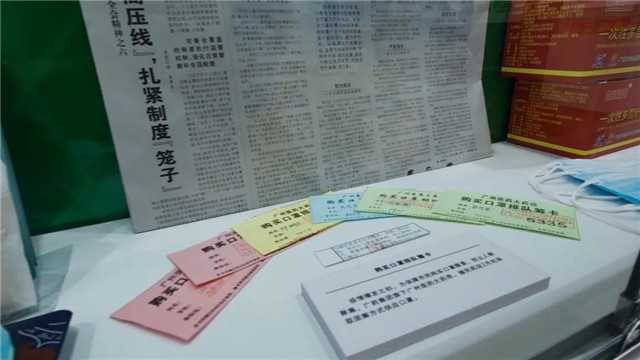 Coronavirus outbreak triggered a sharp rise in domestic demand for face masks. Every day customers queued to buy face masks. To reduce the risk of infection, Jianmin Pharmacy and Guangzhou Pharmaceuticals Corporation's pharmacies used a daily quota system to avoid crowds. Since the launch of Suikang ('穗康') micro-program in late January, over 1.4 million consumers have bought over 230 million masks via this digital solution. Since the middle of January, GPHL has reserved more than 100 million supplies for COVID-19.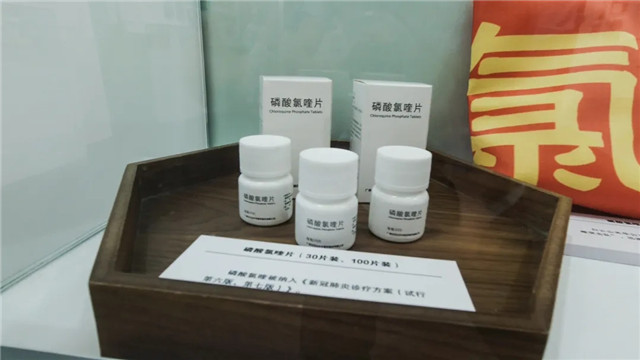 On February 3rd GPHL started to produce Chloroquine Phosphate Tablets. The full manufacturing was resumed within two weeks. As of the end of May, more than 3 million Chloroquine Phosphate Tablets were produced to meet the demand of around 80,000 patients.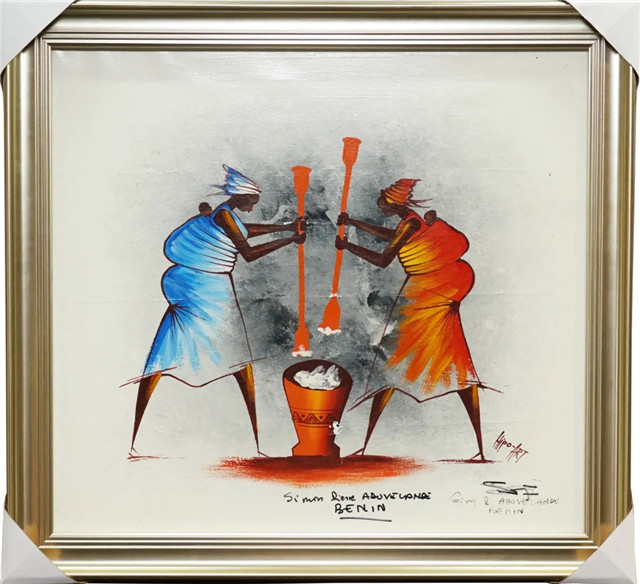 On April 28th, GPHL donated a batch of medical supplies to the Embassy of the Republic of Benin in China. Later Benin's Ambassador Extraordinary & Plenipotentiary expressed his gratitude for the company's donation to Benin in a letter of thanks and visited GPHL.
The exhibition displays 45 letters of thanks from China's Hubei province, Guizhou province as well as cities and governments worldwide, such as Iran and Canada. Since COVID-19's spread around the world, the group has donated more than 20 million RMB worth of drugs and other supplies at home and abroad.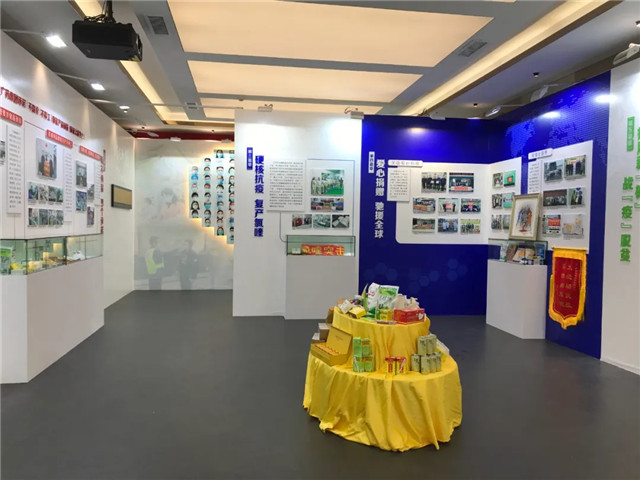 A bottle of soft drink called Ciningji is placed in the exhibition hall. GPHL developed this product for supporting Guizhou province's Roxburgh Rose industry. Previously, GPHL joined hands with Zhong Nanshan Foundation to make donations, including one million RMB worth of drugs to the Guizhou Branch of Red Cross Society of China, 500,000 RMB worth of drugs to Bijie's Qixingguan district in Guizhou province and drugs and supplies to Guizhou province, such as 100,000 Chloroquine Phosphate Tablets and Baiyunshan's Bupleurum Granules.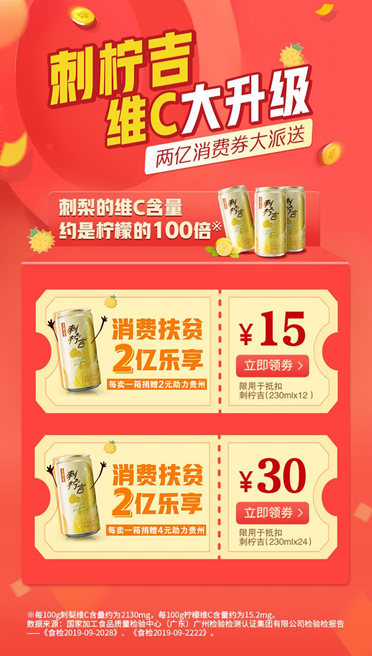 Wanglaoji Health Industry Co., Ltd. issued 200 million RMB worth of Ciningji vouchers between late April and late June. The company donated 2 yuan from the sale of each pack of 12 bottles, and 4 yuan from the sale of each pack of 24 bottles. All money will be used to help local poverty-stricken people in Guizhou.

Authors: Michelle, Monica
Editors: Jerry, Olivia