GPHL ranks high on the 2020 China's Brand Value List
2020-05-20 10:45:22 GPHL GPHL
The 2020 China Brand Evaluation Press Conference was held in Beijing on May 10th, 2020. GPHL ranked second in the product brand section of the 2020 China's Brand Value List, being valued at more than 19.2 billion RMB, up more than 3.5 billion RMB year on year.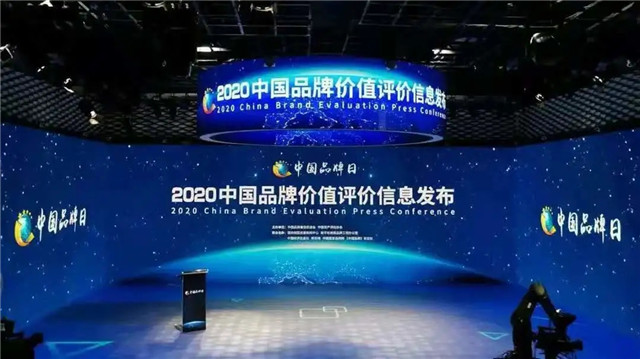 The 2020 China Brand Evaluation Press Conference
GPHL, one of the largest pharmaceutical wholesalers in China, is the parent company of 12 of China's so called 'Time-honoured Brands', 10 of which have been established for over 100 years, the company owning several renowned trademarks such as Baiyunshan and Wanglaoji.
GPHL's Guanghua launches a nationwide Chloroquine Phosphate Tablets donation campaign on February 25th, 2020.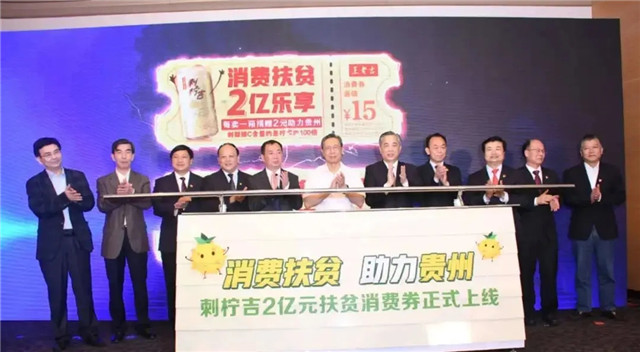 On April 28th, the 2020 Guizhou roxburgh rose industry development forum and the ceremony for the release of 200 million RMB in beverage discount coupons was held in Guangzhou.
On March 14th, GPHL, EXCEPTION de MIXMIND and Fang Suo Commune entered into a strategic cooperation framework agreement at GPHL's Shennong Caotang Museum to design masks and healthcare products related to Chinese medicines, exploring innovative approaches for the promotion of Chinese medicine culture, and helping revitalize some long-established Chinese medicine brands.
The press conference was jointly held by the China Council for Brand Development, the China Appraisal Society, the SASAC News Center, the National Brand Project of Xinhua News Agency, Xinhuanet and the China National Brand Website.
Author: Monica Liu
Editors: Olivia Yang, Simon Haywood