GPHL reports sales revenue of 35.031 billion RMB in Q1
2020-05-11 11:35:53 GPHL GPHL
On the morning of April 29th, GPHL held the 2020 Q1 economic work conference at its subsidiary Baiyunshan Pharmaceutical's General Factory. The group reviewed their work in Q1, analyzed the the 'post-epidemic period' and made arrangements for the next stages of production and operation.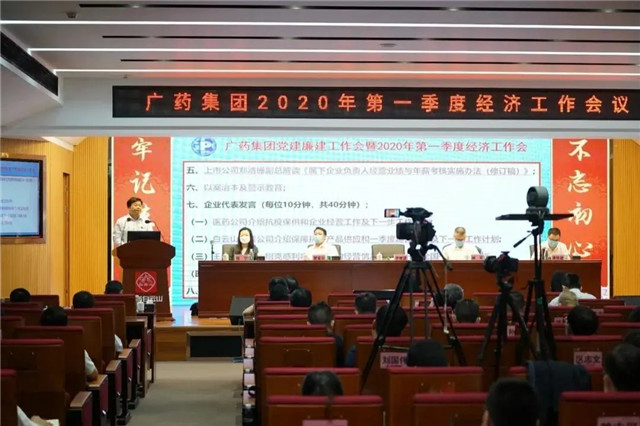 GPHL's chairman Li Chuyuan, general manager Yang Jun and other senior managers of the group and their subsidiaries attended the meeting. Other employees participated in the meeting via video link.
Li pointed out that the results should be considered in a rational way. As a result of the pandemic, GPHL achieved sales revenue of 35.03 billion RMB in Q1, a year-on year increase of 0.12%, and a total profit of 1.696 billion RMB, a year-on-year decrease of 12.43%. This is against a backdrop of overall economic decline across the country. "In terms of data, GPHL has a better performance than average. We should therefore have full confidence in the year's development," Li said.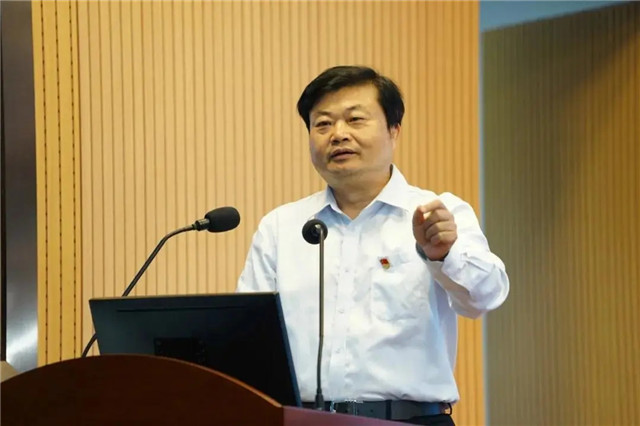 Authors: Monica Liu, Zoey Huang (intern)
Editors: Olivia Yang, Simon Haywood