Wanglaoji coupons helping to alleviate poverty after pandemic
2020-04-28 15:48:47 GPHL GPHL
Wanglaoji, a GPHL subsidiary, will distribute a total of 200 million yuan in discount coupons as a new strategy to boost consumption and alleviate poverty in Guizhou. "We expect to drive the development of roxburgh rose industry through encouraging consumption, and we will make use of new sales models such as live streaming to promote roxburgh rose related products," said Weng Shaoquan, General Manager of Wanglaoji.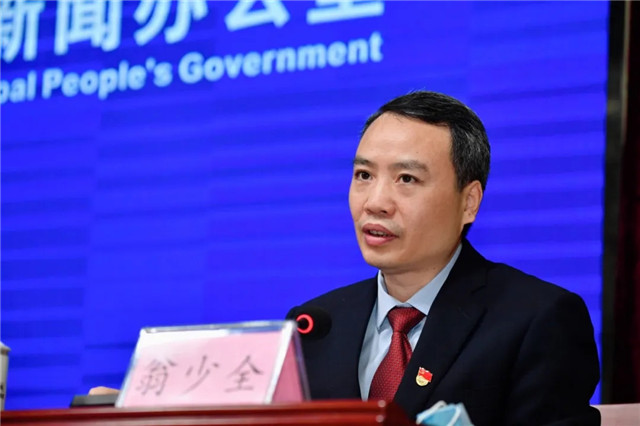 Weng Shaoquan attends the 86th press conference on epidemic control and prevention

held by

Guangzhou

on April 22nd.
According to Weng Shaoquan, 100-million-yuan worth of coupons will be distributed in Guangzhou, taking advantage of the city's strong economy to promote consumption. The first batch of coupons will be distributed in late April through the company's official platforms such as the Wanglaoji online store and T-mall. The coupons will be available on 'Suikang' and e-commerce platforms in the near future.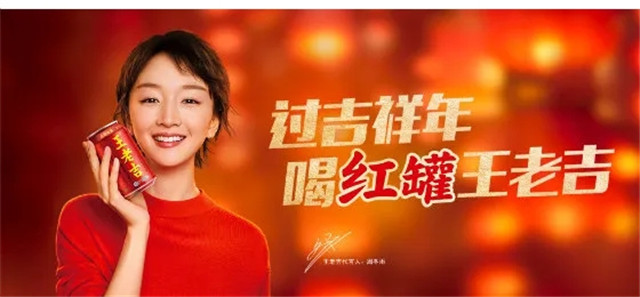 In addition, Wanglaoji revealed a new charity campaign, saying the company will donate 2 yuan for every 12 cans of roxburgh rose beverage they have sold. The donation will be used to help eliminate poverty in Guizhou.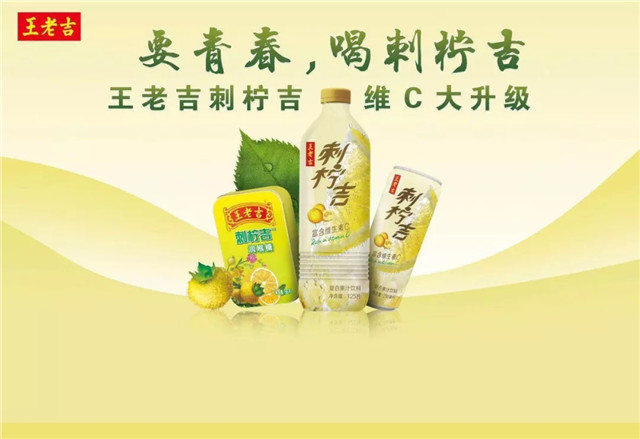 GPHL formulated a plan to join hands with the Guizhou government to develop the roxburgh rose product line on November 16th, 2018, aiming to improve the local economy and local people's livelihoods. It took only 98 days to complete R&D on various new products such as the roxburgh rose beverage, lozenges and sparkling wine.
The sales value of the roxburgh rose products has exceeded 100 billion yuan. Thus far, Wanglaoji has purchased about 500-tons of roxburgh rose from local suppliers bringing extra income to more than 2000 people. According to the Guizhou government, GPHL's investment contributed 30 percent to the growth in sales volumes of local roxburgh rose processing manufacturers.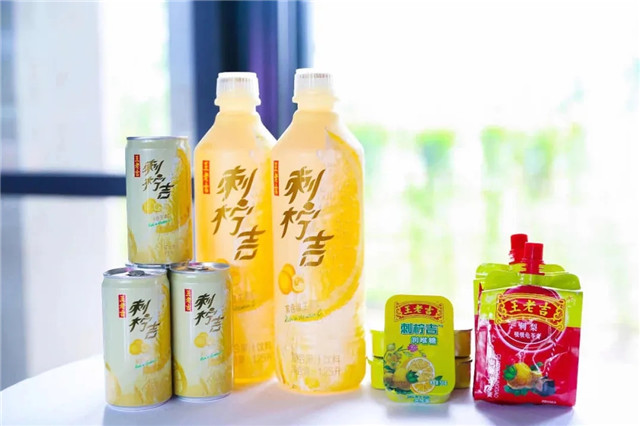 Weng Shaoquan said Wanglaoji had signed an agreement with Bijie's Qixingguan government to build the roxburgh rose lozenge factory in the district which is expected to be completed this year. Wanglaoji will also register a company in Qiannan Buyi and Miao Autonomous Prefecture and further its investment in the roxburgh rose industry.
Authors: Jasmine & Zoey
Editors: Olivia & Simon