GPHL and JD.com to set the example for cooperation on a 'medicine+internet' crossover
2017-11-02 16:55:18 GPHL GPHL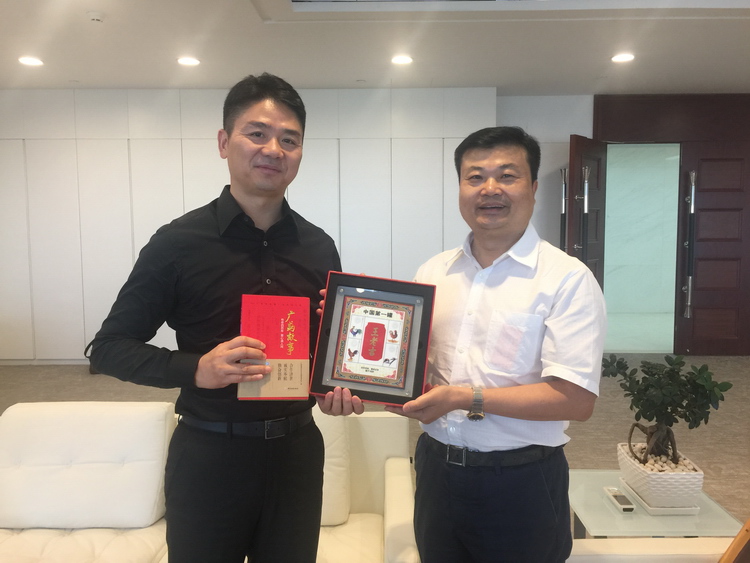 Li Chuyuan (R), Chairman of GPHL presents souvenirs to Liu Qiangdong, CEO of major online retailer JD.com.
On August 14 2017, GPHL and JD.com signed an agreement to cooperate strategically on business, specifically business and public welfare. This is set to be an example of a crossover between the worlds of medicine and the web.

The first project of the cooperation, which sees GPHL & JD.com reclaiming expired medicine through door-to-door pickup was also formally announced at the signing ceremony.

From August 13 to 31, GPHL worked with JD.com to reclaim expired medicine in 10 cities around China via JD.com's logistics system. Consumers didn't have to go out, instead just needed to submit an application on JD.com, following which JD's delivery couriers came to pick up the expired medicine. All the expired medicine was then professionally disposed of by GPHL.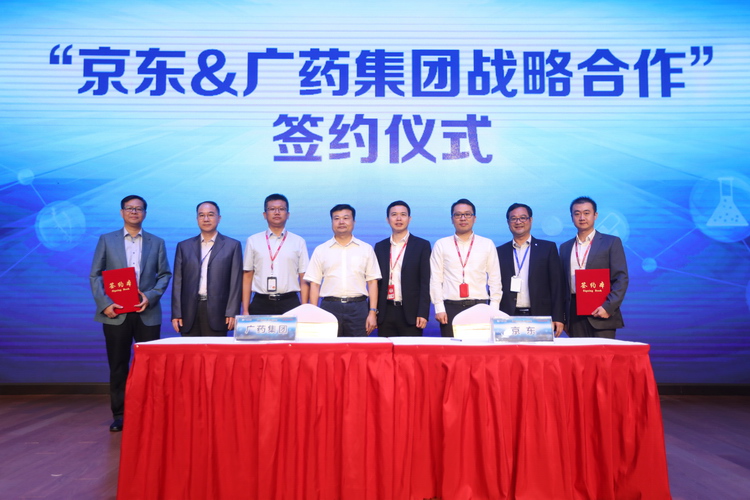 Guests pose for a group photo at the signing ceremony.
GPHL and JD.com to work together on product distribution, brand cooperation, medicine logistics and public welfare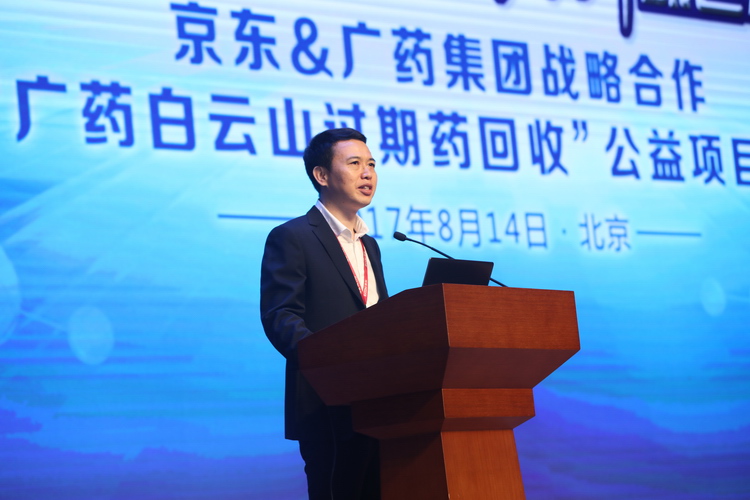 Xin Lijun, Vice President of JD.com delivers a speech at the signing ceremony.
JD.com is one of the largest B2C online retailers in China by transaction volume and revenue, and a member of the Fortune Global 500. In 2016, JD.com ranked first in the list of top 100 chain enterprises in China, with a turnover of RMB 939.2 billion. Now JD.com has over 900 million users and more than one hundred thousand brand partners, engaging in e-commerce, finance and logistics. Its logistics system has embraced almost all the cities and regions around the country, possessing 263 bulk warehouses and covering over 90% of China's population.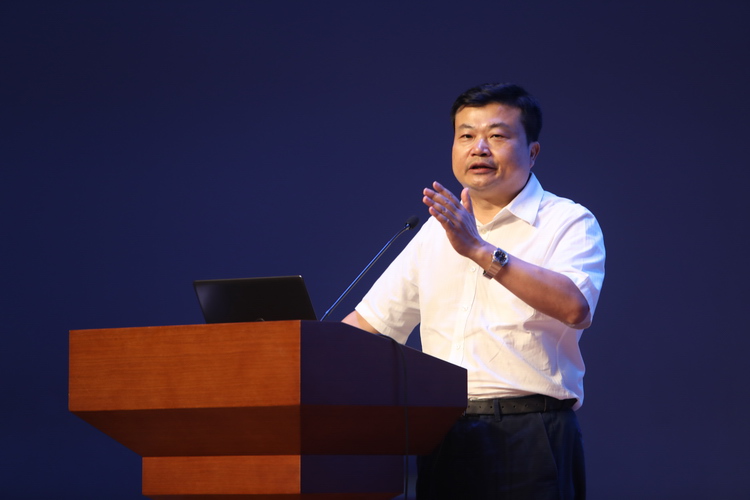 Li Chuyuan, Chairman of GPHL delivers a speech at the signing ceremony.
GPHL is one of the largest pharmaceutical enterprises in China and has topped the list of China's Top 100 Pharmaceutical Companies many times. Among its brands, 'Wanglaoji' is worth RMB 108 billion, and 'Baiyunshan' RMB 28.3 billion. 'Chenliji' is identified by Guinness World Records as 'the world's oldest operating pharmaceutical factory'.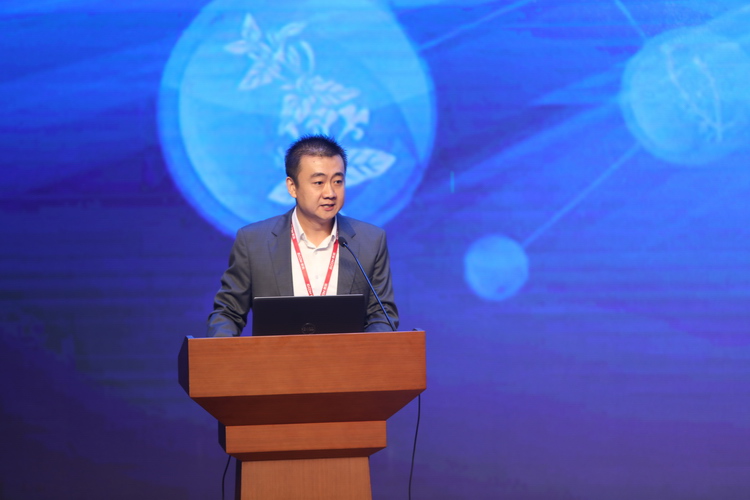 Wei Kai, General Manager of Health and Medicine Department of JD.com, introduces the cooperation.
In terms of business strategy, the two parties will make use of their resources to build a new O2O ecosystem for pharmaceuticals industry.

As regards specific business, GPHL will open a flagship store on JD.com and the two parties will strengthen their cooperation in the field of logistics.

In terms of public welfare, the two parties co-facilitated the campaign of reclaiming expired medicine and will cooperate further in this area.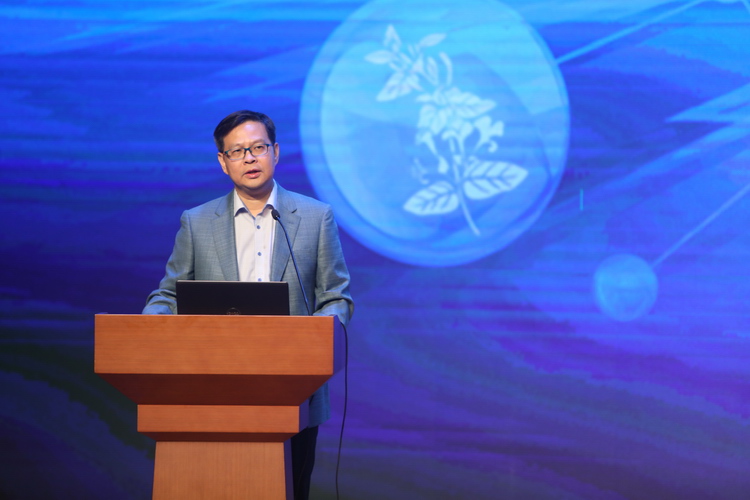 Li Hong, General Manager of GPHL, introducing the overall arrangement for e-commerce.
GPHL was in fact engaged in e-commerce long ago. Its online pharmacy www.gyjm.com.cn was among the first legitimate online pharmacies approved by the China Food and Drug Administration. The pharmacy has also obtained certification allowing the conduct of pilot cross-border e-commerce. It now has over one million registered members and is the only online pharmacy recognized under the national basic medical insurance system in China so far.

Li Chuyuan, Chairman of GPHL hoped that both parties would increase their overall competitiveness through this cooperation.

GPHL and JD.com to boost the campaign to reclaim expired medicine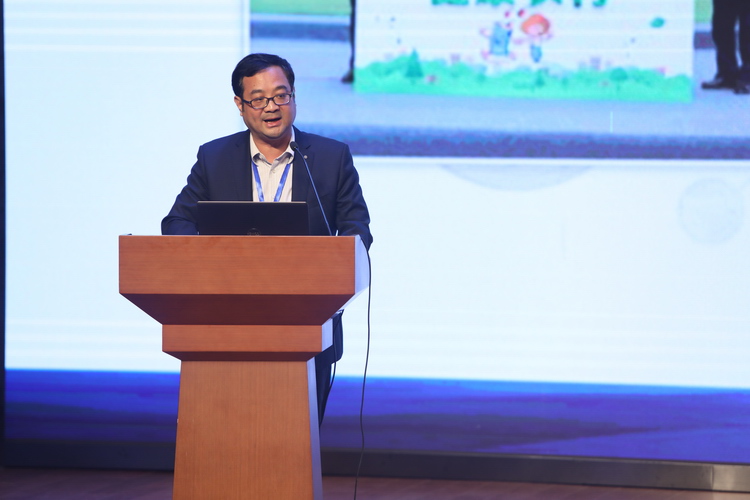 Xu Ke, Deputy Director of Grand Southern TCM of GPHL, introduces the campaign to reclaim expired medicine.
The campaign was organized across ten cities, including Beijing, Shanghai, Guangzhou, Shenzhen, Hangzhou, Jinan, Zhengzhou, Chengdu, Shenyang and Changsha. Many netizens shared positive feedback after the campaign and expressed hope that more people could take part in this activity.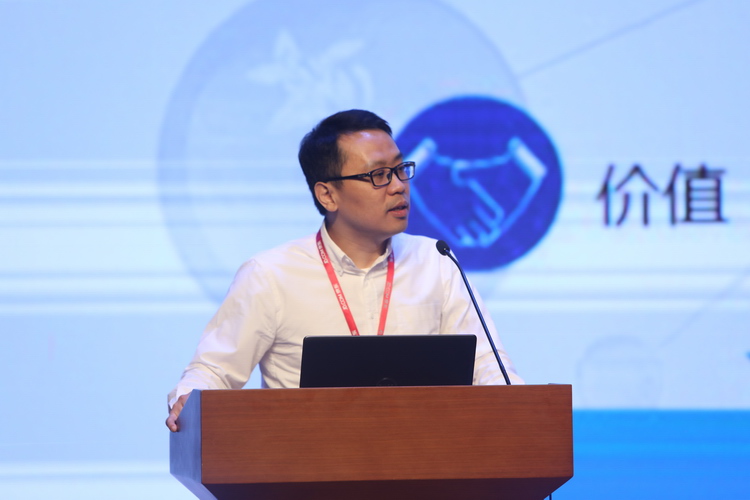 Wang Zhenhui, CEO of JD.com's logistics group, introduces JD.com's logistics business.
Apart from working with JD.com on the door-to-door pickup service, GPHL still carries out expired medicine recycle in more than 200 cities. All expired common drugs, except injections and liquids, can be recycled, whether produced by GPHL or not.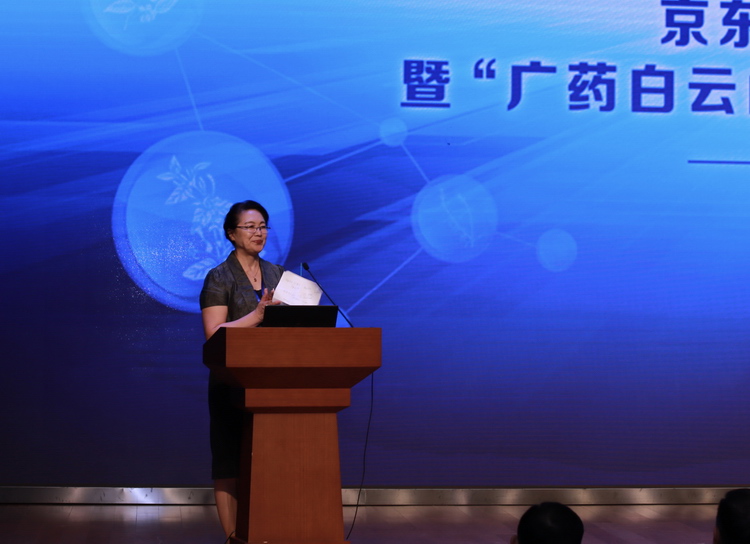 Wang Ying, Vice Chairman of China Association of Traditional Chinese Medicine, delivers a speech.
GPHL has run this campaign for 14 consecutive years, investing millions of dollars every year. The campaign has benefited over 600 million people, recycled more than 1,500 tons of expired drugs. It was awarded the Guinness World Record for the highest volume of expired medicine collected in 24 hours (across multiple locations) in Guangzhou on March 11, 2014.

(Translator: Michelle Wang; Editors: Simon Haywood, Olivia Yang, Monica Liu)