GPHL's young volunteers deliver free masks to the elderly
2020-04-20 10:47:49 GPHL GPHL
On the morning of April 7th, GPHL's BYS Caizhilin volunteer teams and local social workers visited elderly residents in Liwan's Shiweitang community, bringing them free masks and informing them of how to best protect themselves from the pandemic.
Volunteers from a dozen subsidiary companies of GPHL, such as Zhongyi, Qixing, Wanglaoji and Haima, participated in the activity.
GPHL's young volunteers attend training provided by Shiweitang social workers before the activity.
The volunteers paid a visit to 76-year-old Mrs. Cao. In addition to giving her free masks, they checked on how she had been coping. Mrs. Cao was very surprised and thanked the volunteers for their heart-warming visit and presents.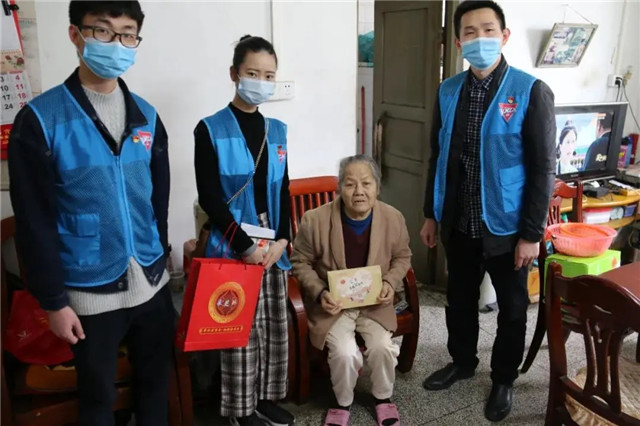 Mrs. Cao receives the masks from GPHL volunteers.
The elderly Mrs. Hong was deeply moved when she received the masks. "I haven't bought any masks. I don't know how to order them online either. With these masks, I feel my problems have been solved. I really appreciate your concern," she said.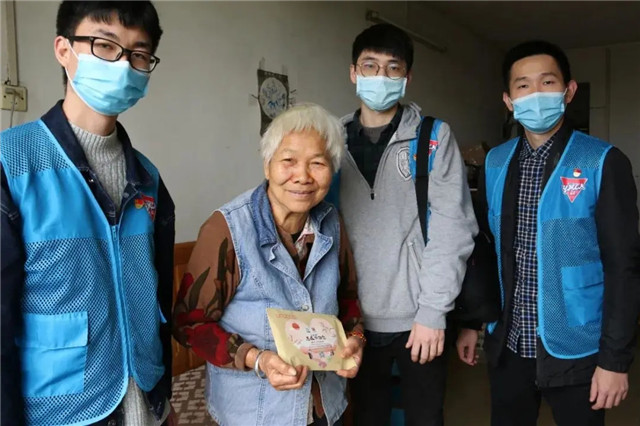 GPHL's young volunteers and Mrs. Hong pose for a photo.
Since the Suikang public welfare activity was launched on March 19th, more and more volunteers from both GPHL and local communities have joined in, sending out a total of 130,000 masks to over 13,000 teenagers and senior residents in need.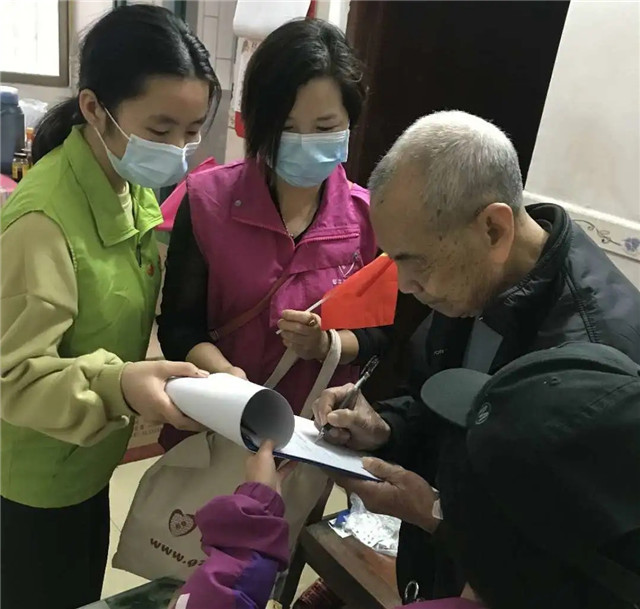 Volunteers visit an elderly resident.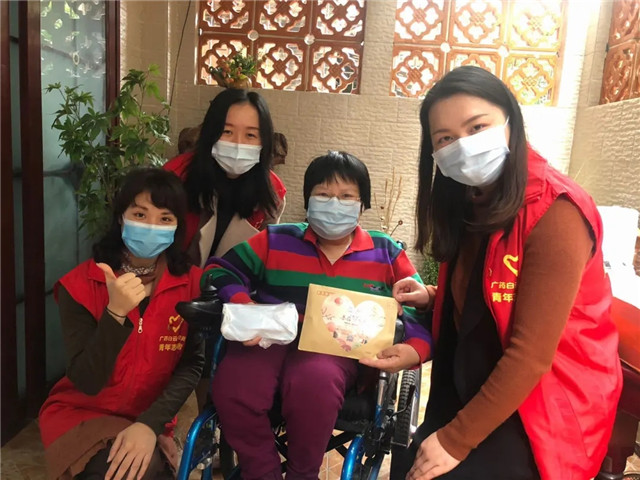 Volunteers pose for a photo with the elderly residents.
Authors: Monica Liu, Zoey Huang (intern)
Editors: Olivia Yang, Simon Haywood