Updates on international mail orders of masks: parcels received
2020-04-20 10:43:17 GPHL GPHL
As of last week, masks can now be bought on GPHL's online drugstore www.gyjm.com.cn and sent overseas by courier. Click here to find out all the details.

Here are some updates for you about the international mail orders of these masks:
1. A number of parcels have been received
According to the tracking information and feedback from some recipients, many face mask parcels ordered from the online drugstore have already been received in Australia, France, the US, the Netherlands and China's Hong Kong. Parcels heading to other countries also appear to be making their way there on schedule.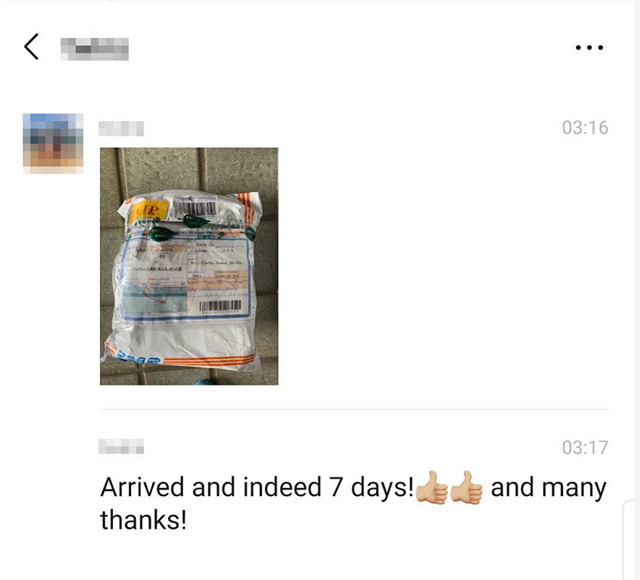 Feedback from a recipient (Photo: GPHL)
2. The service will be extended to more countries
Shipping is currently available to these countries and regions: Australia, New Zealand, Germany, France, the Netherlands, the UK, the US, and China's Hong Kong.
Many readers have been asking in the comment section if other countries and regions will be included in this service. According to GPHL, the company and Guangzhou Postal are working on it and will launch the service to a wider range of countries as soon as possible.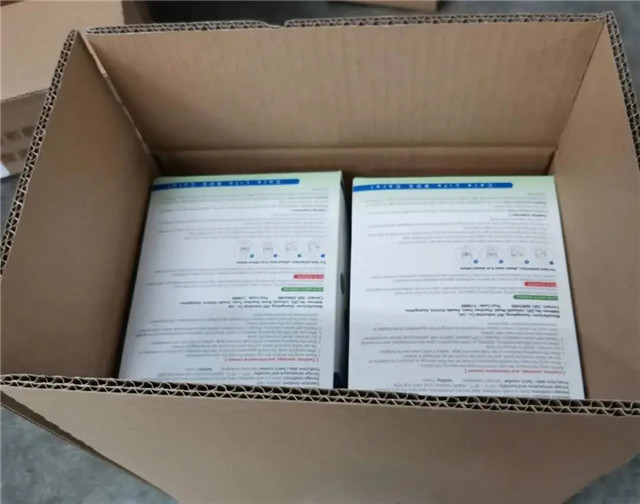 A parcel of KN95 masks. (Photo: GPHL)
3. Protective suits and goggles to hit shelves
Many other epidemic supplies including two-piece protective suits, goggles, and drugs will hit the store shelves very soon.
If you have any questions about the service, please do leave a comment below and we will forward your queries.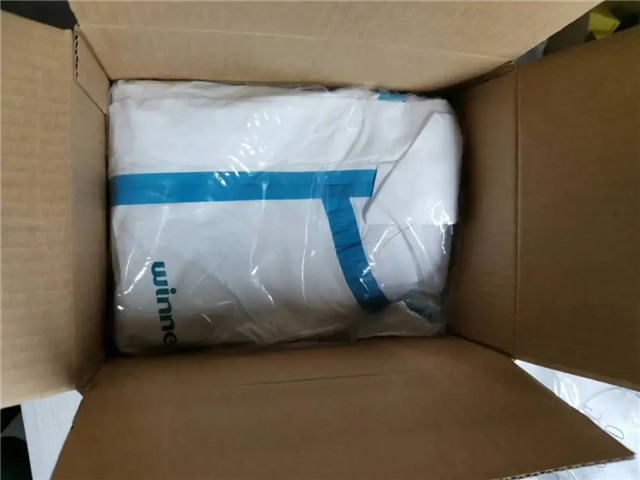 A parcel of protective suits (Photo: GPHL)
Author: Monica Liu
Editors: Olivia Yang, Simon Haywood