Buy masks on GPHL's online drugstore and ship overseas
2020-04-14 17:09:31 GPHL GPHL
Worried about your family and friends who are currently outside of the Chinese mainland and facing a shortage of pandemic supplies? You can now buy masks and other supplies on GPHL's online drugstore www.gyjm.com.cn and send them overseas by courier.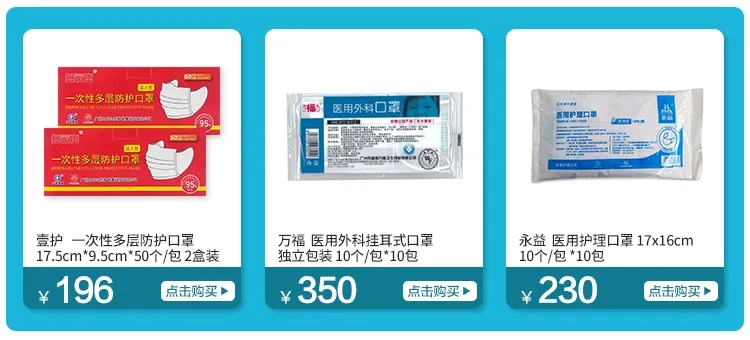 GPHL, together with Guangzhou Postal, officially launched international mailing services for several types of epidemic supplies on its subsidiary Jianmin Pharmacy's e-shop.
The service is currently available to these countries and regions: Australia, New Zealand, Germany, France, the Netherlands, the United Kingdom, the United States, and China's Hong Kong.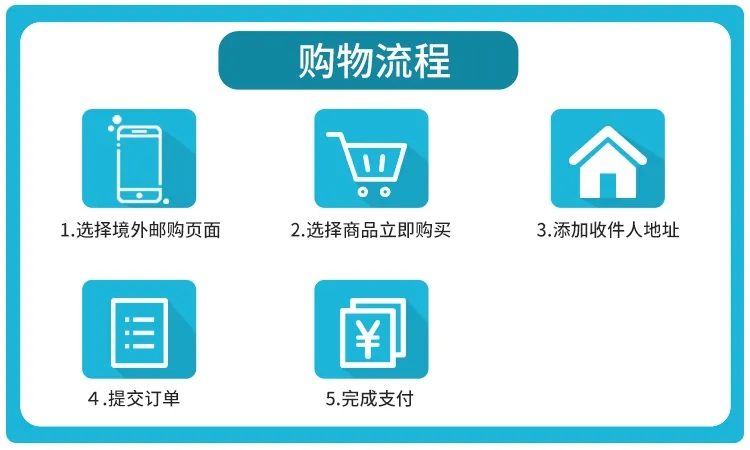 01. Enter the page for overseas purchase and mailing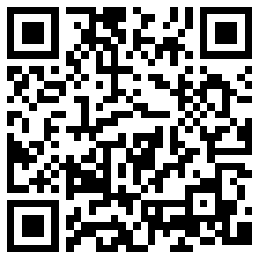 Scan the QR code to enter the page
02. Choose the items and purchase

To ensure successful customs clearance, customers are required to purchase only one type of mask per order. More epidemic supplies and medication sets will be launched in the future according to demand.
The epidemic supplies being sold on the e-shop are all quality guaranteed, and meet the required international standards. You can refer to the commodity detail page for certification and registration information.

03. Add recipient address

You must correctly fill in the recipient's contact information in English or other languages commonly used at the destination, otherwise your package might fail to be delivered.
04. Submit your order

One person can only place no more than 3 orders per day.
05. Complete payment

Delivery will be arranged as soon as possible after you place your order. You can refer to the table below for more information on delivery fees and timescales: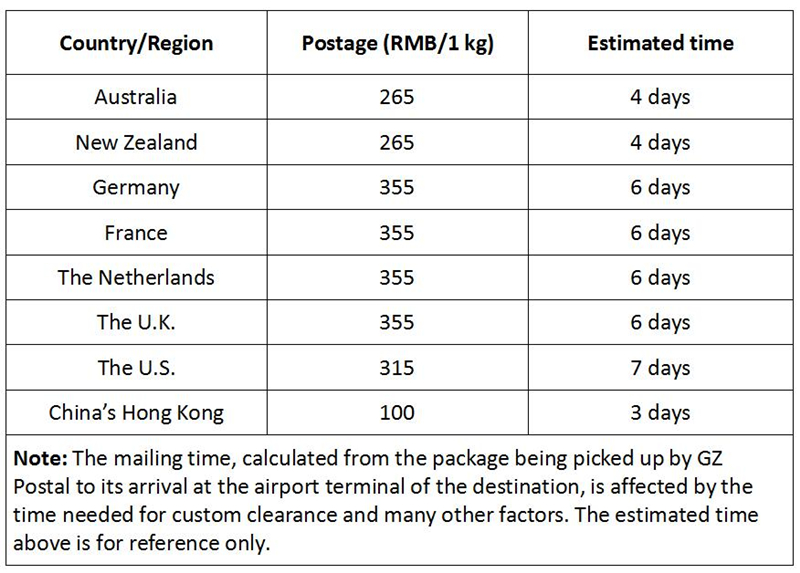 06. Track your package

There are two ways to get logistics information:
1. The official website of EMS
2. Click on the commodity to enter the page for commodity details. Click 'my orders' (我的订单) in the upper right corner to check the information of your package. You can find the tracking number there.
Authors: Monica Liu, Zoey Huang (intern)
Editors: Olivia Yang, Simon Haywood