GPHL donates 3000 crates of Wanglaoji herbal tea and mineral water to Jiuzhaigou earthquake relief
2017-11-01 16:49:28 GPHL GPHL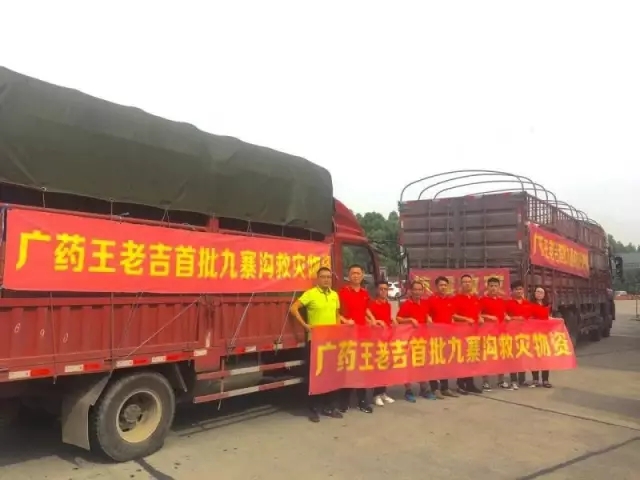 A 7.0-magnitude earthquake hit Jiuzhaigou County in Sichuan Province on the evening of August 8. The death toll from the earthquake was reported as 20 and the number of injured victims rose to 431, including 18 seriously and 21 in critical condition, by 12 o'clock on August 10.

After the earthquake struck Jiuzhaigou County, the whole country was shaken up. On the morning of August 10, GPHL donated the first supplies—2000 boxes of Wanglaoji herbal tea and 1000 boxes of Baiyunshan drinking natural mineral water to help the earthquake relief effort through the China Council of Lions Clubs. The supplies were delivered from Chengdu to Jiuzhaigou on the morning of August 10 to contribute to the disaster relief work.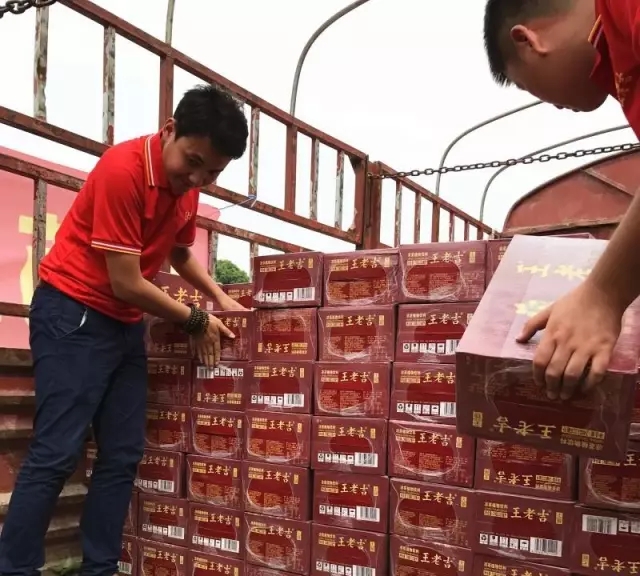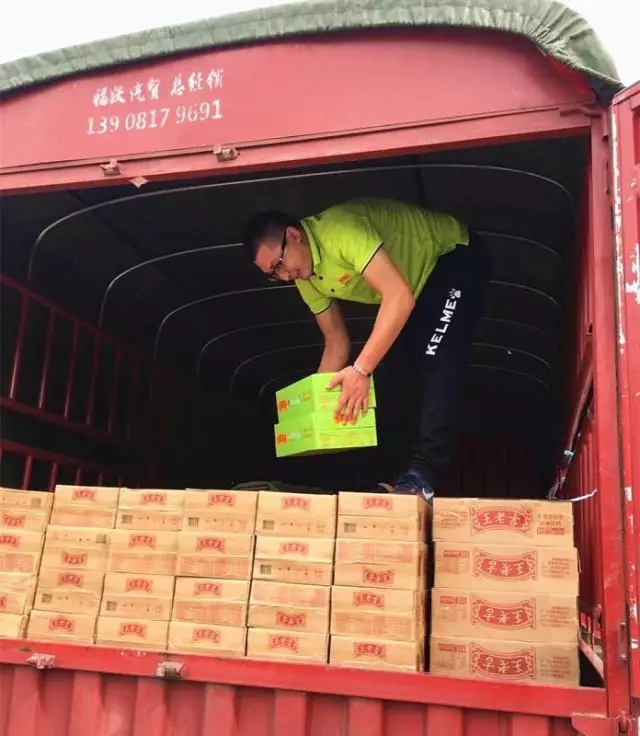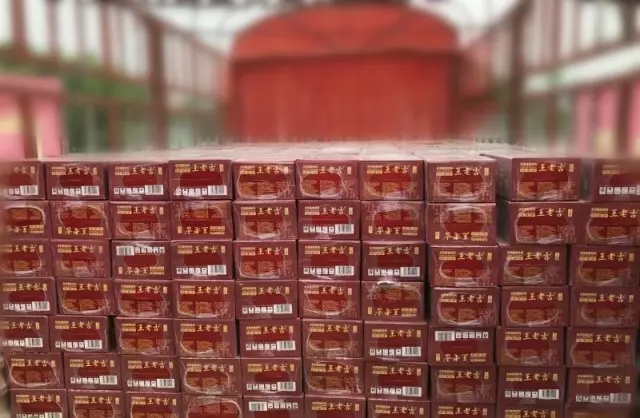 After a 12 hour journey, the supplies of 2000 boxes of Wanglaoji herbal tea finally arrived at Jiuzhaigou in Sichuan at 8:45 pm on August 10. The staff of GPHL, members of the China Council of Lions Clubs and local volunteers then worked together to secure the supplies in the storeroom of Jiuzhaigou Municipal Civil Affairs Bureau.
GPHL adheres to a philosophy of 'Love for the World'. For years, during various crisis GPHL has always stepped forward, acted quickly and with responsibility and offer donations. According to statistics, GPHL has donated over 1 billion RMB to the public causes. In addition, it also set up a specified fund of 182.8 million RMB for the public sector and disaster relief.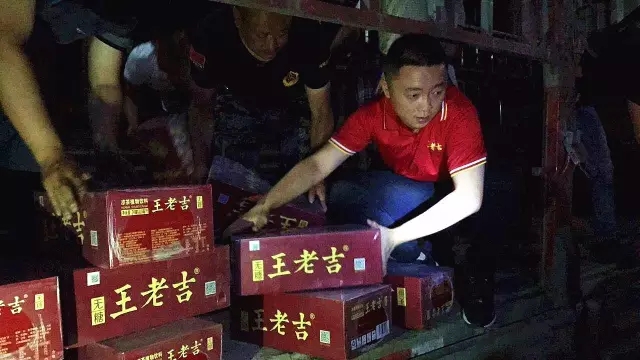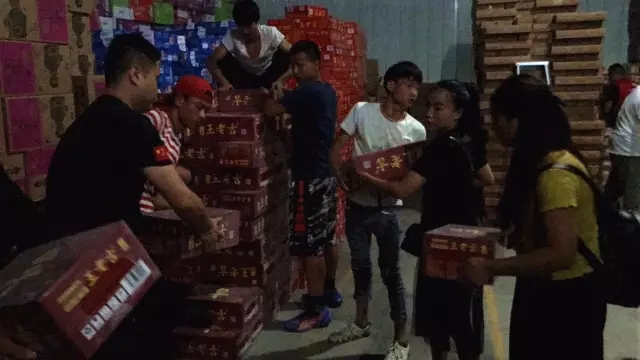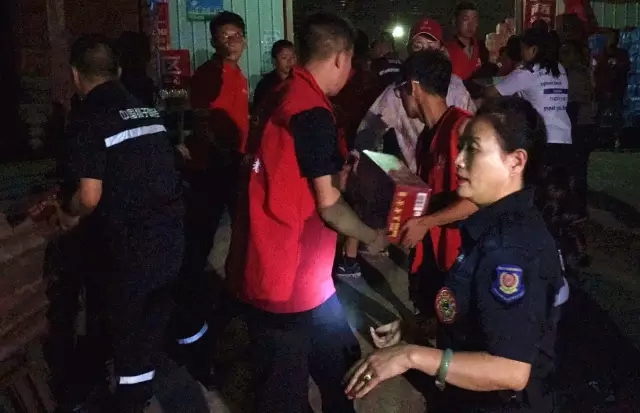 GPHL's speedy response to disasters
During Ya'an Earthquake, Lanzhou Water Pollution Crisis, Ludian Earthquake, Typhoon Wilson, Typhoon Utor and other natural disasters, GPHL actively responded to the nation's call and offered help to the disaster zones.

In April 20, 2013 after the Ya'an Earthquake, GPHL was among the companies that made the first donations to the relief effort, later facilitating local employment and economic growth by establishing Wanglaoji production bases. Once again, GPHL has stepped forward to fulfill its social obligations by donating supplies to the earthquake-stricken area of Jiuzhaigou, striving to help the victims get back on track.

GPHL responded to the disaster swiftly. During the Jiuzhaigou earthquake, it was one of the first pharmaceutical companies to donate supplies, hoping to encourage more enterprises to step forward and help the people affected by the earthquake. The support of these enterprises offers a chance of a brighter future for the victims and help them get through the tough days ahead.

(Translator: Cheryl Ma; Editors: Simon Haywood, Olivia Yang, Monica Liu)