Drug confirmed effective on coronavirus being produced in Guangzhou
2020-02-19 22:49:24 GPHL GPHL
A total of half a million units of Chloroquine Phosphate, a drug effective for symptom management of COVID-19, have rolled off the production line in Guangzhou. Another 500,000 tablets are now being produced.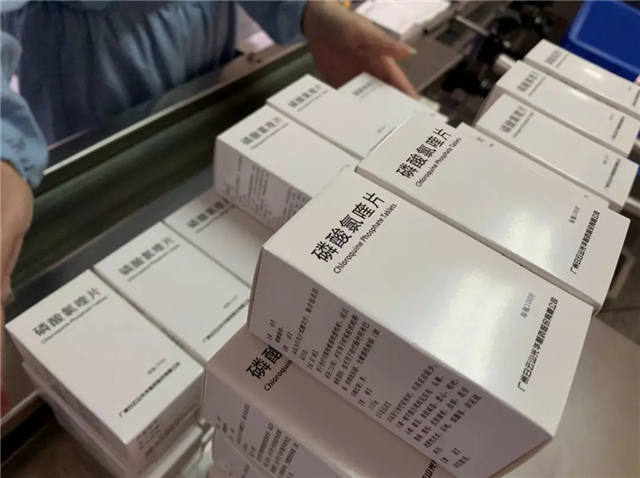 On the afternoon of February 17th, Chinese clinical research experts, based on rigorous research and the result of clinical trials, confirmed that Chloroquine Phosphate has a certain curative effect on COVID-19, and suggested that this drug should be included into the new version of guidelines for fighting against the virus and rolled out for wider clinical trials, a Chinese official said at a press conference held by the Joint Prevention and Control Mechanism of the State Council.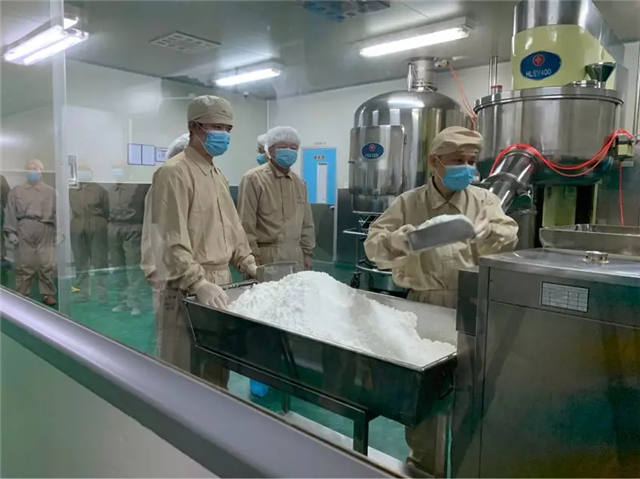 Guangzhou Baiyunshan Guanghua Pharmaceutical Co. Ltd. (Guanghua) has resumed production as quickly as possible, and this subsidiary of GPHL is producing Chloroquine Phosphate at full capacity after it obtained approval on February 17th.
Guanghua's Approval is only valid during the epidemic. This drug produced according to this regulation will not come onto the market until this first batch passes Guangdong Institute for Drug Control's tests.
In addition, GPHL will make full use of its international resources. More than 200,000 Chloroquine Phosphate tablets the group has purchased from Pakistan will be reserved for the province and Guangzhou, and used in local clinical trials.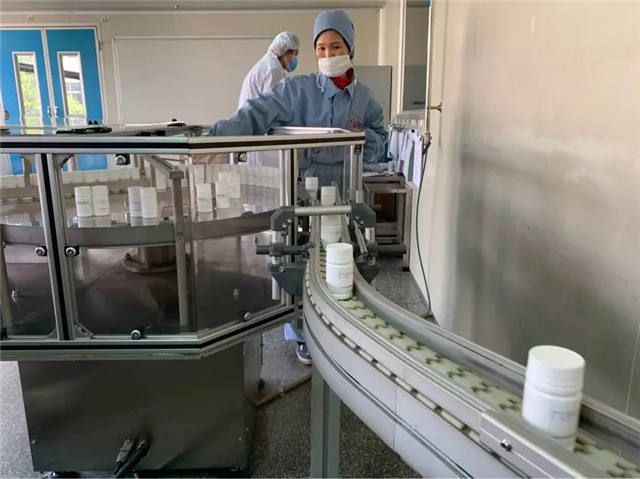 Chloroquine Phosphate is an anti-malarial that has been in use for over 70 years. Previous clinical research clearly indicate that it not only prevents and treats malaria, but also shows antiviral properties against a large spectrum of viruses. The drug also has known immune system regulating properties.

Authors: Michelle Wang, Monica Liu
Editor: Simon Haywood