Guangzhou sees more unicorn firms in 2019
2020-01-08 14:23:20 Newsgd.com Newsgd.com
A total of 13 Guangzhou-based companies including CloudWalk have been added to the 2019 Guangzhou Unicorn Innovative Company List (GZ List), according to a report by the Guangzhou Association for Innovation and Technology and the Fast Company. That brings the total number of such companies in Guangzhou to 29 at the end of 2019, with seven being added in 2017 and nine in 2018.

The unicorn firms refer to those privately held startup companies valued at over one billion U.S. dollars, not yet listed and founded within 10 years, while the future unicorn firms are those valued between 100 million and one billion U.S. dollars each. The number of unicorn firms is seen to represent the innovation level and entrepreneurship environment of a city.
With the aim of promoting the innovation business in Guangzhou, the report covers strategic emerging industries such as big data, cloud computing, information technology (IT), Internet of Things, biological medicine, artificial intelligence (AI), intelligent hardware, new energy, new material and advanced manufacturing.
According to the unicorn list released by the Greatwall Enterprise Institute (GEI List), only two Guangzhou-based companies made it onto the list in 2016. In order to discover and cultivate its own unicorn firms, the city popularized its own unicorn list in 2017.
Note: The 2019 GEI List has not been released.
Since the Guangzhou Unicorn Innovative Company List was published in 2017 for the first time, six Guangzhou unicorn firms have gone listed in China or abroad so far.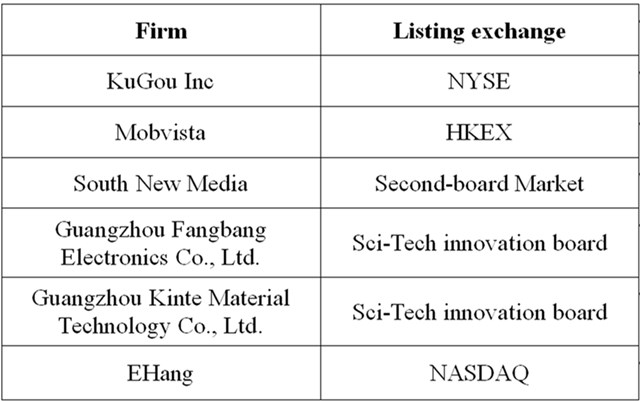 The newly selected unicorn firms in 2019 are mainly focused on strategic emerging industries, with AI companies accounting for one third of the total.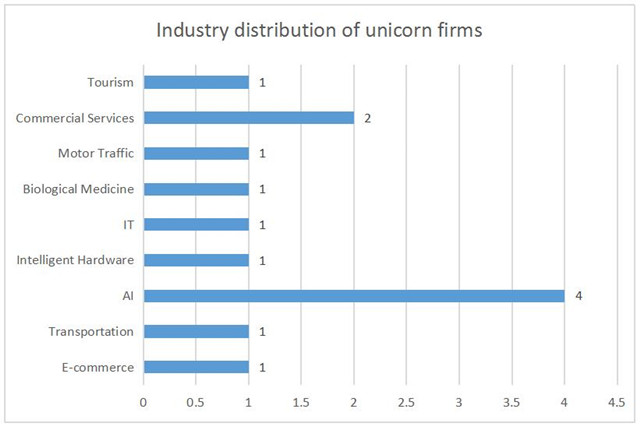 The report is guided by Guangzhou Municipal Science and Technology Bureau, co-organized by SFUND and supported by PwC. It also includes two lists of 45 'future unicorn' firms and 17 high-end, precision and sophisticated firms respectively.
Author: Monica Liu
Editor: Olivia Yang