GPHL joins CCTV National Brand Plan in 2020
2019-12-19 15:31:59 GPHL GPHL
In 2020, Banlangen (Isatis Root Granule Dietary Supplement) and Banlangen Compound manufactured by GPHL's subsidiary Baiyunshan Pharmaceutical Co., Ltd. ('Baiyunshan') will show up in a China Central Television (CCTV) program entitled National Brand Plan. Stories about these two brands will be shown during prime time.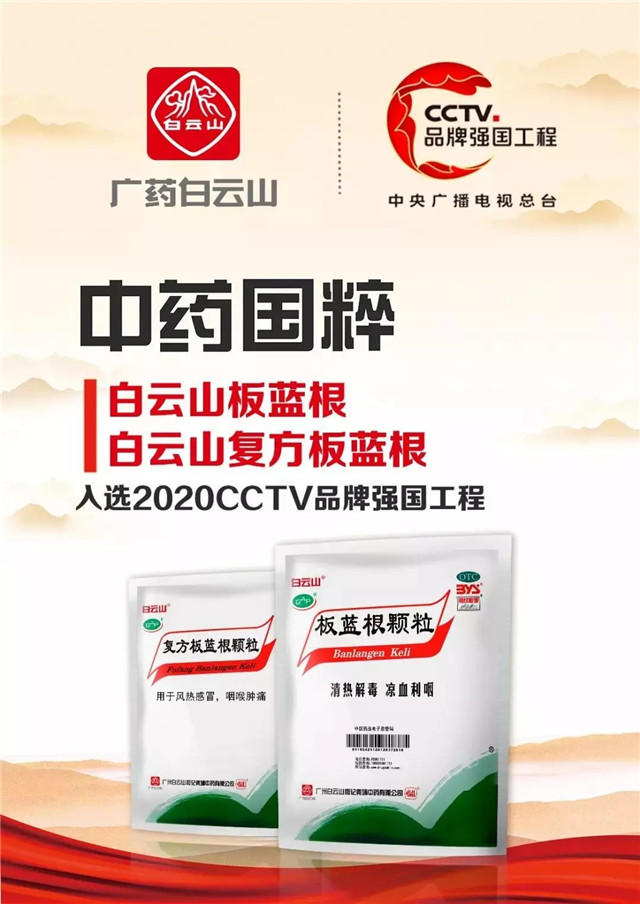 CCTV is the primary public television broadcaster in Mainland China. Launching this marketing campaign on China's national television is evidence of strong brand recognition for Banlangen and Banlangen Compound, and will also help GPHL more widely promote its brands at home and abroad.
After years of research, the medical team led by Zhong Nanshan found that Baiyunshan's Banlangen produces a more balanced effect in the prevention and treatment of influenza and infection, and it is especially effective if taking at the early stage of influenza.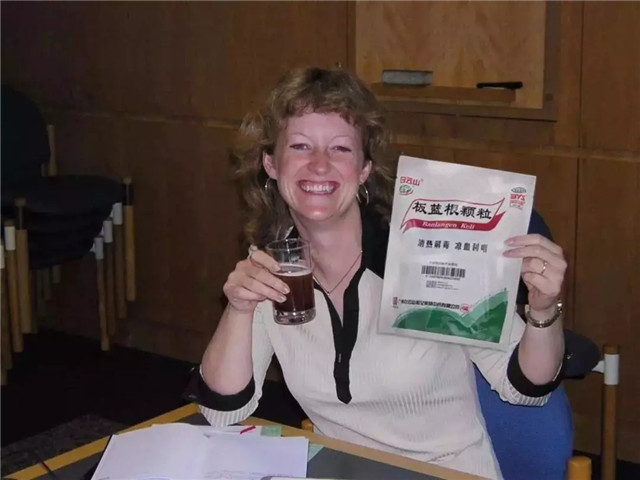 SEN is a store that sells traditional Chinese herbs on one of London's most bustling pedestrian streets. As early as in 2006, Baiyunshan's Banlangen was already one of the store's best-selling products. The locals started saying Banlangen is a kind of 'Chinese coffee', after which many netizens began to call it 'Chinese coffee'.
This 'Chinese coffee' is now sold across Europe, and in the US and Southeast Asia. In addition, Baiyunshan's Banlangen is the first traditional Chinese medicine research project to be supported by National Institutes of Health (NIH).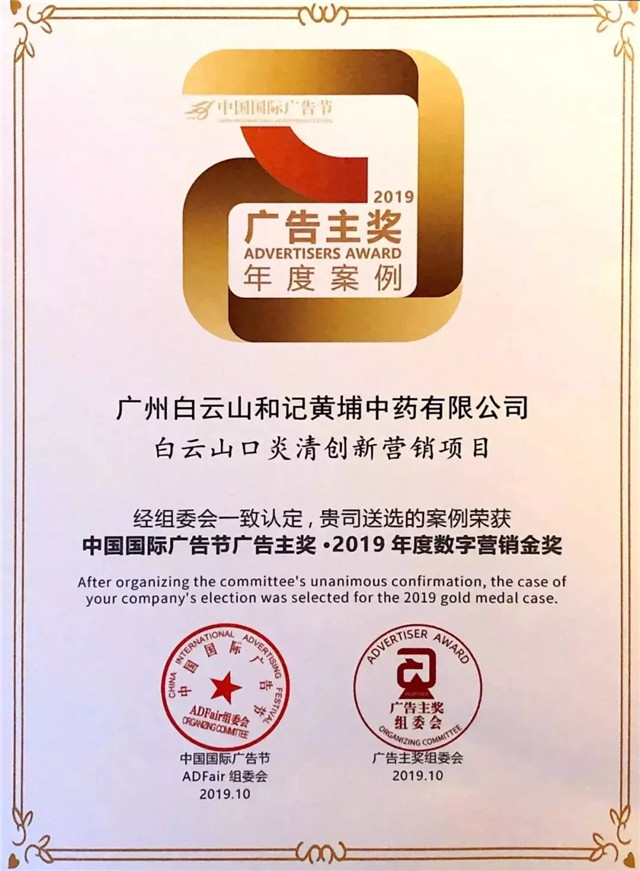 Author: Michelle Wang
Editors: Simon, Monica