Wanglaoji collaborates with world badminton champions on a new product
2019-12-12 11:17:33 GPHL GPHL
At the GPHL Strategic Conference 2019, GPHL subsidiary Guangzhou Wanglaoji Pharmaceutical Co., Ltd. announced a strategic partnership with Dufen International. The company was founded by famous sporting couple, the world badminton champions Lin Dan and Xie Xingfang, and is releasing their first new product, Ci Ning Ji Sparkling Wine.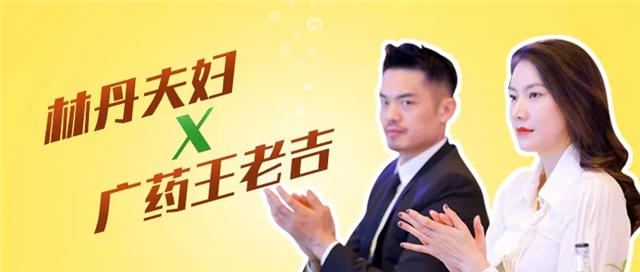 This sparkling wine product has the same key ingredient, roxburgh rose, as Ci Ning Ji juice, lozenges and herbal jelly. This fruit is known as the king of Vitamin C, and contains an incredible 2,000 mg of Vitamin C per 100 grams.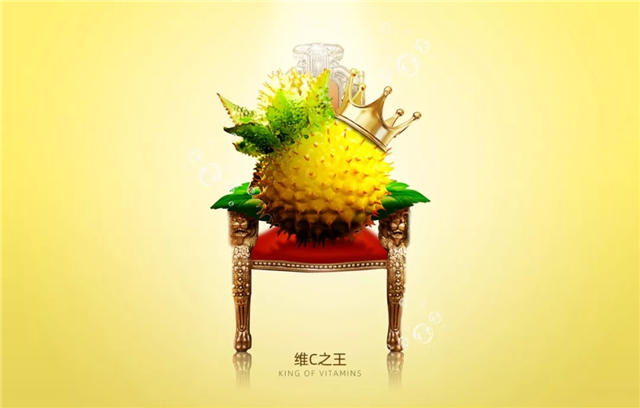 The combination of roxburgh rose and lemon not only satisfies consumers' health concerns, but also creates a refreshing and delightful flavor, and a product more sought-after by young consumers.
GPHL launched Ci Ning Ji products to help Guizhou alleviate poverty. GPHL is furthering efforts towards poverty alleviation through consumption by collaborating with Lin and Xie and relying on Wanglaoji's strong distribution network and brand marketing.
Ci Ning Ji products developed by Wanglaoji have launched in Beijing, Guangzhou, Hong Kong and Macau, and were featured at the World Economic Forum and 2019 Fortune Global Tech Forum.
In November, with Wanglaoji's sponsorship, a Guiyang–Guangzhou high-speed train was named Ci Ning Ji.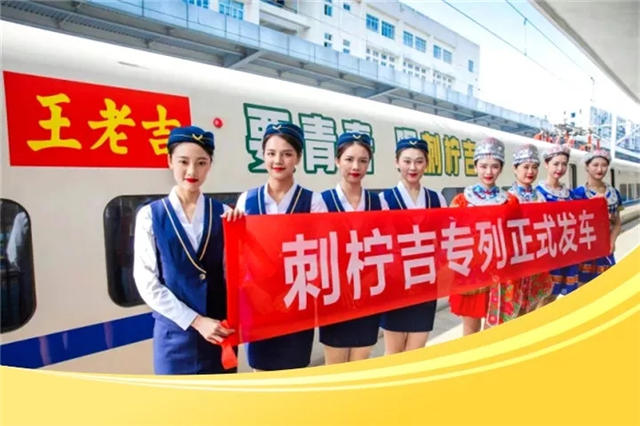 Editors: Simon, Monica