GPHL attends the 82nd Pharmchina
2019-12-12 11:07:32 GPHL GPHL
From December 4th to 6th, the 82nd Pharmchina was held at the Chongqing International Expo Center. A total of 18 GPHL subsidiaries, including Wanglaoji Health, Hutchison Baiyunshan and Zhongyi, participated in the exhibition, and showcased GPHL's flagship products, such as Ci Ning Ji, Angong Niuhuang Wan, Sildenafil Citrate Tablets, and Baiyunshan Common Goldenrod. Their booths received many visitors and potential partners.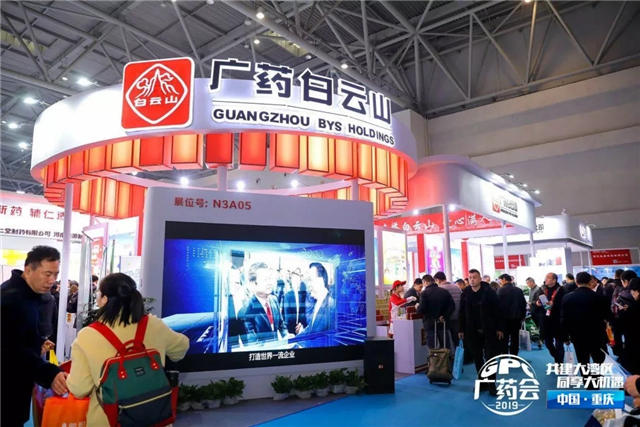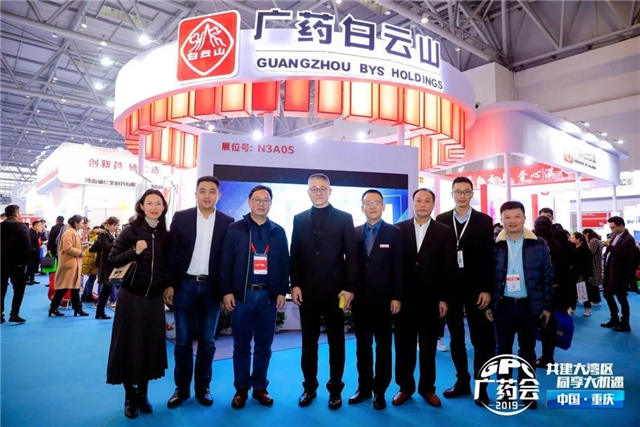 GPHL GM Yang Jun (fourth from the left) poses for a photo with other attendees.
Pharmchina is the largest pharmaceutical preparations fair in China that attracts over 2,000 exhibitors and over 100,000 professionals from over 30 provinces, cities and regions, including agencies and distributors of pharmaceutical preparations, healthcare products and medical equipment, pharmacies/retailers, wholesalers, medical practitioners and R&D companies.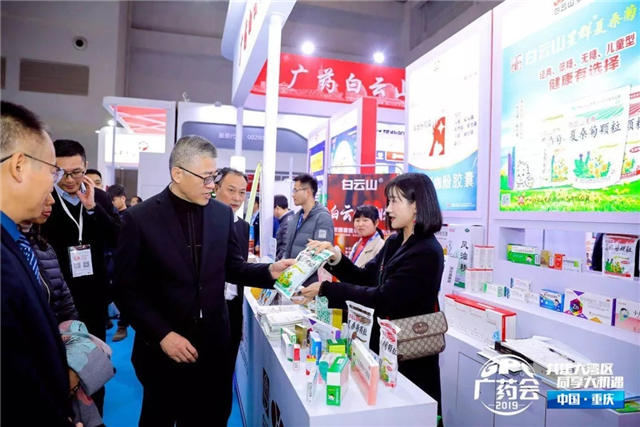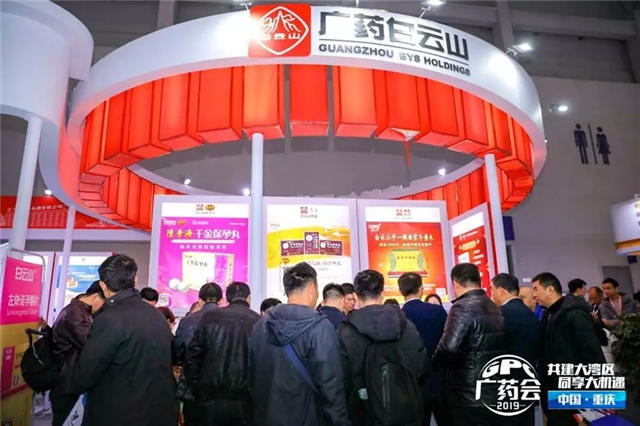 A crowd of visitors around GPHL's booth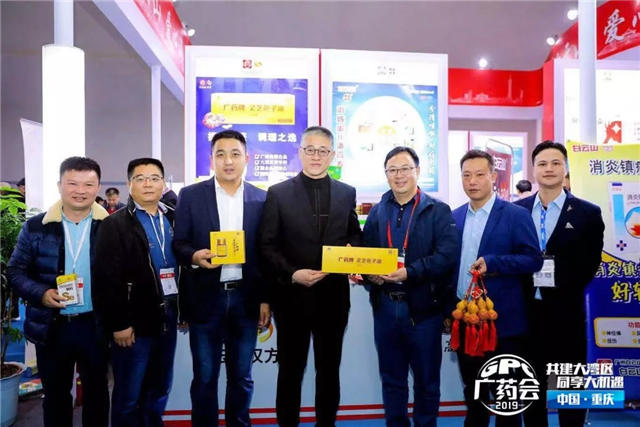 Yang Jun poses for a photo with staff at the booth.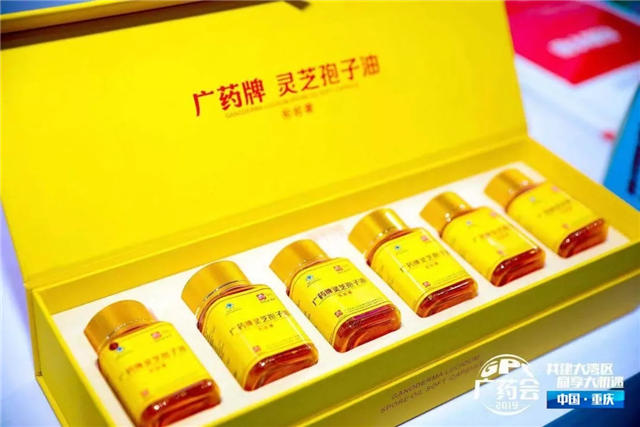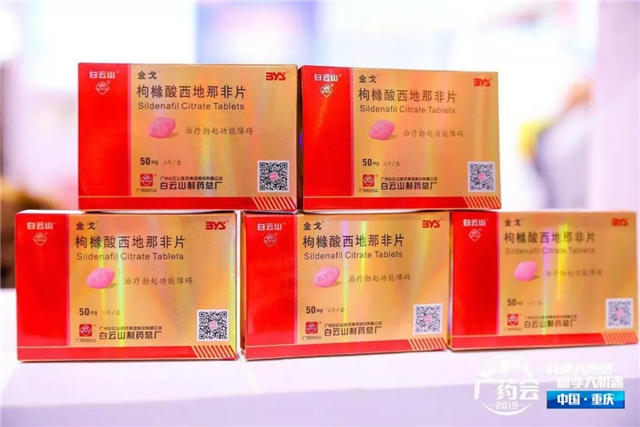 Some of GPHL's famous and quality products
Author: Michelle Wang
Editors: Simon, Monica