GPHL's Jingxiutang becomes sponsor of the 2019 Guangzhou Marathon
2019-11-21 16:53:59 GPHL GPHL
On the afternoon of November 12th, the 2019 Guangzhou Marathon press conference was held in Guangzhou. As the exclusive medical sponsor of this event, GPHL's Guangzhou Baiyunshan Jingxiutang Pharmaceutical Company Limited ('Jingxiutang ') was in attendance.

▲ Representative of Jingxiutang attends the 2019 Guangzhou Marathon press conference
Jingxiutang has prepared two flagship products for the marathon package of each runner, namely Musk Injuries and Rheumatism Balm as well as Trauma Pain Relieving Oil. Furthermore, after the marathon Jingxiutang will provide massage, muscle stretching and other treatments also applying these two products, in order to help runners relax quickly and protect them from injury.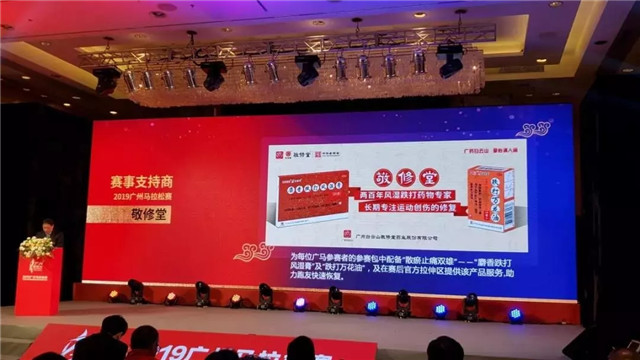 The organizing committee said that they have confidence in Jingxiutang's expertise in sports injury recovery, so they trust Jingxiutang to provide runners with professional protection and treatment, and allowing them to run without worry.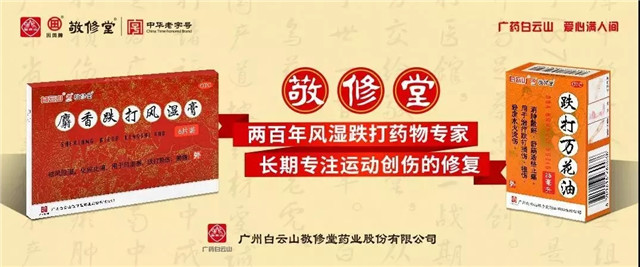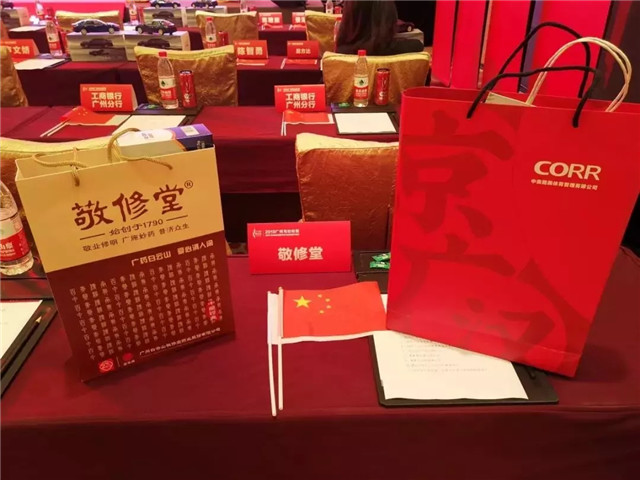 Jingxiutang chairman Liang Mingji said, as an expert in treating injuries and rheumatism, Jingxiutang has long paid close attention to sports injury recovery, and hopes to take this opportunity at the Guangzhou Marathon to work toward improving Chinese people's health.
Author: Michelle Wang
Editors: Simon, Monica