Li Chuyuan presents at Fortune Global Tech Forum
2019-11-11 19:56:07 GPHL GPHL
The 2019 Fortune Global Tech Forum was held in Guangzhou from November 7th to 8th.
As the chief partner of the forum, GPHL launched a major new project in the country's bio-med industry. It also held a press conference at the forum for the establishment of international standards for medicinal tea and Ganoderma Lucidum Spore Oil.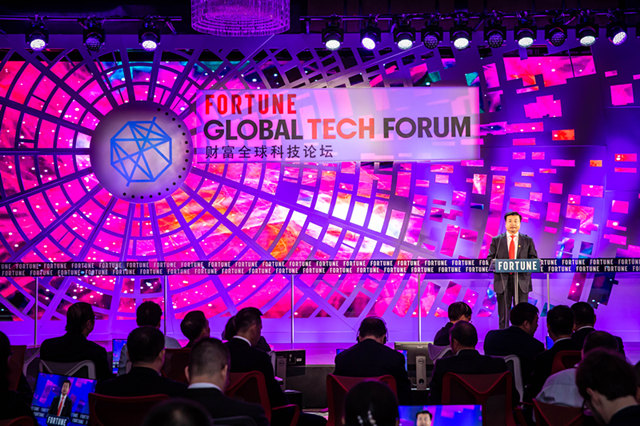 Li Chuyuan, President of GPHL, made an opening address at the forum, revealing GPHL's plans to set up an international headquarters in Macao, which is in line with the recent development of the Guangdong-Hong Kong-Macao Greater Bay Area. The new headquarters will be devoted to the registration of pharmaceuticals and usage in the Bay Area, and will push forward the formulation of international standards for TCM.
Li added that, GPHL will invest 1.5 billion RMB in the headquarters during the first phase. "Macao has a series of advantageous policies because of the "one country, two system" format, and it has great ties to Portuguese-speaking countries. In the future, it can also make use of Hengqin in Zhuhai to further develop industry, so the project has a great deal of potential."
Author: Jasmine Yin
Editor: Simon Haywood