GPHL to attend the 2019 Fortune Global Tech Forum as the presenting partner
2019-11-08 12:02:16 GPHL GPHL
Guangzhou was made the permanent host city of Fortune's annual Fortune Global Tech Forum in 2017. This year the forum will take place from November 7th to 8th. Under the theme of "Innovation, Creating a Better Future Together," more than 200 world leaders in innovation economy will share their views on global technology and innovation issues. On August 15th, GPHL signed an agreement with Fortune and became the presenting partner of 2019's Fortune Global Tech Forum.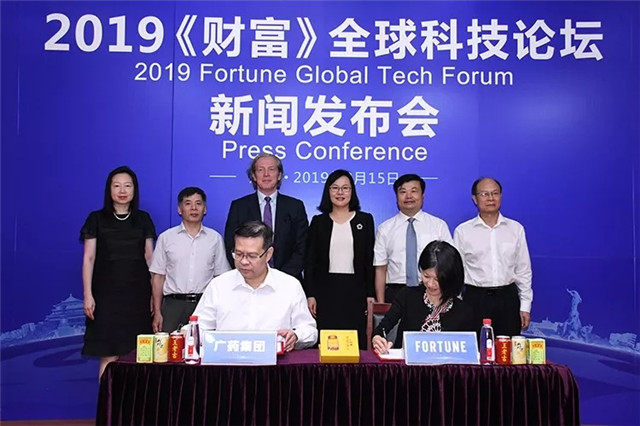 GPHL will not only show off their showcase Chinese medicine to participants by relying on the benefits of Chinese medicine culture, but also significant research findings from Wanglaoji and Guangzhou Hanfang Pharmaceutical's projects, with the intention of being better positioned to become a Fortune Global 500 enterprise next year.
GPHL's Wanglaoji herbal tea, Ci Ning Ji mixed fruit juice and Baiyuanshan mineral water will be the forum's official beverages, and Ganoderma Lucidum Spore Oil produced by its subsidiary Hanfang will be gifted to attendees.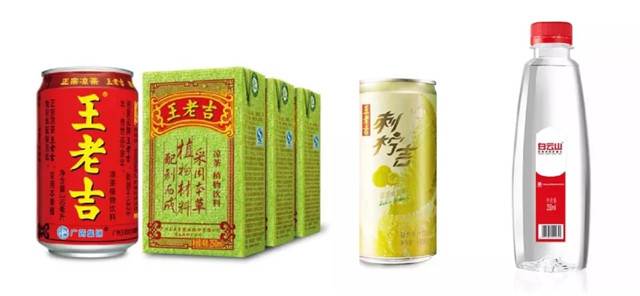 The forum's official beverages
The forum's official gift
GPHL will join hands with the executing committee of Fortune Global Tech Forum and Nanfang Media Group to hold the forum's breakfast meeting on the theme 'technology makes our life healthier and better'. Leaders of Guangzhou municipal government, Fortune CEOs and guests from business and science fields will have breakfast together and exchange their ideas about technology, innovation and Guangzhou's prospects.

GPHL's chairman Li Chuyuan will attend the 'Innovation and Integration in the Greater Bay Area' sub-forum and discuss topics about GBA development together with other VIP guests.
In December 2017, GPHL chairman Li Chuyuan in dialogue with global business leaders in a roundtable conference entitled 'The Future of Health Care' at Fortune Global Tech Forum.
Author: Michelle Wang
Editors: Simon, Monica