Hutchison Baiyunshan Bozhou launches a major project
2019-09-19 10:10:05 GPHL GPHL
On September 9th, the 2019 International (Bozhou) Traditional Chinese Medicine (TCM) Expo and the 35th National (Bozhou) TCM Trade Fair ("Bozhou TCM Expo") kicked off.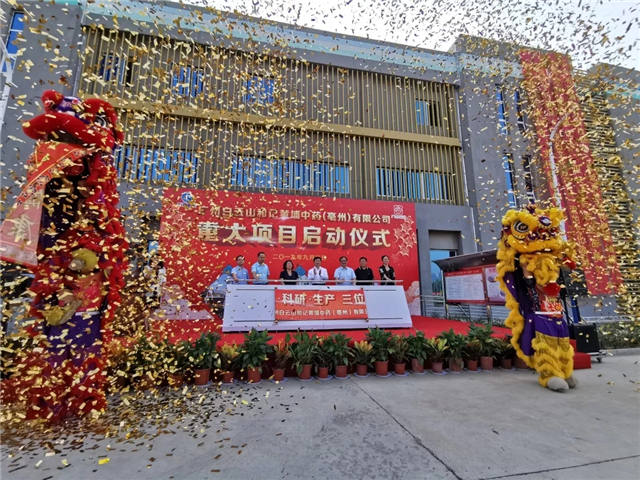 GPHL took this opportunity to launch a major culture-research-production integration project that will be carried out by Hutchison Whampoa Guangzhou Baiyunshan (Bozhou) Chinese Medicine Company Limited ("Hutchison Baiyunshan Bozhou"). According to the project, Bozhou will become the home to a GPHL theme center and a GPHL (Bozhou) academic research station, and Hutchison Baiyunshan Bozhou is set to become one of GPHL's most productive facilities.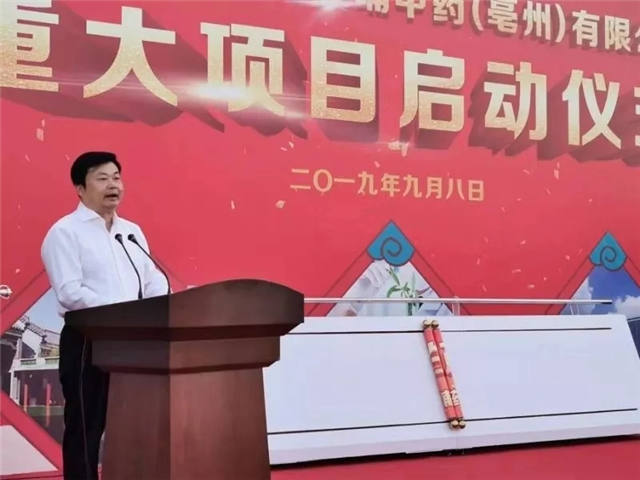 In 1991 Baiyunshan Pharmaceutical Factory funded and established Bozhou Baiyunshan Pharmaceutical Co., Ltd. Hutchison Baiyunshan Bozhou was established in 2013 and was put into operation in 2017. Bozhou Baiyunshan Pharmaceutical Co., Ltd., as one of the first pharmaceutical companies in Bozhou, has witnessed the development of Bozhou's TCM industry through both 20th and 21st centuries.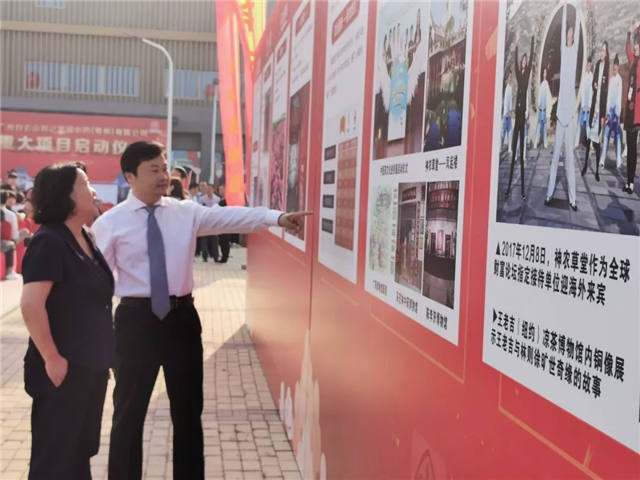 As GPHL chairman Li Chuyuan explained, Hutchison Baiyunshan Bozhou through expansion has become GPHL's largest manufacturer for tablets and granules. It mainly produces Baiyunshan Compound Sage Root Tablet and Baiyunshan Compound Isatis Root Granules. With more than 60% market share in their respective markets, they are Hutchinson Baiyunshan's flagship products, GPHL's largest Chinese patent medicine pharmaceutical company.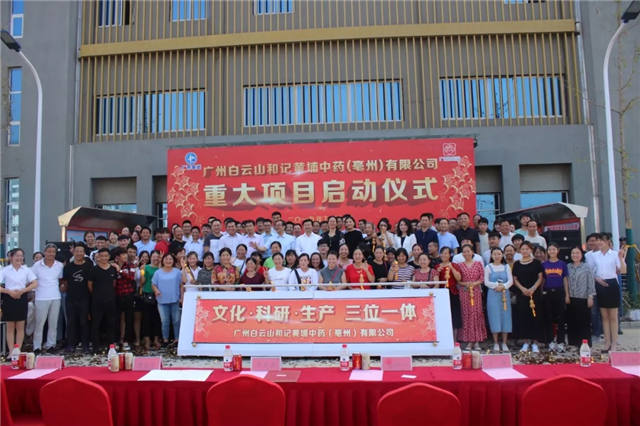 GPHL's academic research station in Bozhou, is a strategic measure to train and attract top level talent to Hutchison Baiyunshan Bozhou. GPHL's vision is that the research station will lead local industrial development, and cutting-edge and latest findings will help the growth of Hutchison Baiyunshan Bozhou and boost the local economy.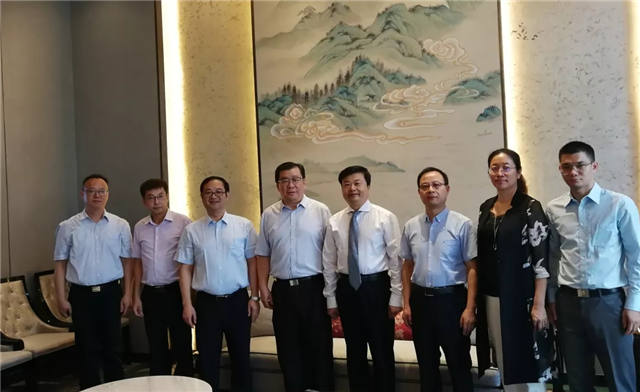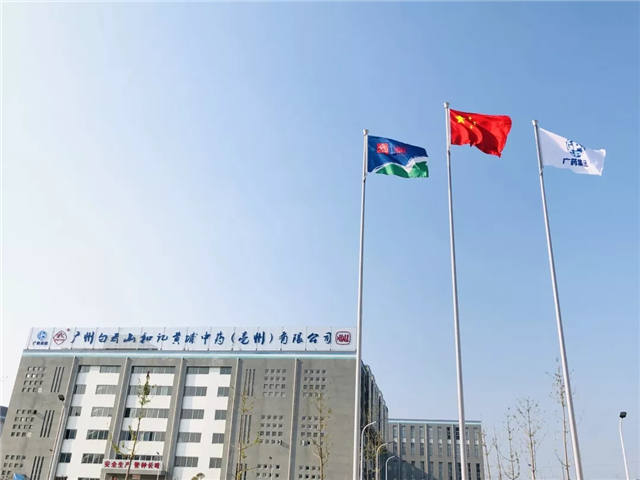 Cao Zhenping, deputy mayor of Bozhou, is optimistic about this major project and expressed his desire for further cooperation with GPHL in terms of TCM cultural inheritance, the availability of talent in scientific research and resource consolidation.
Author: Michelle Wang
Editors: Monica Liu, Simon Haywood