Wanglaoji tops herbal tea brands for three consecutive years
2019-04-25 16:41:08 GPHL GPHL
The leading Chinese research and consultancy institution Chnbrand released the 2019 China Brand Power Index SM (or C-BPI®) report on April 5th, 2019. GPHL's Wanglaoji was once again the top-rated brand in the herbal tea category. Wanglaoji has been staying on top of the herbal tea brand list for three consecutive years.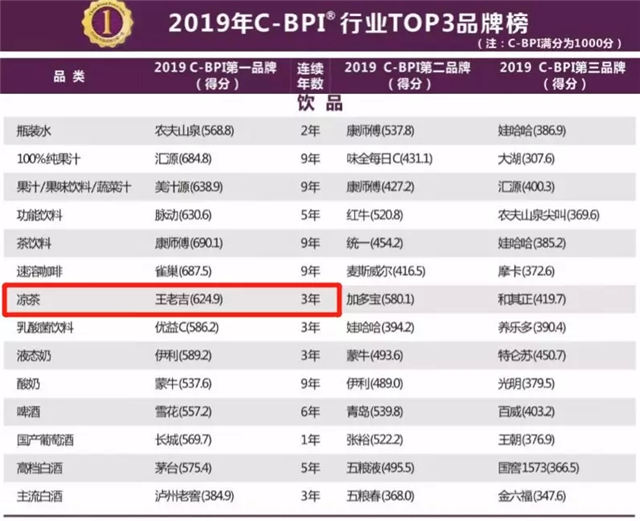 Wanglaoji: the top-rated brand in the herbal tea category in the 2019 China Brand Power Index SM Report.
The C-BPI® is China's most widely-received brand ranking report and kickstarted the brand value rating system in China. Since it's conception in 2011, the list has been published annually and is funded by the Ministry of Industry and Information Technology. It is an index system made to assess consumers' buying behaviors: it is a reliable brand value evaluation system, rating brands by sector and acting as a fundamental benchmark that helps enterprises establish their own brand management mechanisms.
The 2019 C-BPI® survey, evaluating 8,700 mainstream brands, was conducted in 65 cities around China, with respondents who are permanent residents between the ages of 15-64, working in 176 different industries.
Time-honored brand with stronger brand power via ongoing innovation
In line with consumption trends, Wanglaoji has upgraded its products and keeps innovating; launching sugar-free herbal tea, low-sugar herbal tea and dark sugar herbal tea, offering consumers more choice. Starting from 2018, Wanglaoji has launched several new drinks, including coconut juice, roxburgh rose juice, ice herbal tea, and jasmine herbal tea.
Wanglaoji, a herbal tea brand with a history of 189 years, is strengthening its brand power by embracing contemporary fashion and style.
In 2018, Wanglaoji worked with two young celebrities Zhou Dongyu and Liu Haoran to promote its products. In the same year, Wanglaoji obtained the naming rights and sponsorship for a popular singing variety show which was both well-received and highly-rated.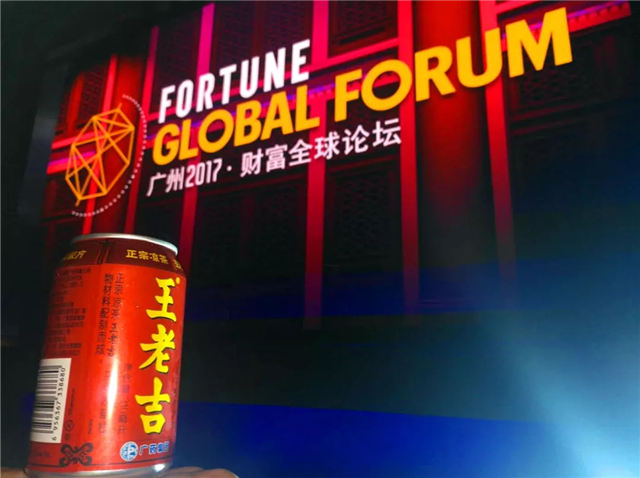 In addition, Wanglaoji has attended international events and conferences to share with Chinese herbal tea culture and health philosophy with the world. These events have included the Boao Forum for Asia Annual Conference 2018 in Hainan Province, the 48th World Economic Forum (WEF) Annual Meeting in Davos, and the 2017 Fortune Global Forum in Guangzhou.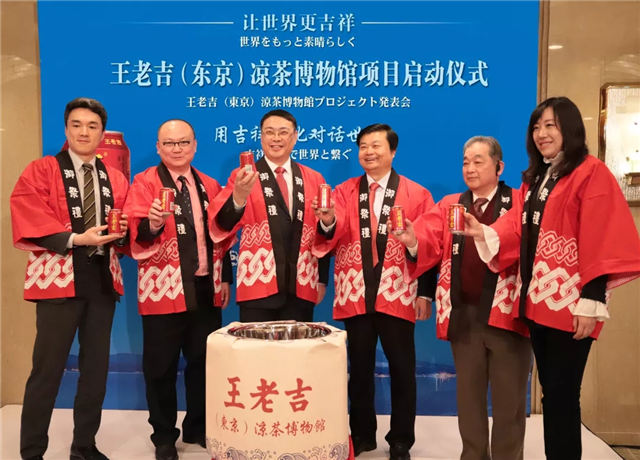 In November 2018, Wanglaoji set up its first overseas museum in Manhattan, New York. It held a launch ceremony for its second overseas museum project in Tokyo, Japan on April 9th, 2019.