GPHL's Chenliji and The George Institute to conduct clinical research on Kunxian capsule
2019-03-07 16:38:22 GPHL GPHL
A Kunxian capsule research group led by Shi Hongchao, Chairman of GPHL's Guangzhou Baiyunshan Chenliji Pharmaceutical Factory Co., Ltd., visited The George Institute for Global Health at the University of Sydney, Australia on February 21st, 2019. The Kunxian capsule, produced by Chenliji, is a new Tripterygium compound used to treat auto-immune diseases.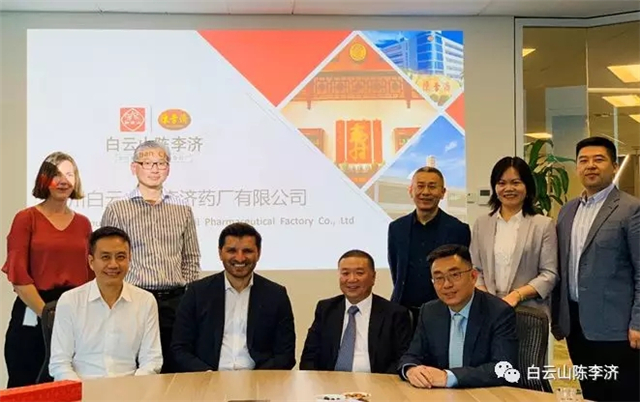 During the visit, the group was in discussion with expert panel led by Professor Vlado Perkovic, Executive Director of The George Institute. The two parties reached an agreement to jointly conduct clinical research on the Kunxian capsule, in the hope it becoming a recommended treatment for nephropathy.
Professor Vlado and his panel of experts in the field expressed satisfaction over the cooperation with the time-honored pharmaceutical factory of Chenliji.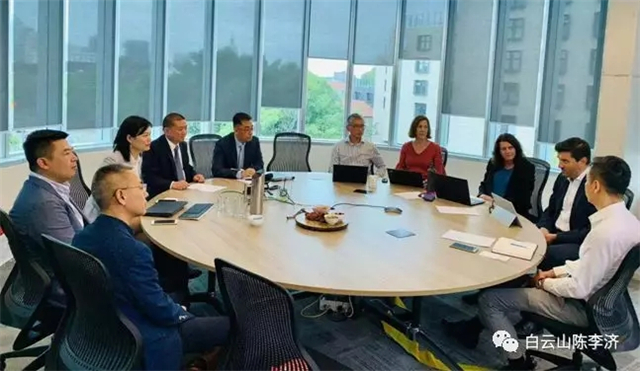 The George Institute for Global Health is a health and medical research institute whose mission is to improve the health of millions of people worldwide. It is working to prevent heart disease in India, improve healthcare for Aboriginal and Torres Strait Islander Australians, close healthcare gaps in China, treat diabetes, improve outcomes among stroke survivors, use mobile technology to make healthcare accessible worldwide, develop tools to empower people to improve their own health, etc.
Established in 1600 in Guangzhou, Chenliji was co-founded by two Cantonese businessmen, Chen Tiquan and Li Shengzuo. The factory was named "Chenliji" in hope that Chen and Li would work together to save lives. Generations of Chenliji staff have perpetuated this philosophy and purpose, "mastering the art of pharmacy, and being ready to save lives". The firm is devoted to developing new drugs, so the factory has been able to keep pace with the times.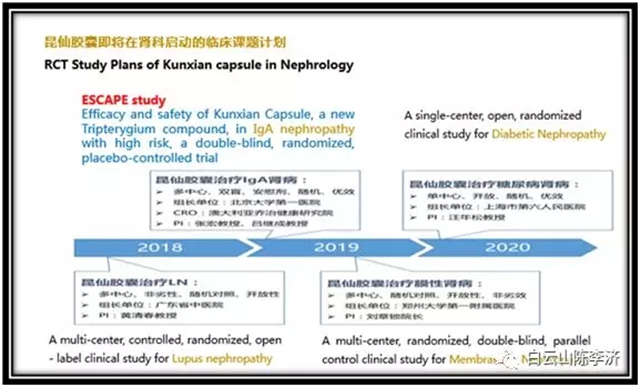 In June 2008, Chenliji's TCM culture was listed as national intangible cultural heritage. In September 2010, it was verified as the world's oldest operating pharmaceutical factory by Guinness World Records. In 2011, Chenliji became a 'China Famous Trademark'.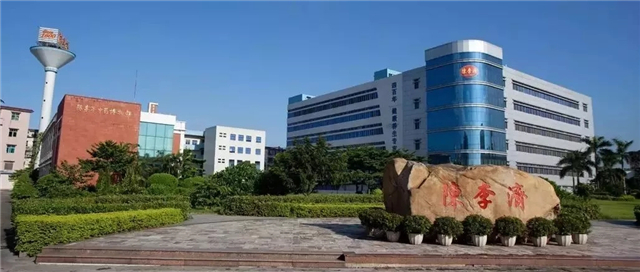 Edited by Simon Haywood