GZ-SZ Intercity Railway to skip stops during Spring Festival travel rush
2019-01-22 13:08:48 Newsgd.com Newsgd.com
● Between January 21st and February 3rd & February 10th and March 1st, the Guangzhou-Shenzhen Intercity Railway will skip Guangzhou Railway Station, the departure point and terminal in Guangzhou will be Guangzhou East Railway Station.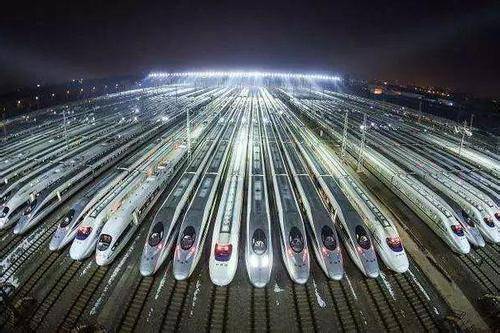 ● Some other services departing from Shenzhen will no longer stop at Guangzhou East Railway and Dongguan Stations in the run up to Spring Festival.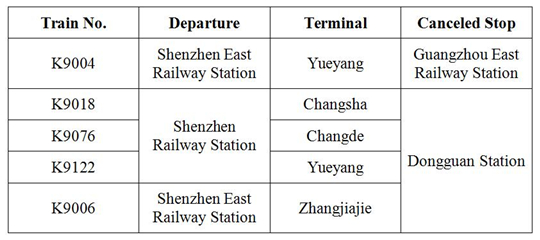 ● Seats for all trains departing from Shenzhen before the Spring Festival, including Shenzhen Railway Station and Shenzhen East Railway Station, have already sold out. There are standing tickets still available for some trains to Chengdu, Chongqing, Zhengzhou, Xinyang, Wuchang, Jingmen, Yueyang, Changsha and Hengyang.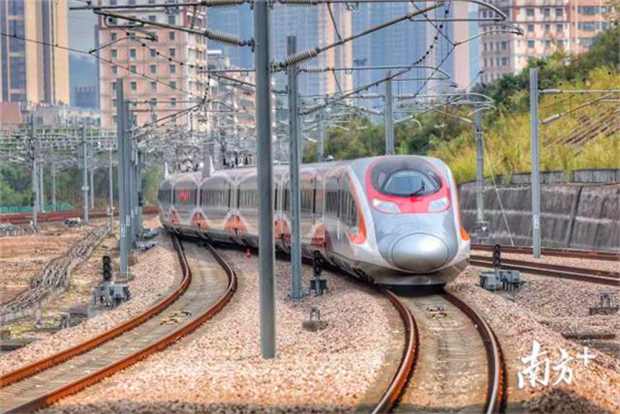 [Photo/Nanfang Plus]

● Before the Spring Festival, 21 extra train services will be added, linking Shenzhen with Sichuan, Chongqing, Shaanxi, Hunan, Hubei, and Henan, with 10 departing from Shenzhen Railway Station and the other 11 from Shenzhen East Railway Station. Adding to the 20 scheduled departures from Shenzhen Railway Station and 15 from Shenzhen East.
The 2019 Spring Festival travel rush, known as Chunyun, is likely to last until March 1st, a total of 40 days. The Spring Festival, or Chinese Lunar New Year, falls on February 5th this year.
Reported by Monica Liu
Edited by Simon Haywood