A video to unravel the secrets of the most legendary pharmaceutical company in GD
2019-01-08 10:48:06 GPHL GPHL
Guangdong is home to a legendary pharmaceutical company:

● The company's subsidiary Guangzhou Baiyunshan Chenliji Pharmaceutical Factory Co., Ltd. has been verified as the world's oldest operating pharmaceutical factory by Guinness World Records;
● Its TCM culture is recognised as national intangible cultural heritage;
● It is a 'China Famous Trademark';
● It is home to 12 China Time-honored Brands, 10 of which was established over 100 years ago;
● It has been operating for 419 years, and is still full of vitality.
It is the Guangzhou Pharmaceutical Holdings Limited (GPHL), a wholly state-owned enterprise authorized by Guangzhou municipal government. What are the secrets behind this centuries old business? Below is a video which should answer some of these questions.

Click to view the video (Subtitles and voice over in Chinese)

The three heroes of the video are employees of GPHL working in different positions.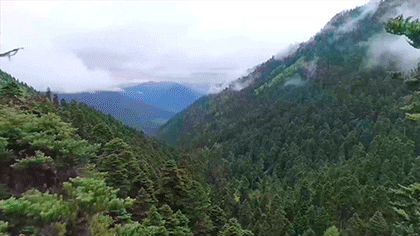 Norbu is a planter in the GAP lucida ganoderma base built by GPHL in Nyingchi, Tibet. He has been growing the fungus for more than a decade. As precious as gold, the wild fungus is hard to harvest, which in the past had resulted in unstable income for growers. Many locals left to work in other areas, but Norbu works with diligence and has achieved a great quality of life with stable income.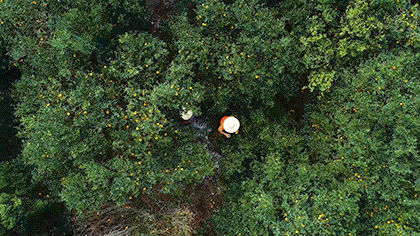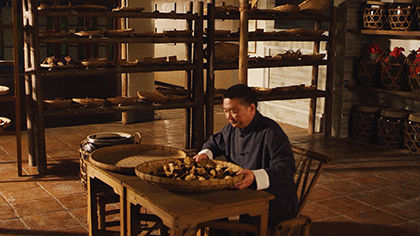 Shi Hongchao is the chairman of Chenliji and an inheritor of the four-hundred-year-old Chenliji TCM culture. Every year during the harvest season, Shi goes to check the citrus at the citrus reticulata garden in Xinhui, Guangdong. Then and now, Chenliji still produce this treasured item by hand. Though slower than machine processing, it can best preserve the essence of the citrus peel.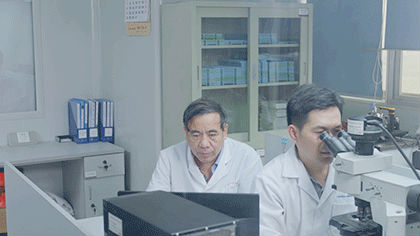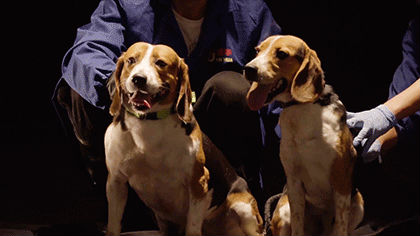 Liu Yunzhong is a researcher at the Guangzhou General Pharmaceutical Research Institute Co., Ltd. He has been working on the research into Beagles since 1983 when there were no insights in this field for him to borrow from. After decades of research, Liu and his research partners finally achieved the world's first laboratory dog with randomly amplified polymorphic DNA, a crucial contribution to improving human health.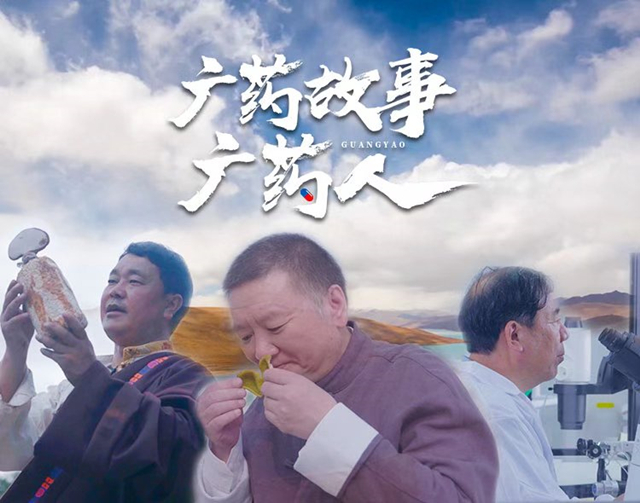 To keep this four-hundred-year-old enterprise thriving, GPHL is also working on a "Trendy TCM" strategy by building a TCM museum, working with established international corporations, and developing new youth-focused products.
Reported by Monica Liu
Edited by Ouyang Yan, Simon Haywood