Baiyunshan reports solid growth in Q3, profit up 121.18%
2018-10-31 09:26:40 GPHL GPHL
GPHL's listed company, Baiyunshan, released its Q3 2018 financial report on October 29th, which indicates the company is fastening structure adjustment and experiencing solid growth.
According to the report, the company's operating income reached RMB 29.876 billion, up 87.11 per cent year on year (YoY); profit reached RMB 3.981 billion, up 121.18 per cent YoY; net profit attributable to shareholders reached RMB 3.439 billion, up 131.5 per cent.
Marketing and R&D become two major engines
Baiyunshan has been integrating the sales network of four companies including Baiyunshan General Factory, Guang Hua, Jing Xiu Tang and Ming Xing while strengthening its marketing strategies. It reports considerable growth in the sales income of a wide range of products including rabies vaccine, Jin Ge (Chinese Viagra) and cefixime.
In addition, Baiyunshan increased investment in R&D, with a 60.61 per cent year-on-year growth from January to September. It also signed a MoU with Shanghai WuXi Biologics, aiming to expand its biomedicine business.
Wanglaoji herbal tea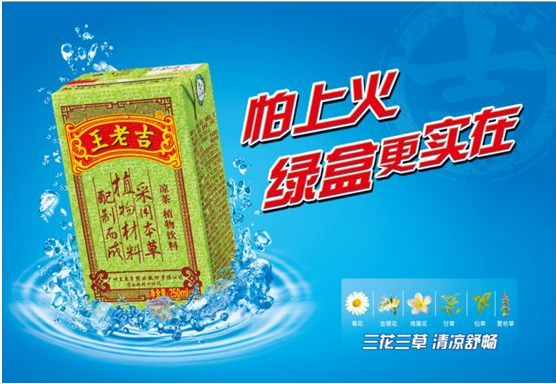 In Q3, Baiyunshan purchased a 48.0465 per cent stake of Guangzhou Wanglaoji Pharmaceutical Company Limited and now holds an 96.093 per cent stake in the company. It's believed that the move could integrate resources and benefit the development of Wanglaoji herbal tea.
To mark the 190th anniversary of Wanglaoj, the company adopted a variety of strategies to target young customers. It hired popular young actors to endorse its products, sponsored online reality show and offer customized packaging service.
To upgrade its products and services, Wanglaoji launched two new products Baiyunshan bottled water and Ye Rou coconut juice during the report period. The number of its offline stores also increased to 20 with steady development.
In addition, Wanglaoji invested 800 million yuan in building a herbal tea factory and R&D center to expand its domestic market.
Baiyunshan expands commercial and medical care businesses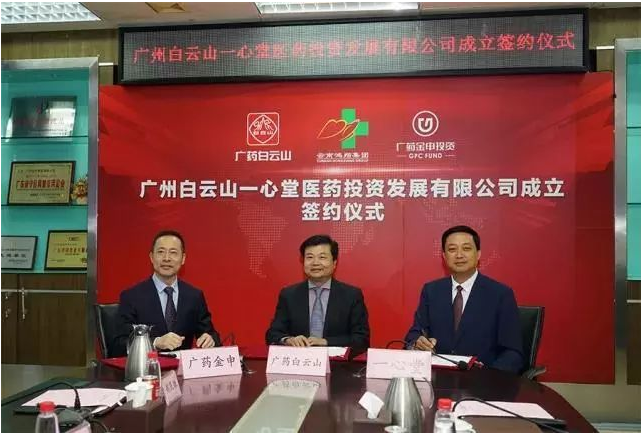 During the report period, Baiyunshan purchased a 30 percent stake of Guangzhou Pharmaceuticals Corporation and now holds an 80 percent stake in the company. In April, Baiyunshan joined hands with Yi Xin Tang and Guangyao Jinshen to establish a joint company, aiming to expand its medical retail market in Guangdong.
In addition, Baiyunshan also actively expanded into new business sector as mother care. In July, Baiyunshan's investment platform, Baiyunshan Medical Healthcare Investment Company cooperated with Nanfang Runkang to set up a joint company dedicated to mother care services.