Shennong Caotang Museum listed as national TCM health tourism model base
2018-05-05 11:16:39 GPHL GPHL
Recently, the Ministry of Culture and Tourism (former National Tourism Administration) and the State Administration of TCM jointly announced the first 72 national TCM health tourism model bases. Two from Guangdong made it onto the list, Guangzhou Shennong Caotang Museum of Traditional Chinese Medicine and Mount Luofu Tourist Resort.
A national TCM health tourism model base refers to a unit that can steadily conduct TCM health tourism business with distinctive characteristics, scale benefits, good service quality and reputation, and have demonstrative effects, including TCM rehabilitation or health preservation institutions plantation bases of Chinese medical herbs, TCM enterprises and scenic spots, resorts or hotels that can provide TCM health tourism products.
What makes Shennong Caotang Museum a national TCM health tourism model base as well as Guangdong's first national 4A TCM tourist attraction?
Would you like a guide to the origin, traditions, culture and current situation of traditional Chinese medicine?
Do you want to know more about the plantation of herbs, the production of herbal medicine and the application of TCM in health maintenance?
The Shennong Caotang Museum provides the answers to the above mentioned and more.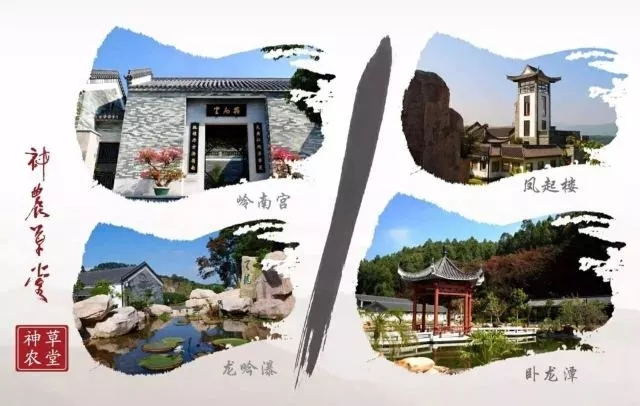 Established in 2006, Shennong Caotang Museum is the first semi-enclosed garden-style TCM museum to combine nature and history in order to comprehensively showcase TCM culture, Lingnan medicine, TCM health preservation, homology culture of medicine and food, plantation of medicinal plants and TCM's cultural significance.
Located to the south of Baiyun Mountain and inside the factory of Guangzhou Baiyunshan and Hutchison Whampoa Ltd, Shennong Caotang Museum has already received more than one million visitors from home and abroad and become one of the top tourist destinations for locals and visitors alike.

The museum, a garden-style building group, contains halls, gardens, mansions and pavilions. It subtly combines an explanation of TCM history and culture with an attractive plantation of Chinese herbs.

As a whole, the museum is composed of two major areas: the TCM Garden and the Lingnan Medicine Garden.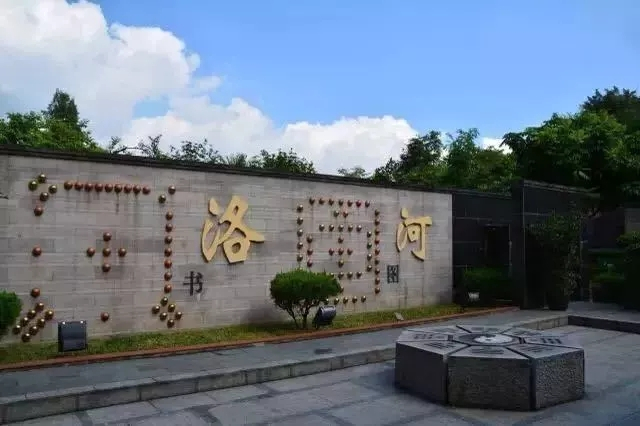 In the TCM Garden, there are landscape walls, specimens, simulation processing tools, herbs and so on, presenting the history of TCM, time-honored brands of TCM, plantation of herbs, unique medicinal ingredients and herbs of the Lingnan Region, toxic medicinal materials, etc.
In the Lingnan Medicine Garden, there are four major parts, which are Lingnan medicine, TCM health preservation, the homology culture of medicine and food, and the plantation of medicinal plants. In addition, Wanglaoji herbal tea museum also moved into the garden at the end of 2013.
Must-visit places

TCM history relief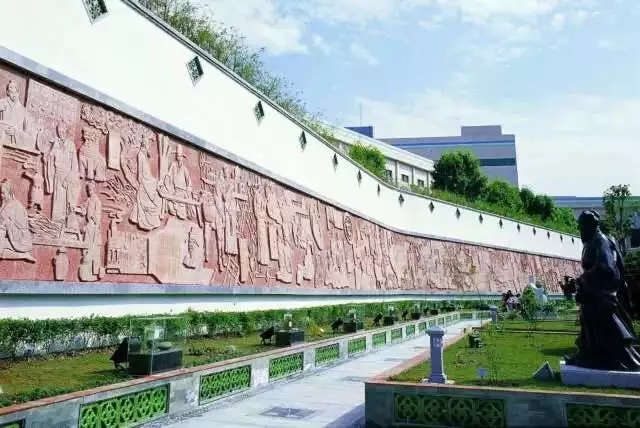 In the museum, there is a 99-meter-long relief featuring the history, theories, knowledge,, stories and time-honored brands of Chinese medicine, from which you can learn about the 5000-year-old development of TCM.
All sorts of herbs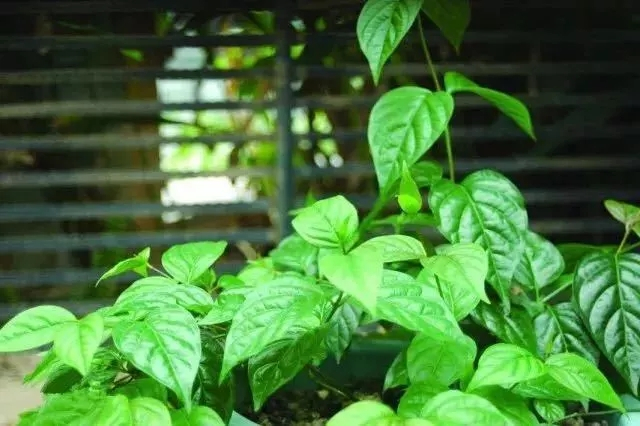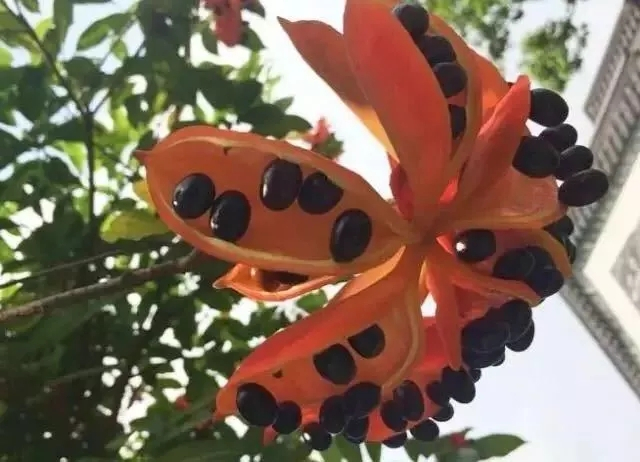 In the museum, you will encounter over 1000 different herbs, common TCM ingredients, local medicinal herbs from the Lingnan region, toxic herbs, how the herbs are made into medicine, and much more.
China's first Artemisinin themed exhibition hall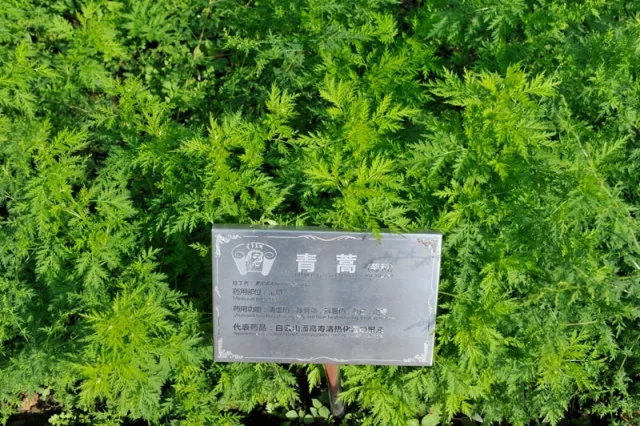 This hall shows you everything you want to/need to know about Artemisinin. Chinese pharmacologist Tu Yoyo won the Nobel Prize in Physiology or Medicine in 2015 for her discoveries of Artemisinin leading to development of a new drug that has saved the lives of millions of people, halving the mortality rate of malaria during the past 15 years.
Wanglaoji herbal tea museum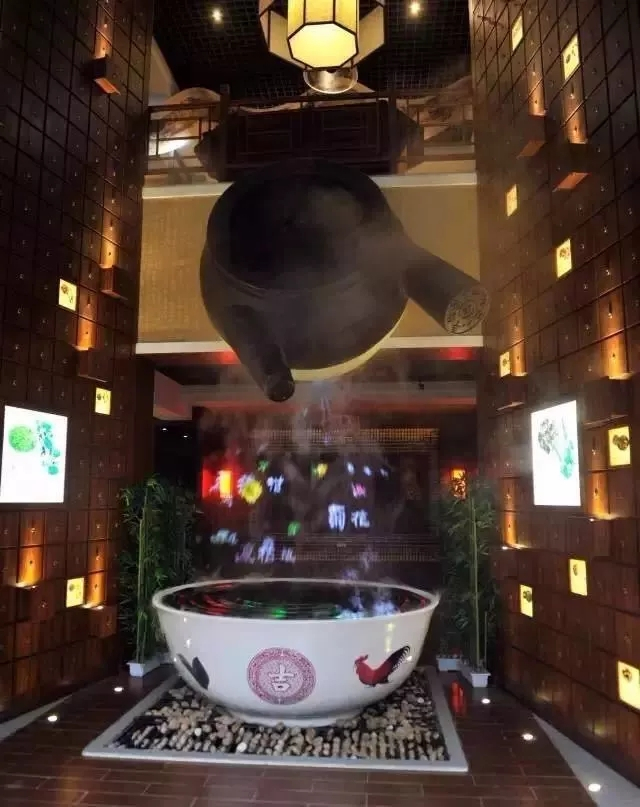 Want to know the origin and inheritance of Chinese herbal tea? Wondering about the development of Wanglaoji herbal tea over the past century? Then you can't miss this museum, where you can get a comprehensive review of Chinese herbal tea and Wanglaoji herbal tea.
Furthermore, many traditional tools for making medicine are on display in the museum, including grinders, furnaces, stoves and so on, from which you will get a glimpse of the manufacturing methods, techniques and principles of TCM.

Tour guide
Admission: Free
Add.: No. 389 Shatai North Road, Baiyun District, Guangzhou (广州市白云区沙太北路389号)
Opening hours: 8:30-12:00, 13:30-17:00, Tuesday - Friday; 9:00-12:00, 13:30-17:00, Saturday - Sunday (Closed on Monday)
Guide service: Please call or fax 020-66282302 during working hours in workdays to reserve guide service for your tour at least one day in advance.
Metro: Take Guangzhou Metro Line 3 North Extension, and get off at Tonghe Station (同和站), then transfer to Bus No. 754, get off at T.J. Decorative Materials Square Station (天健装饰材料城站), and walk for about 700 meters to get to the museum.
Bus: Take Bus No. 246, 501, 808 and get off at Baiyunshan TCM Factory station (白云山中药厂站); or take 72, 201, 241, 754, 884 and get off at the terminal near the museum, then walk to the museum according to the map direction.
(Author: Monica Liu; Editors: Simon Haywood, Olivia Yang)