GPHL's Ciningji drinks become event supporters for the Greater-Bay Science Forum
2021-12-13 22:27:22 GPHL GPHL
On December 11, the Greater-Bay Science Forum 2021 kicked off in Guangzhou. Li Chuyuan, the chairman of GPHL, was invited to the Forum. Meanwhile, Ciningji products, produced by GPHL's subsidiary Wanglaoji, were served as the designated drinks for the event.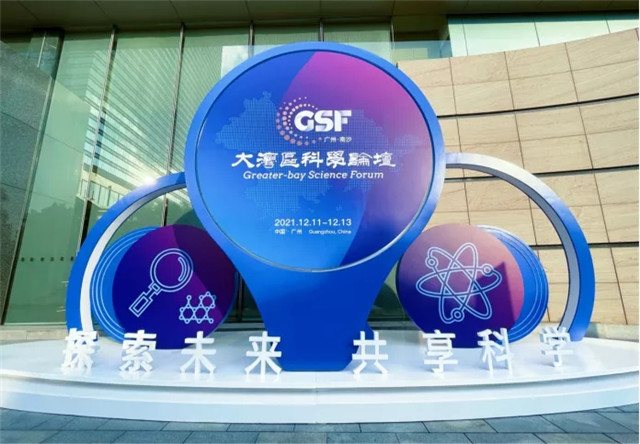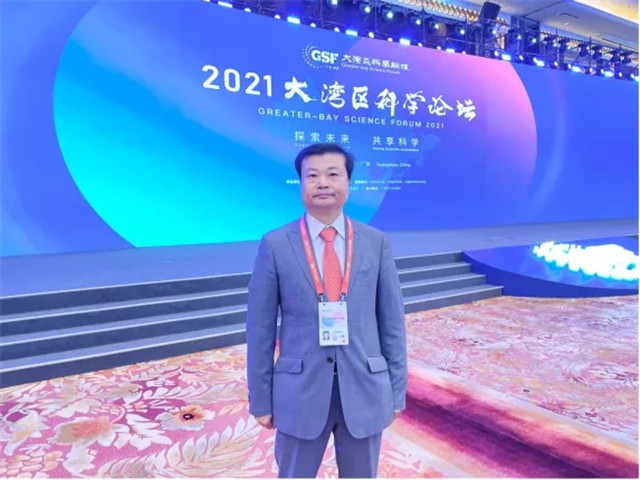 Li Chuyuan, the chairman of GPHL, was invited to the Forum.

Ciningji drinks offered to the Forum won popularity among guests on the spot with their unique taste. Actually, this series of products is one of the major highlights of Guangzhou Wanglaoji Pharmaceutical Company Limited, and it also reveals the company's efforts in sci-tech innovation.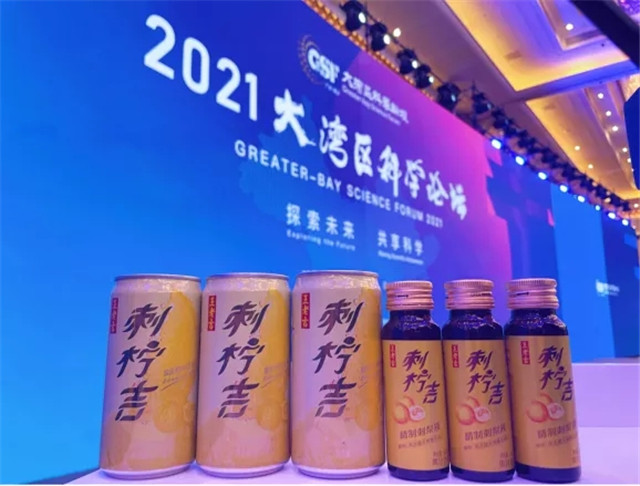 Wanglaoji has established a Ciningji Research Institute to conduct R&D on roxburgh rose in order to enrich the variety of Ciningji products.

In April 2020, initiated by Chinese top respiratory expert Zhong Nanshan, GPHL together with the Institute of Respiratory Diseases of Guizhou Province founded the Industry-university–institute Cooperation Group for Studying Roxburgh Rose as a Prevention Approach and Treatment of Respiratory Diseases. At the end of the same year, the Group issued their results of the first stage.

In addition, GPHL also worked with a number of scientific research teams to set up the Guangdong-Hong Kong-Macao- Guizhou Roxburgh Rose Industry Innovation Union. It aims to create a research platform featuring complementary advantages and integrating industry, academia and study, so that the scientific research achievements on roxburgh rose can be put into use as soon as possible.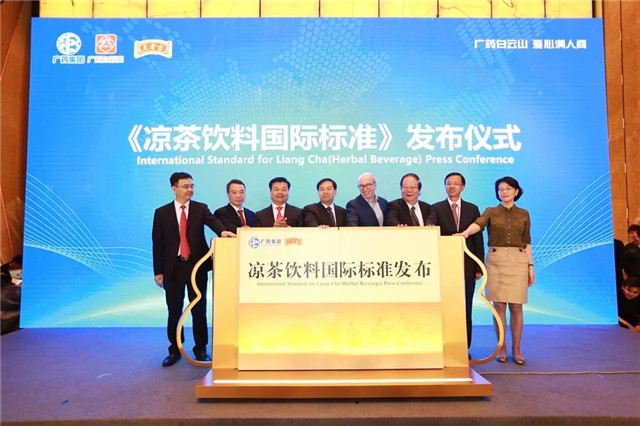 Nowadays, Guizhou Province's roxburgh rose industry is enjoying booming development, with its roxburgh rose planting area reaching 133,333 hectares, beneficiary farmers up to 217,000 people and the average household income increased by 7,000 yuan. The sales volume of Ciningji products in 2020 has reached more than 500 million yuan, and this year it is expected to exceed 1 billion yuan.
"We are striving to apply modern production processes as well as digital and intelligent technology to enhance the modernization of traditional Chinese medicines," said Li Chuyuan.
Authors: Monica & Nancy (intern)
Editors: Olivia & Jerry