Guangdong plans to issue offshore local government bonds in Macao
2021-09-16 15:11:01 Newsgd.com Newsgd.com
On September 14, the Department of Finance of Guangdong released a notice listing 16 qualified financial institutions with authority to build a selling group for issuing offshore local government bonds in Macao this year. It means that Guangdong has become the first province to issue local government bonds overseas.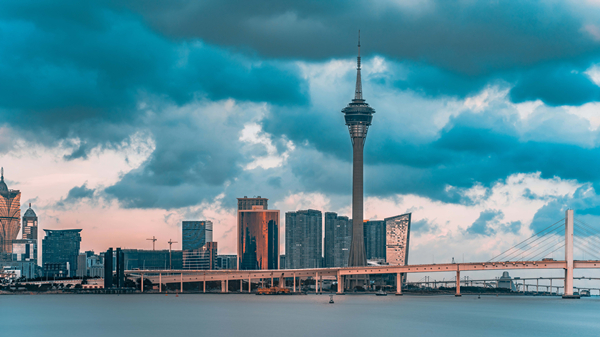 (Photo / Qu Lingjiang)
The selling group gathers overseas branches of Chinese banks and securities companies, banks in Hong Kong and Macao as well as foreign banks, which is believed will attract more international investors to participate in Macao bond market.
According to an official of the Department of Finance of Guangdong, the issuance of offshore local government bonds in Macao is of great significance for promoting the internationalization of RMB, strengthening the integrated development of the Greater Bay Area, and accelerating the connecting of China's local government bonds with the international market.
In particular, after the release of a plan for building a Guangdong-Macao in-depth cooperation zone and a plan for further developing a Shenzhen-Hong Kong cooperation zone, this new move will support diversified economic development of Macao, and also it is an important practice of in-depth financial cooperation between Guangdong and Macao.
Author: Will
Editor: Jerry