Guangdong launches unified electronic health code for 1727 hospitals
2021-03-18 18:42:04 Newsgd.com Newsgd.com
How many medical cards do you have? Are you still looking for the one needed for the hospital you are planning to go? Have you brought the wrong medical records to the hospital and ended up buying another one every time?
If the answer is 'yes', then here comes some good news!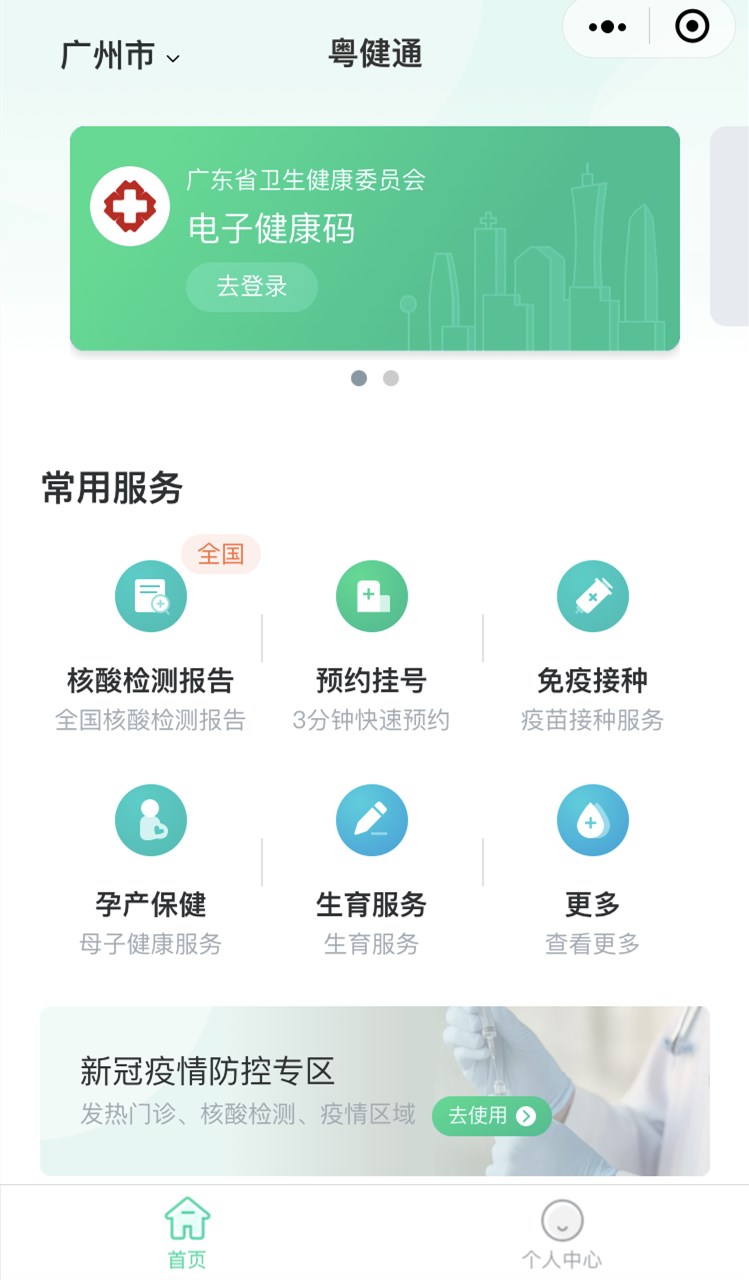 Guangdong has recently initiated a program of using "one electronic health code" to see doctors at 1727 hospitals across the province.
This code is your health ID card. With this special "ID card", you can make an appointment, go to see a doctor, run some tests, get your test results, get your medicine, make your payments and more.
To apply for the code, foreigners, and those under the age of 16, can show their resident ID card or other valid ID cards at the reception counter or use self-service equipment in the hospital, according to a notice released yesterday on the official website of the Health Commission of Guangdong Province. The QR code can be printed out and pasted together with your medical records.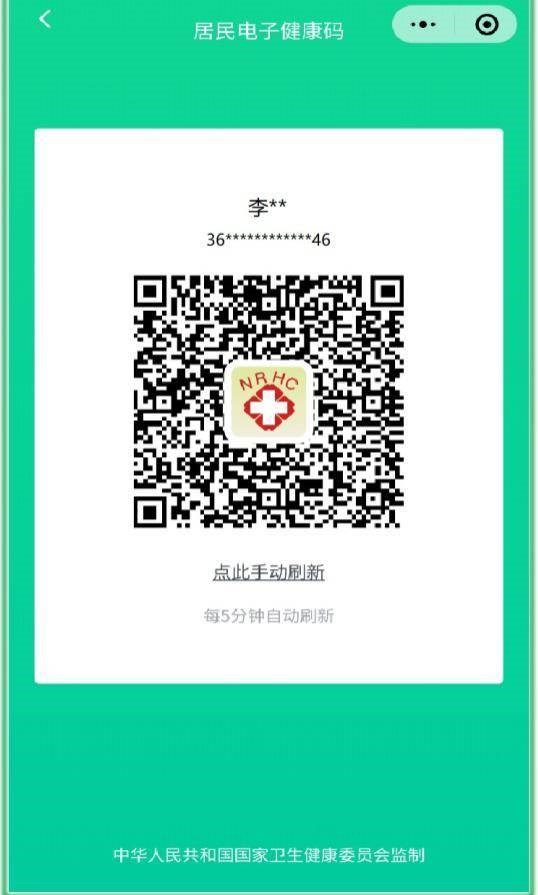 As of today, you can make a doctor's appointment just with this code in Guangzhou, Shenzhen, Zhongshan, Jiangmen, and Zhaoqing. And other cities will also begin to offer this kind of service very soon.
The electronic health code platform is established in line with national standards. Hospitals at or above second class are required to use this code, while it will be extended to other medical institutions when conditions allow it.
During the pandemic, the health code system in Guangdong has been a part of people's life. With this new platform in place, you can not only receive all kinds of medical services but also get your nucleic acid testing results.
As early as 2018, the Health Commission decided to set this program in motion to greatly facilitate people's visits at the hospital. The electronic health code was piloted in Shenzhen on December 27th, 2018. And the first one was issued at Peking University Shenzhen Hospital.
Updates on COVID-19 cases in Guangdong
On March 16th, Guangdong only reported 5 new asymptomatic cases. The five asymptomatic cases, reported by Guangzhou and Foshan, came from Nigeria, Japan, Bangladesh, and Cameroon.
As of midnight yesterday, Guangdong has reported a total of 2245 cases, including 849 imported cases.
Author | Fanny
Editor | Monica, Jerry