GPHL's awards & honours in January 2021
2021-02-24 18:14:42 GPHL GPHL
On January 26th, 2021 the China Industry-University-Research Institute Collaboration Association released a list of 2020 Exemplary Models of China Industry-University-Research Institute Collaboration and Innovation. GPHL's subsidiary Guangzhou Baiyunshan Zhongyi Pharmaceutical Company Limited (Zhongyi) was included in the list.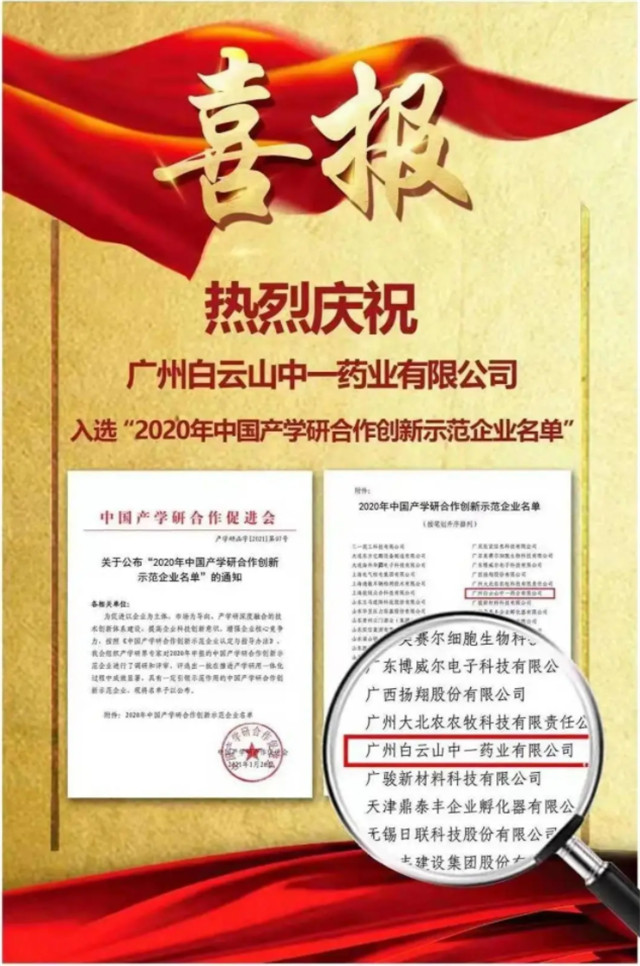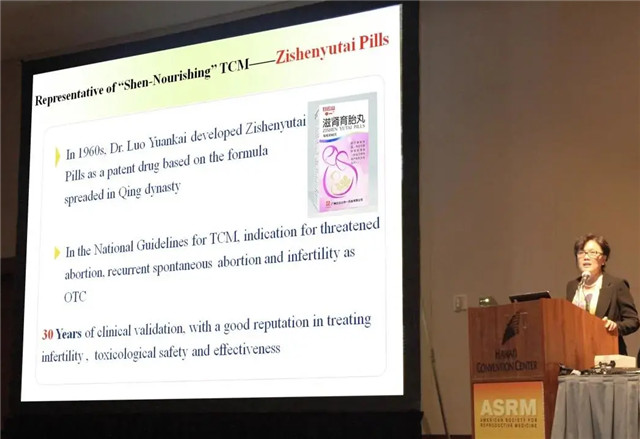 This award-winning company has received a number of titles and honours, such as: High-tech Company; second prize of Technology Innovation Achievement Awards by the China Association of Quality Evaluation; second prize of Science and Technology Progress Award of the Guangdong Science and Technology Awards as well as an Innovative Enterprise. Its efforts include transformation and upgrade of Xiaoke Wan (for diabetes) production, the launch of thin film coating-like production line, many technology transformation and inventions as well as 55 independent innovations.
On January 19th an event entitled 'Paying Respect to Models Unforgettable 2020 - Guangzhou Models · City Chronicle' was held in Guangzhou Television Station. GPHL received the title of Top 10 Outstanding Organizations of Guangzhou Models and GPHL deputy managing director Cheng Ning accepted the award on behalf of the Group. The award was to recognize the efforts and achievements of GPHL, especially in its fight against COVID-19 and poverty alleviation projects in Guizhou province.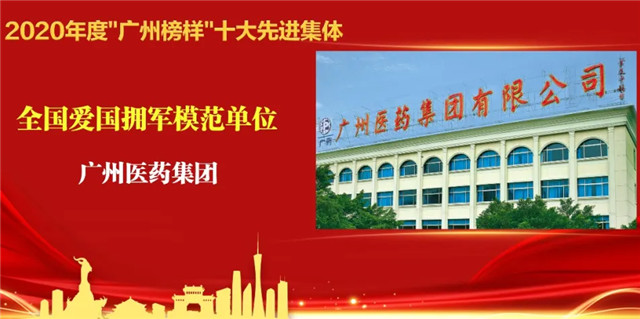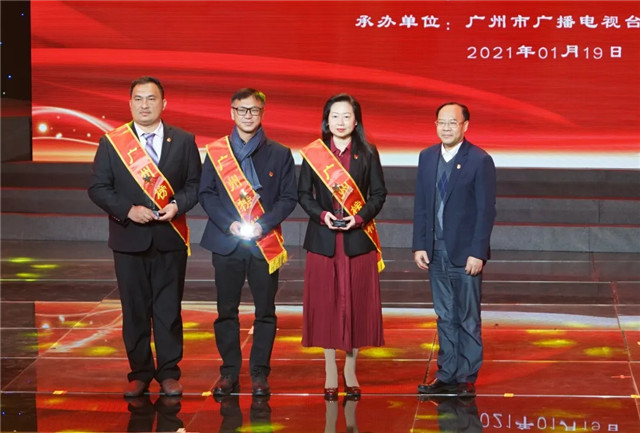 GPHL has always put into practice of its commitment of "love for the world" by assuming social responsibility, fulfilling its mission, benefiting the society and serving the people.
In January 2020 the award ceremony for national outstanding migrant workers and organizations working for migrant workers was held in Beijing. The Leading Group for Migrant Workers' Issues under the State Council awarded 100 outstanding organizations working for migrant workers. GPHL's subsidiary Guangzhou Wanglaoji Great Health Industry Company Limited was one of the award winners.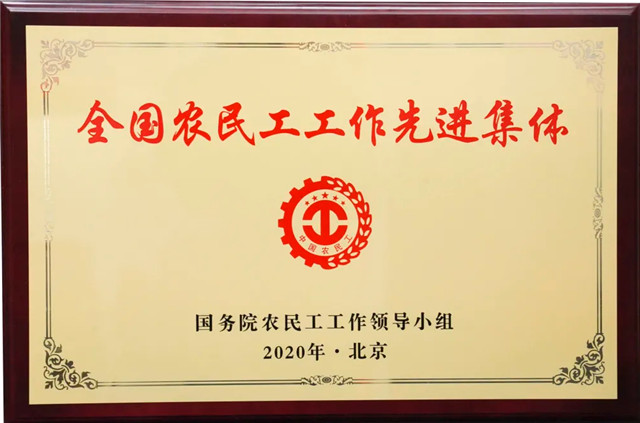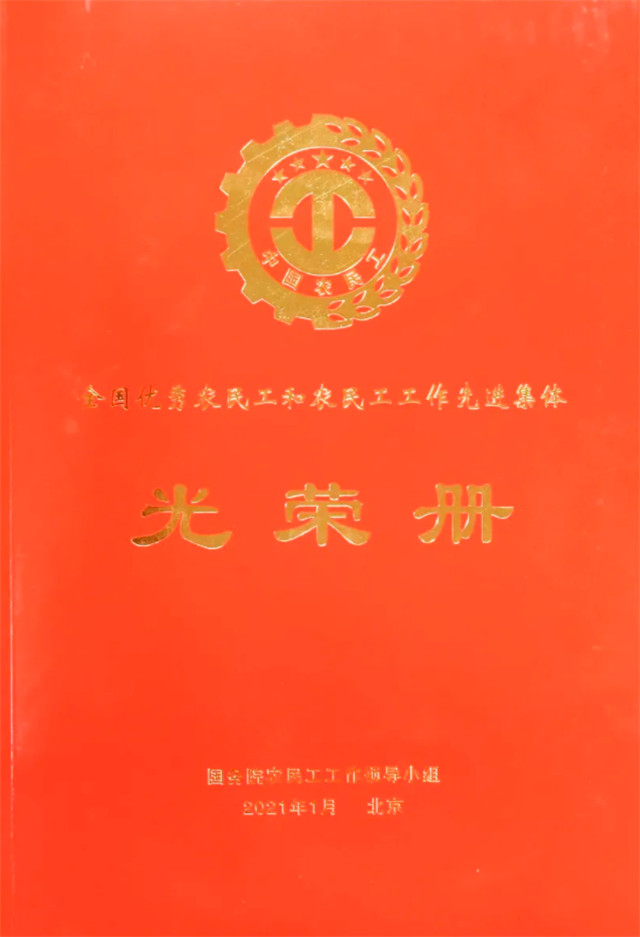 Since 2020, even though impacted by the health crisis, Wanglaoji has upheld as a people-oriented operation philosophy and assumed social responsibility. On the one hand, it quickly resumed production to protect migrant workers' interest and got a triple A rating as a Guangzhou-based company with harmonious labour relation; on the other hand, it adopted targeted poverty alleviation measures, helping grow local economies and lift the locals out of poverty. Its poverty alleviation project was selected as one of the '50 Cases of Best Practices for Targeted Poverty Alleviation in 2019 by the State Council Leading Group Office of Poverty Alleviation and Development.
Authors: Monica & Michelle
Editors: Olivia & Jerry