2500 Guangzhou taxi drivers to be vaccinated against coronavirus
2021-01-18 15:36:31 Newsgd.com Newsgd.com
Recently, Guangzhou has started the vaccination of taxi drivers who work on the front-line traffic network in the city.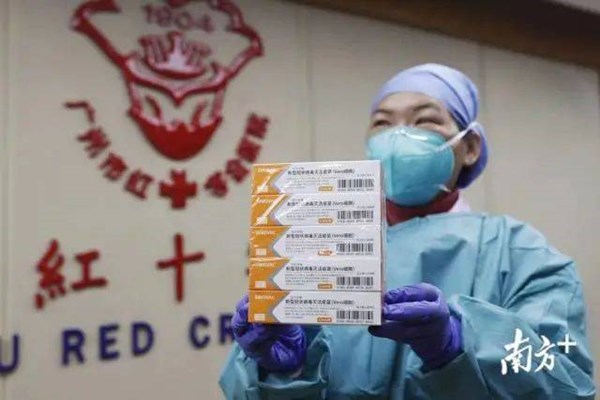 According to Guangzhou Red Cross Hospital, 400 to 500 vaccine free shots can be given per day. Starting from January 14th, the first group of about 2,500 taxi drivers will all be vaccinated within the next five days.
"I believe the vaccine will be effective. When I got the notice from the company, I immediately made a reservation at the hospital", said Wu, a driver who was receiving his first shot of COVID-19 vaccine.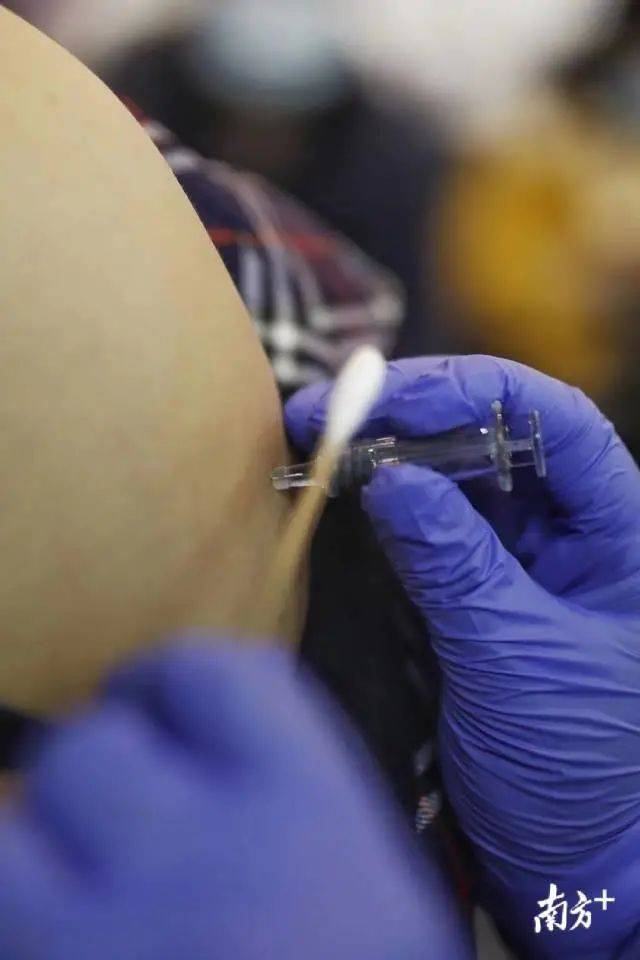 [Photo: Nafang Plus]
In the next phase, 3,000 front-line staff working at the dredging and shipping companies will also receive the vaccination.
Updates on COVID-19 cases in Guangdong
On January 18th, Guangdong reported 1 new case of imported confirmed infection and 4 new asymptomatic cases. 1 confirmed case, reported by Guangzhou, came from Mozambique. And four asymptomatic cases, reported by Guangzhou and Shenzhen, came from France, Tanzania, Ghana, and Mozambique.
All of the above cases were found at the port of entry, and have been quarantined for observation immediately.
As of midnight yesterday, Guangdong had reported a total of 2087 cases, including 691 imported cases.
Author | Fanny
Editor | Jerry