GPHL chairman Li Chuyuan awarded a pioneer title for a national brand project
2021-01-04 13:49:10 GPHL GPHL
On December 25th 2020 the organizing committee of the "Pioneering Efforts in Brands Strengthening a Nation" project announced it would award the title of Pioneer to GPHL chairman Li Chuyuan.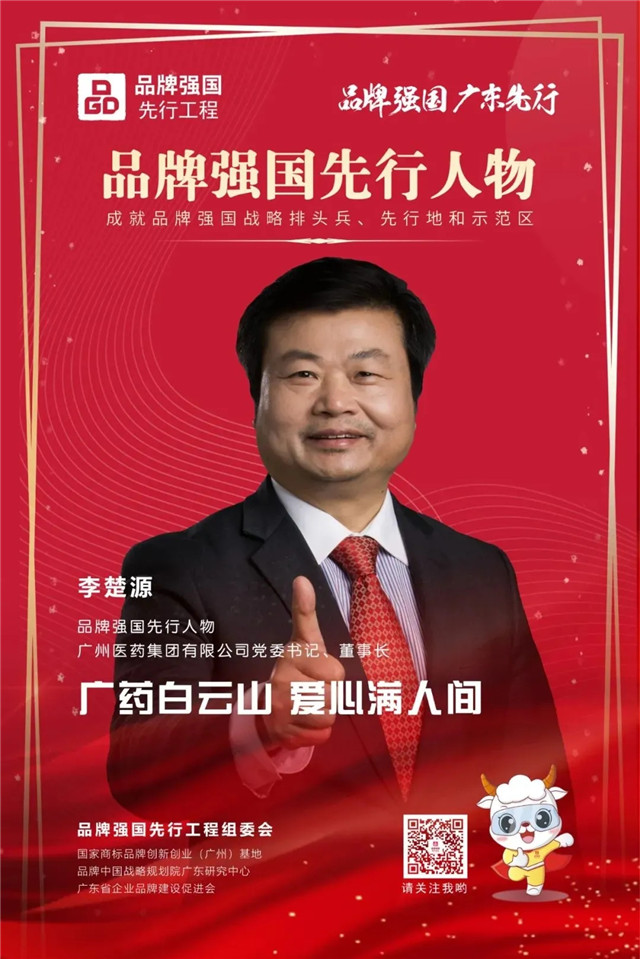 After graduating from the School of Chemistry of Sun Yat-sen University in 1988, Li Chuyuan has been working in the biomedical and healthcare industries for 32 years. Over these years, he has focused on promoting corporate self-innovation and social responsibility. Under his leadership, GPHL has established five priorities, namely, 'Trendy TCM', 'generic and chemical medicine', 'biological medicine', 'commercial logistics' and 'treatment and healthcare'. The Group has adopted the philosophy of 'unconventional innovation' to operate brands, with a deep commitment to reform and an insistence on innovation.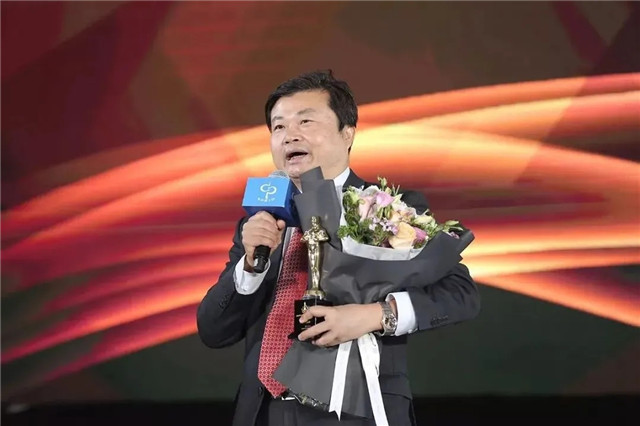 In addition, GPHL has worked with Nobel laureate Ferid Murrad whose work led to the discovery of Viagra. It also took the lead in proposing the initiative that makes TCM meet modern and international standards, and making TCM more understandable and accessible to the public as well as the idea of 'fashionable TCM'. Furthermore, the Group created the first family expired medication collection mechanism.
GPHL's other achievements include establishment of the first institute in the industry; the first boxed and canned herbal tea products; China's first pharmaceutical company that has adopted the system of general agency and general distributor; China's first 24-hour pharmacy; China's first family expired medication collection mechanism; establishment of China's first semi-open traditional Chinese medicine museum Shennong Caotang; the first football team sponsor in China; launch of first China-made sildenafil citrate (Baiyunshan Jinge); roll-out of 1828 Wanglaoji Herbal Tea Outlets; Xiaoke Wan (a treatment of diabetes) and Hua Tuo Restorative Pills (a national confidential prescription).
Under Li's leadership, GPHL has achieved high-quality performance during the 13th Five-Year Plan. In 2019 GPHL achieved sales revenues of 133 billion RMB compared with 75 billion RMB in 2018 and a total profit of 5 billion RMB compared with 2.4 billion RMB in 2015. In 2020 it has topped the list of Top 100 Enterprises in China's Pharmaceutical Industry for 9 consecutive years and moved up 46 spots since 2015 to rank 155th in the 2019 list of the China Top 500 Enterprises.
GPHL and Quaker Oats jointly launched healthy instant oatmeal products with special Chinese ingredients.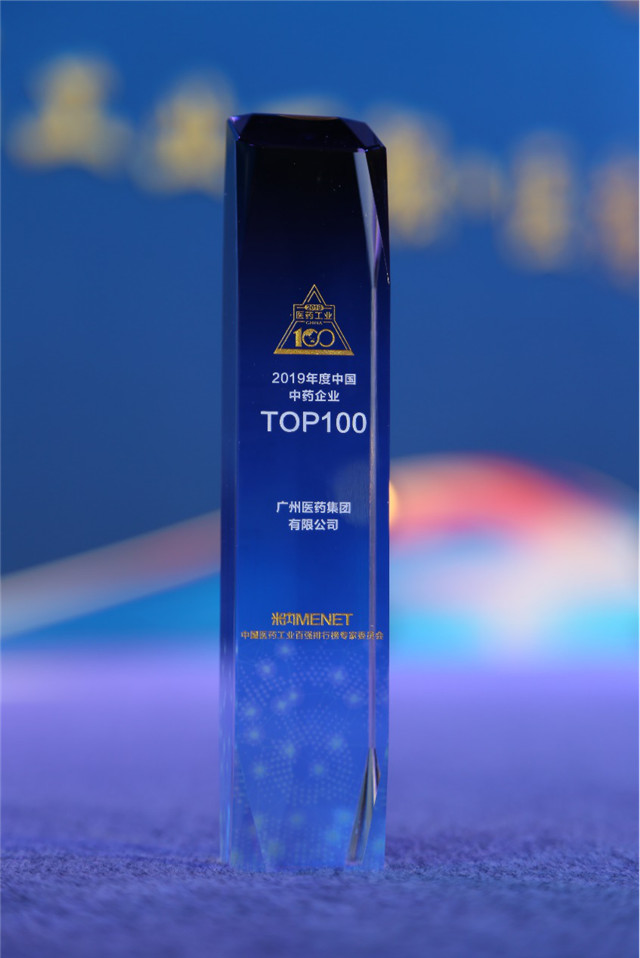 GPHL tops the list of China's Top 100 TCM Companies for nine consecutive years.
Authors: Monica & Michelle
Editors: Olivia & Jerry