GPHL joins hands with Fortune Global 500 to promote innovative development of global healthcare
2017-12-08 20:03:00 GPHL GPHL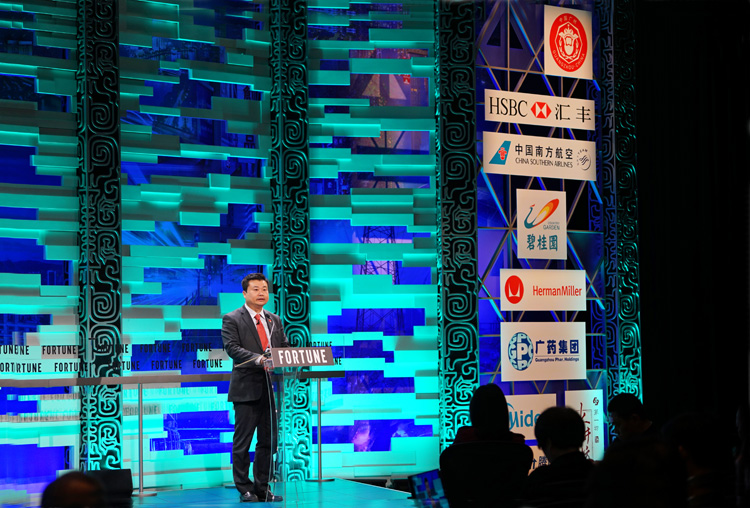 A round-table conference entitled 'The Future of Health Care' was held during the 2017 Fortune Global Forum in Guangzhou on Dec. 7, debating how to create a healthier, better life for people in this so called 'Industrial Age 4.0'. As a strategic partner of the 2017 Fortune Global Forum, GPHL co-hosted the round-table conference.
Li Chuyuan, the Chairman of GPHL, was in the chair of the conference and delivered a welcome speech, he then conversed with guests about the resource sharing of medical big data around the globe, and the transition from disease management to health protection and disease prevention.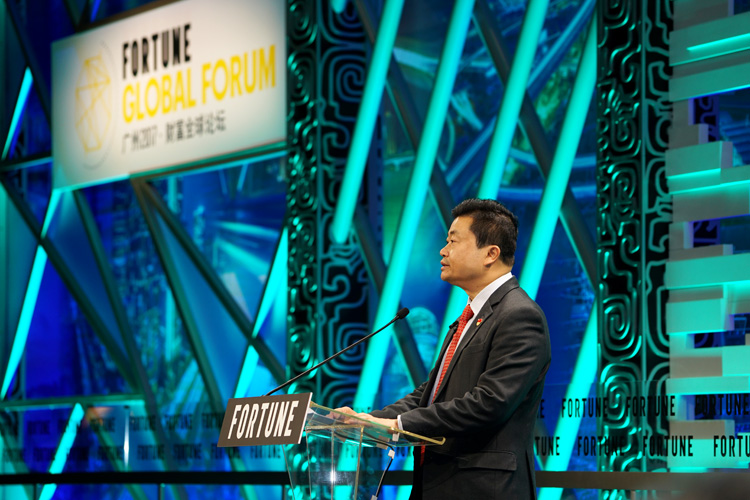 At the conference, Li put forward GPHL's 'Trendy TCM' proposal which received great attention from attendees at home and abroad. Li believed that as the population is aging and health problems increasing, the cost for medical treatment will grow accordingly. Thus promoting the development of the health industry by making good use of TCM will play a more significant role in the development of global healthcare.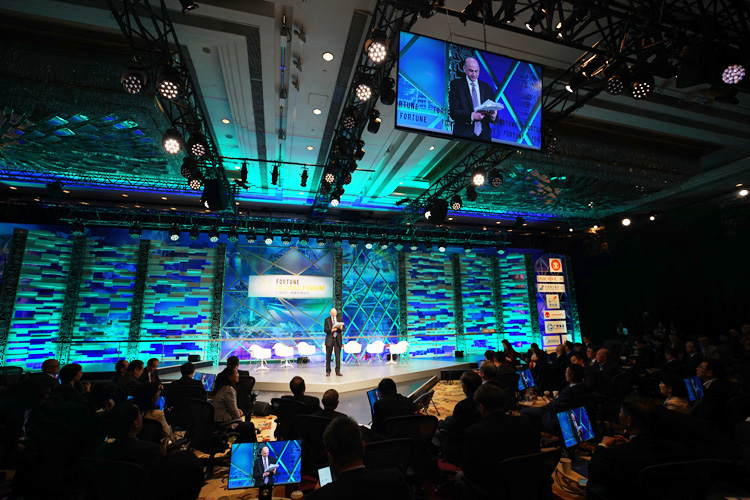 Tycoons from pharmaceuticals industry attended TCM and medical big data round-table
The round-table conference focused on the innovation which is most likely to change the global healthcare industry, big-data, and probed into the possibility of resource sharing and the significant benefits for disease prevention in the future.
Attendees talked about medical innovation in China, and agreed that China's healthcare industry has made great progress in the past few years, providing more established health management for such a large population.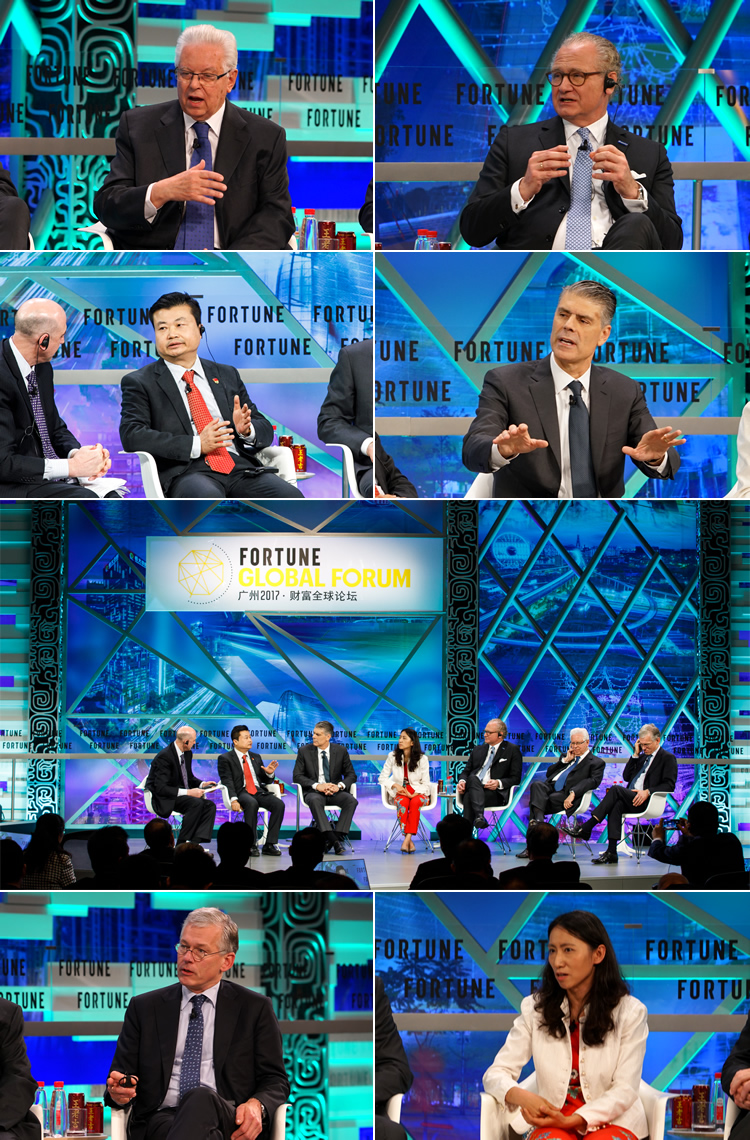 Li also shared his thoughts on the sharing of medical resources. He said statistics indicate that 54% of new drugs are from herbal plants, and TCM has many advantages in this field, therefore resource sharing between Chinese and western medicine will allow greater progress in global healthcare.
Li believed that promoting the development of the health industry by making good use of TCM will benefit more people. GPHL has put forward 'Trendy TCM' to promote TCM's modernization, internationalization, popularization, and innovative development.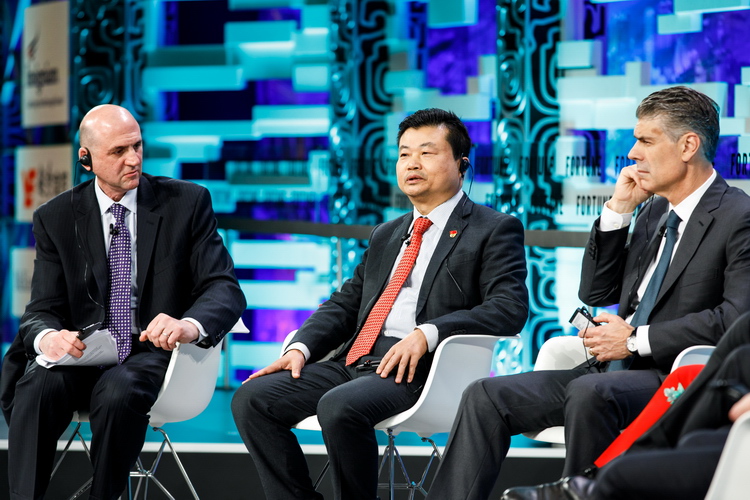 GPHL has 13 new drugs under development
GPHL has increased its investment in R&D and accelerated the development of new drugs. So far 13 new drugs in category 1.1 are under development, such as hepatitis B vaccine treatment, tumor preventatives and protein-based biological medication.
GPHL has also been making moves in biotechnology. On May 20, it signed the Eight Party Agreement on International Cooperation in Stem Cell Industrialization with seven other institutions, including the Saliai Stem Cell Science and Technology Co. Ltd, Stanford University, Guangzhou Institute of Biomedicine and Health, Guangdong-Hong Kong-Macau Institute of CNS Regeneration, Guangdong Food and Drug Career College, Oral subsidiary Sun Yat-sen University Hospital and the first affiliated hospital of Jinan University.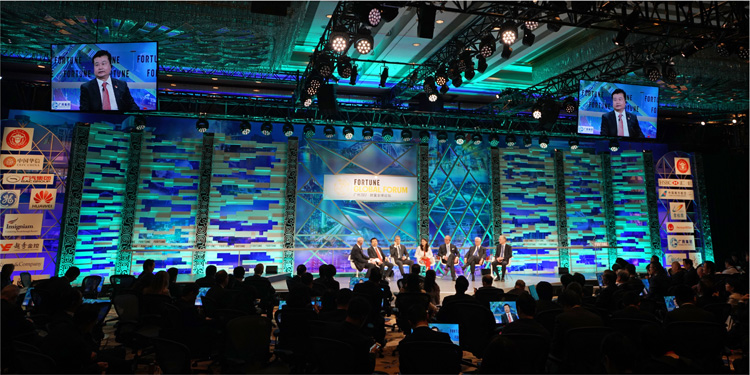 Li expressed that GPHL will be expending all efforts to be a pioneer in the implementation of Information Technology/Information Communication Technology, Artificial Intelligence and Biopharmaceuticals (IAB) plan. This is a strategic option for GPHL to go global and achieve innovation-driven transformation and upgrades, said Li.
GPHL currently employs two Nobel Prize winners, two experts with a State Council Special Allowance and over 100 experts with PhD degree and rank of professor. The two Nobel Prize winners have raised GPHL's international R&D standards. Dr. Ferid Murad, known as the Father of Viagra, offered professional advice on the development of Jin'ge, a product similar to Viagra. He also serves as the director of GPHL's Medical Equipment Institute.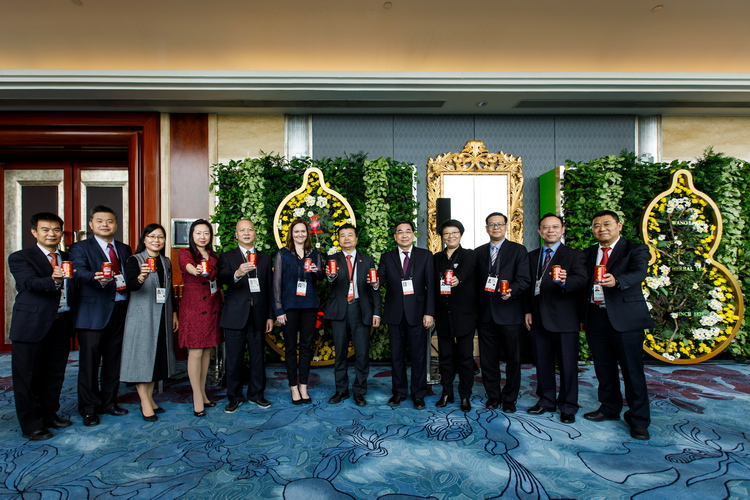 GPHL striving to become a Fortune Global 500 enterprise by 2020
As the strategic partner of 2017 Fortune Global Forum, GPHL co-held the Fortune Brainstorm TECH International conference and hosted 'The Future of Health Care' round-table conference; Wanglaoji is the official herbal tea for the 2017 Fortune Global Forum and Baiyunshan natural mineral water is the exclusive drinking water of the 2017 Fortune Global Forum. According to Li Chuyuan, the partnership with the Fortune Global Forum will help GPHL enhance the brand's international influence and gain more opportunities worldwide.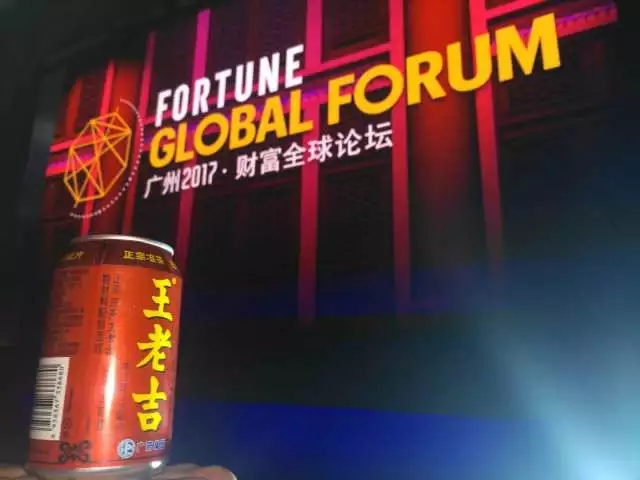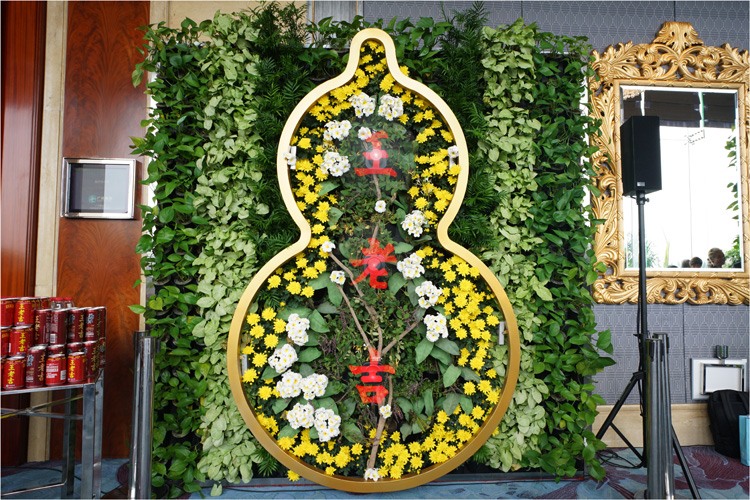 At the forum, Li conversed with Walgreens' CEO Stefano Pessina, Baxter's CEO Joe Almeida and Merck KGaA's CEO Stefan Oschmann on healthcare cooperation.
Li said, with the "Go Global" strategy as one of the two big stratagems during the 13th Five-year Plan, GPHL is dedicated to creating more opportunities for cooperation, paving the way for the company to achieve its goal of establishing an integrated world-class medical health company focused on pharmacy, medical care, health products, health service, trading and logistics as well as making the Fortune Global 500 enterprises list by 2020.
(Author: Monica Liu; Editors: Simon Haywood, Olivia Yang)