GPHL's Q420 business plan released
2020-11-10 18:41:06 GPHL GPHL
On November 2nd GPHL held the Q3/20 work conference at its headquarters in Guangzhou, aiming to review the group's performance in the 1st, 2nd and 3rd quarters of 2020 and make arrangements for the 4th quarter. Leaders including GPHL chairman Li Chuyuan, deputy chairman and general manager Yang Jun, senior and middle management of the group and listed company as well as leaders from affiliates attended the conference.

GPHL's Q320 work conference
During the meeting, GPHL general manager Yang Jun delivered the GPHL's Report on Review of the Work in Q3/20 and Plan for the Work in Q4/20. He mentioned that over the past three quarters, GPHL actively responded to the impact incurred by the pandemic and industrial policies, and steadily worked on its objectives and tasks.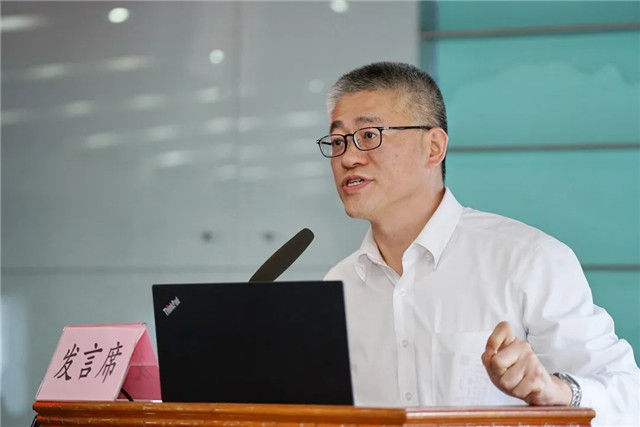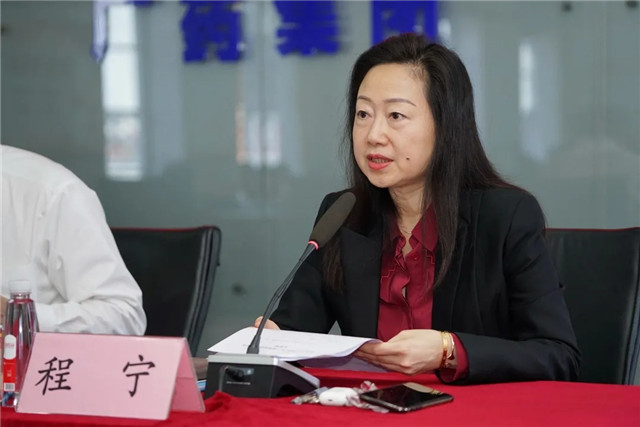 GPHL deputy managing director Cheng Ning presides over the conference.
"In the fourth quarter of 2020, GPHL will consistently transform and upgrade business segments, especially focusing on innovation. We will be committed to ongoing poverty alleviation initiatives and reforms by facilitating the implementation of key projects. We will continue with research, quality control and company management, attempting to expand the group in a quality-oriented manner," Yang Jun said.
Group Labour Union president Li Jinyun announces awards.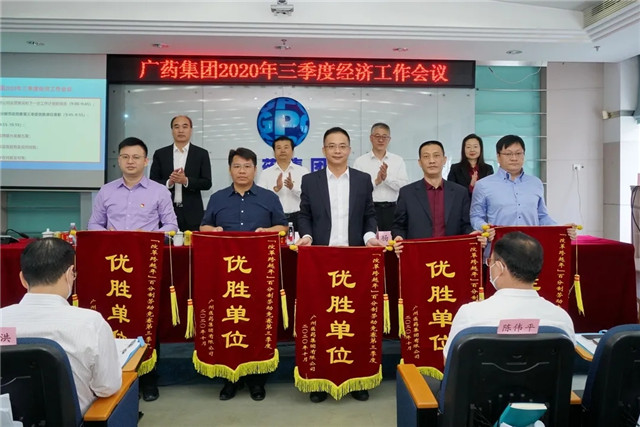 10 organizations with outstanding achievements in 2020's reforms
The group recognised 10 organizations which achieved highest points in the Q3/20 100-point scoring competition. Representatives from the Marketing Department of GPHL, Haima Brand Integrated Communications shared their organizations' plans for priorities.
GPHL chairman Li Chuyuan presented a summary.
GPHL chairman Li Chuyuan presented a summary at the conference. He believes that the group shall:
1. Hold firm convictions, develop appropriate strategies and ensure completion of tasks in this year.
2. Seize opportunities, take advantage of a favourable environment and revitalize time-honoured traditional Chinese medicine brands.
3. Carry out work through, achievement of the intended goals as planned and finish poverty alleviation projects on time.
4. Focus on intensive research, aggressive exploration and drive innovation and breakthroughs in systems and mechanisms.
5. Take forward projects in a rapid pace and put things into place that will accelerate the growth of Guangzhou Pharmaceutical Group (Macau) International Development.
6. Keep optimising resource allocation, optimising product structure and developing more flagship products.
Authors: Monica & Michelle
Editors: Olivia & Jerry